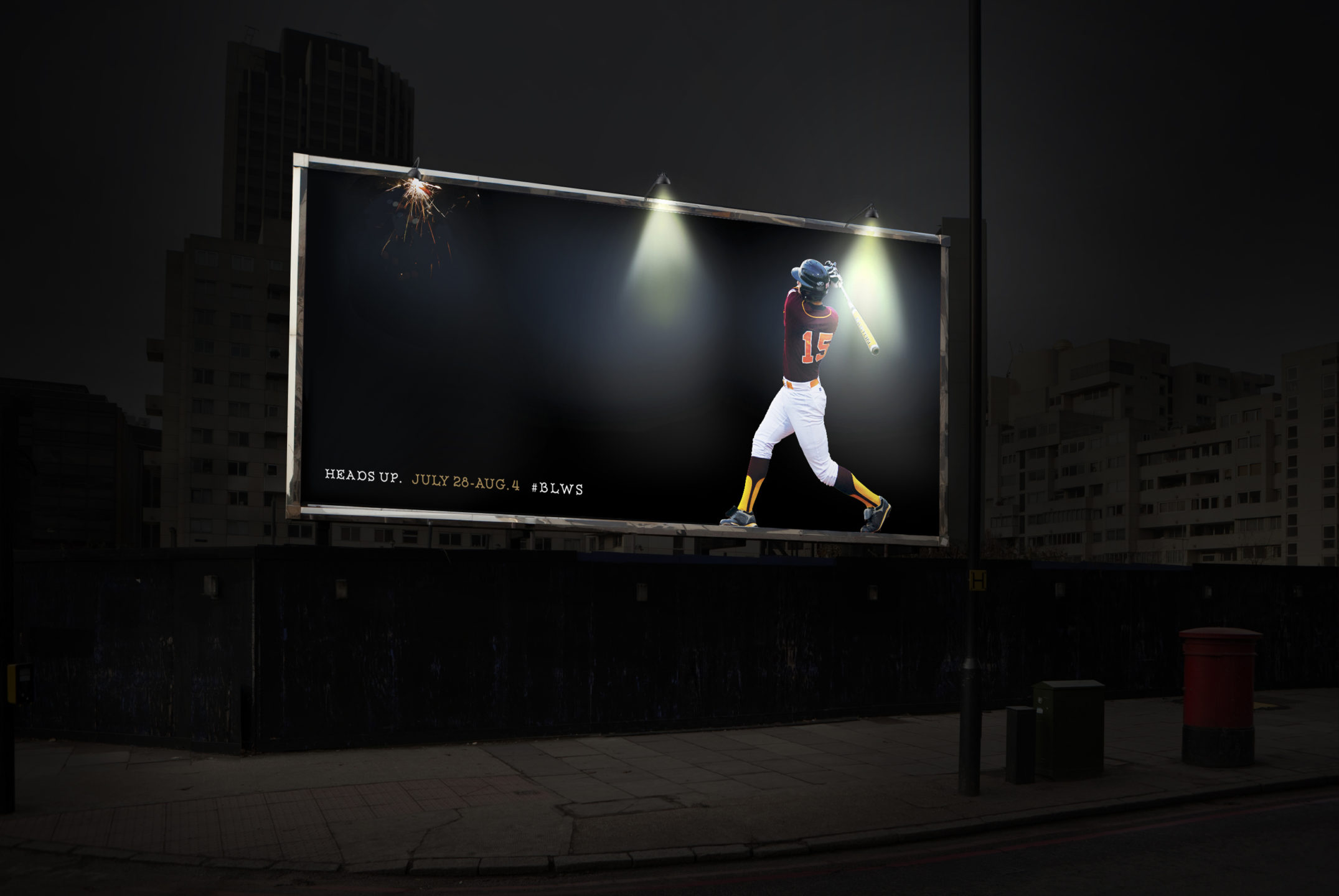 This article is based on Arizona DOT's presentation at the National Alliance of Highway Beautification Agencies meeting in Orlando May 3, 2016.
ORLANDO, FL – Road construction is sensitive to two common problems:  delays and diverting road money to pay for things other than the road.
Relocating billboards in the path of highway construction – in lieu of condemnation — avoids both problems, saving taxpayer money and time.
Billboard regulators met in Orlando May 1-5, 2016, under the auspices of the National Alliance of Highway Beautification Agencies (NAHBA).  Several states reported on successful, cost-saving efforts to relocate billboards affected by highway construction, notably Arizona.
Facts on how relocation works were provided in a presentation using a recent example from metro Phoenix.
In Phoenix, a dozen billboards have been successfully relocated over the past 15 years, creating win-win outcomes:
The state substantially decreased its cost of acquiring right of way
The private sector retained its marketable assets (billboards)
The out of home (OOH) media company OUTFRONT Media removed five billboards in the path of various road-improvement projects.  The appraised value of the billboards was about $1 million.
The billboard company agreed to remove its signs within 60 days of notice by Arizona DOT, which helped construction projects stay on schedule.  The alternative would have been negotiation — which can be protracted — with acquisition based on the income stream of the billboards.
Compensation for impacted billboards was waived at the time of removal, and the DOT agreed to pay the company's costs for relocating the billboards.
Two of these five billboards were moved to a 38-acre borrow pit near Interstate 10. The site serves as a regional retention basin  and storage of highway-related materials, in addition to being a suitable site with compatible  zoning and spacing availability for relocated billboards.
The stakeholders overcame challenges that can stymie such relocations, providing electric power service, access to maintain the signs, and he necessary geotechnical investigations to ensure that soil conditions would be acceptable for a billboard column.
Instead of spending time and taxpayer funds sparring with the billboard company to condemn its property and permanently remove legal assets, the state is finding ways to work together with the company.
The presentation ended with a reference to a public service program, which is a top priority of ADOT.
Arizona faces summer dust storms that reduce visibility and increase risks to motorists.  During the 2015 dust-storm season, OUTFRONT Media featured this important message (pro bono) on its digital billboards in greater Phoenix as a community outreach effort.
Originally published in Billboard Insider.