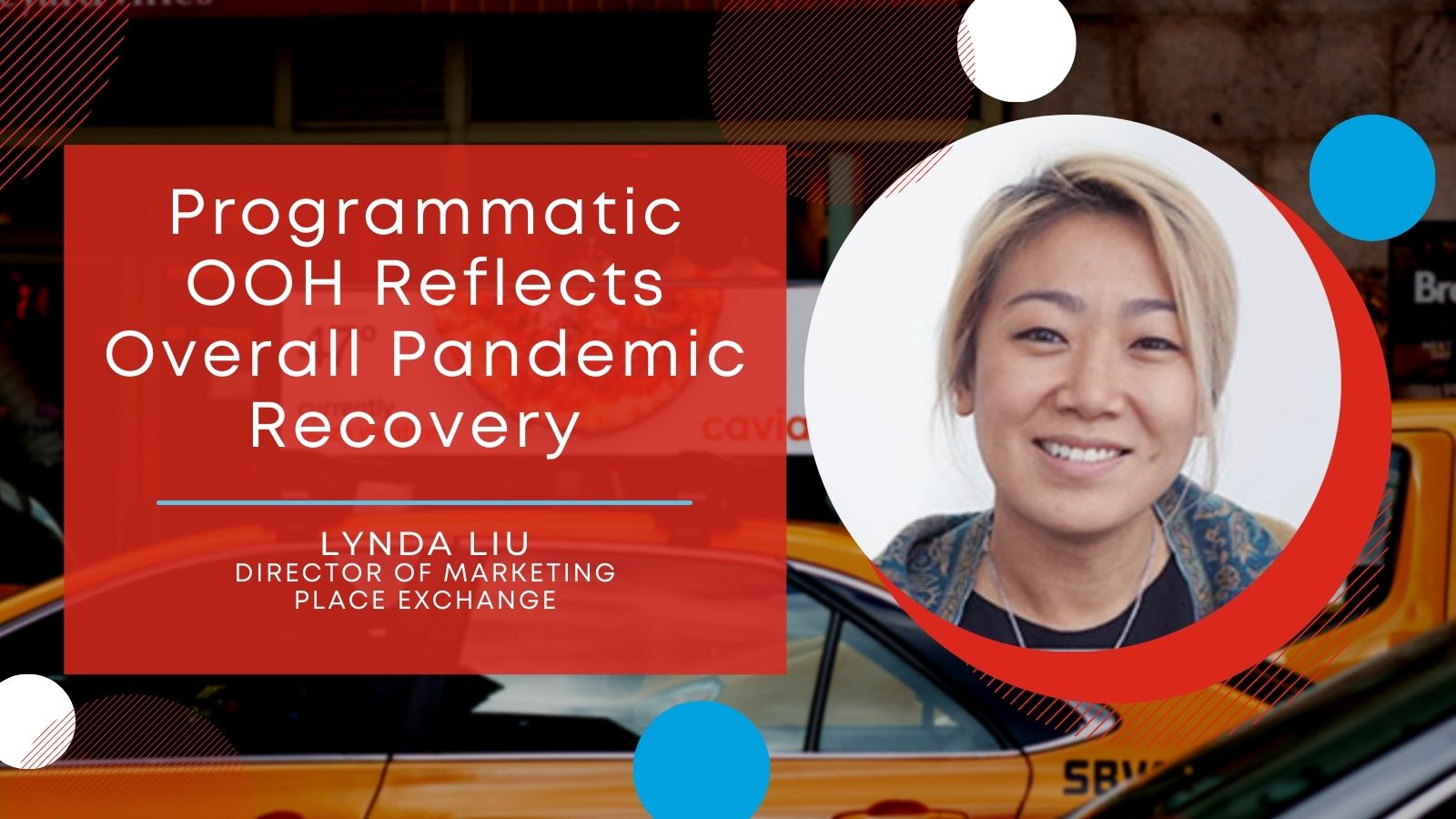 With cities reopening, pre-pandemic activities resuming, and the entire population excited for summer, OOH is poised to take center stage as brands look to re-engage consumers in the real world, deliver powerful messaging, and capture pent-up demand.
While OOH spend dipped during the pandemic, at Place Exchange we saw spending on programmatic OOH increase dramatically. During the pandemic, buyers on Place Exchange placed even greater emphasis on programmatic benefits such as increased buying flexibility, turnkey automation, and measurable performance.
As the entire OOH industry recovers, we're seeing demand for those benefits continue to accelerate, with 2020 programmatic OOH spending eclipsed in just the first few months of 2021, and nearly all of that spend coming from digital buyers who have never purchased OOH before.
Data from Place Exchange, shared at our recent Publisher Summit, reveals clear recovery trends reflected in programmatic OOH buying patterns across billions of purchased impressions. Some highlights include:
Top programmatic OOH spending categories shifted from Government/Politics and Health & Fitness in H2 2020, to Food & Drink and Personal Finance in H1 2020, with spend in the Travel category also showing strong growth.
Spending across all programmatic OOH media formats in NYC increased by 36% from H2 2020 to H1 2021, as the largest cities fully reopen.
Average CPMs across virtually all OpenOOH Venue Categories increased from H2 2020 to H1 2021, typically by 10-30%, as demand increased across the board.
Other notable trends include programmatic OOH buyers continuing to favor non-guaranteed deals as the dominant buying mechanism, offering greater flexibility that is well-suited to nimble marketers looking to keep pace with fast-changing market dynamics and evolving consumer behavior patterns. We also found that spending on programmatic video OOH increased significantly, doubling from H2 2020 to H1 2021, and we anticipate this trend to continue as demand for high-quality video surges.
As we head into the summer of 2021, all signs point to a strong recovery for the OOH channel. Programmatic OOH, offering the ability to target, execute, and measure OOH media seamlessly as part of an omnichannel mix, promises to help grow the channel even faster by combining the proven benefits of programmatic buying with the unmatched scale and power of the OOH medium.