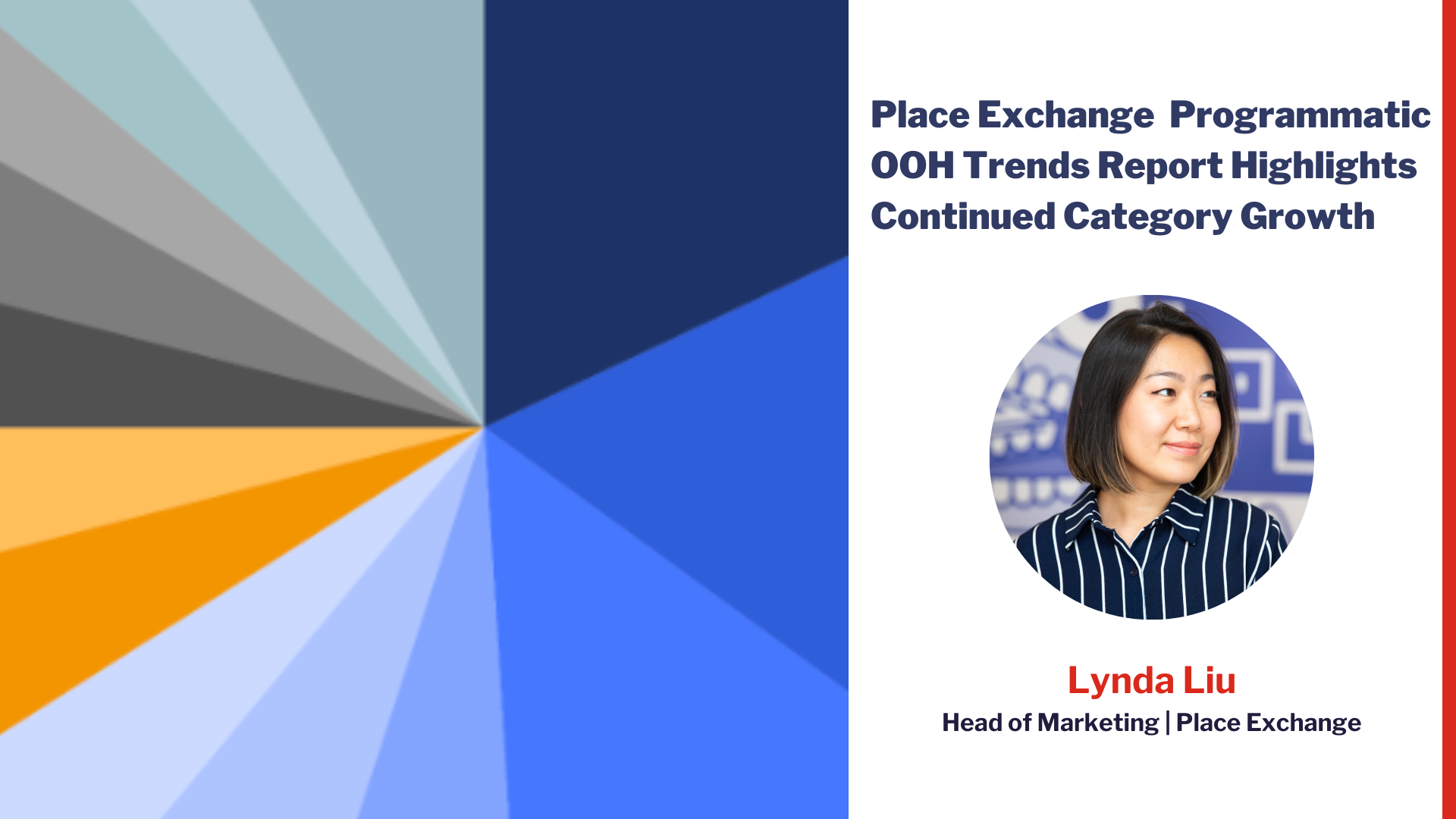 By Lynda Liu, Head of Marketing, Place Exchange
Programmatic OOH has experienced tremendous growth over the last couple of years and shows no signs of slowing down. At the end of 2022, eMarketer projected programmatic OOH will be a billion-dollar category in 2024. More than ever, OOH marketers are leaning into the programmatic benefits of greater flexibility, audience-based targeting, and full-funnel performance measurement. At the same time, the universe of supply continues to expand as more screens are deployed at roadside, transit, retail, entertainment, and professional environments, reaching all demographics in real-world contexts with relevant, high-impact messaging.
Place Exchange just released their semi-annual Programmatic OOH Trends Report, analyzing US programmatic OOH spending patterns in H2 2022 compared with H1 2022, and it highlights some of the key drivers behind the growth of programmatic OOH.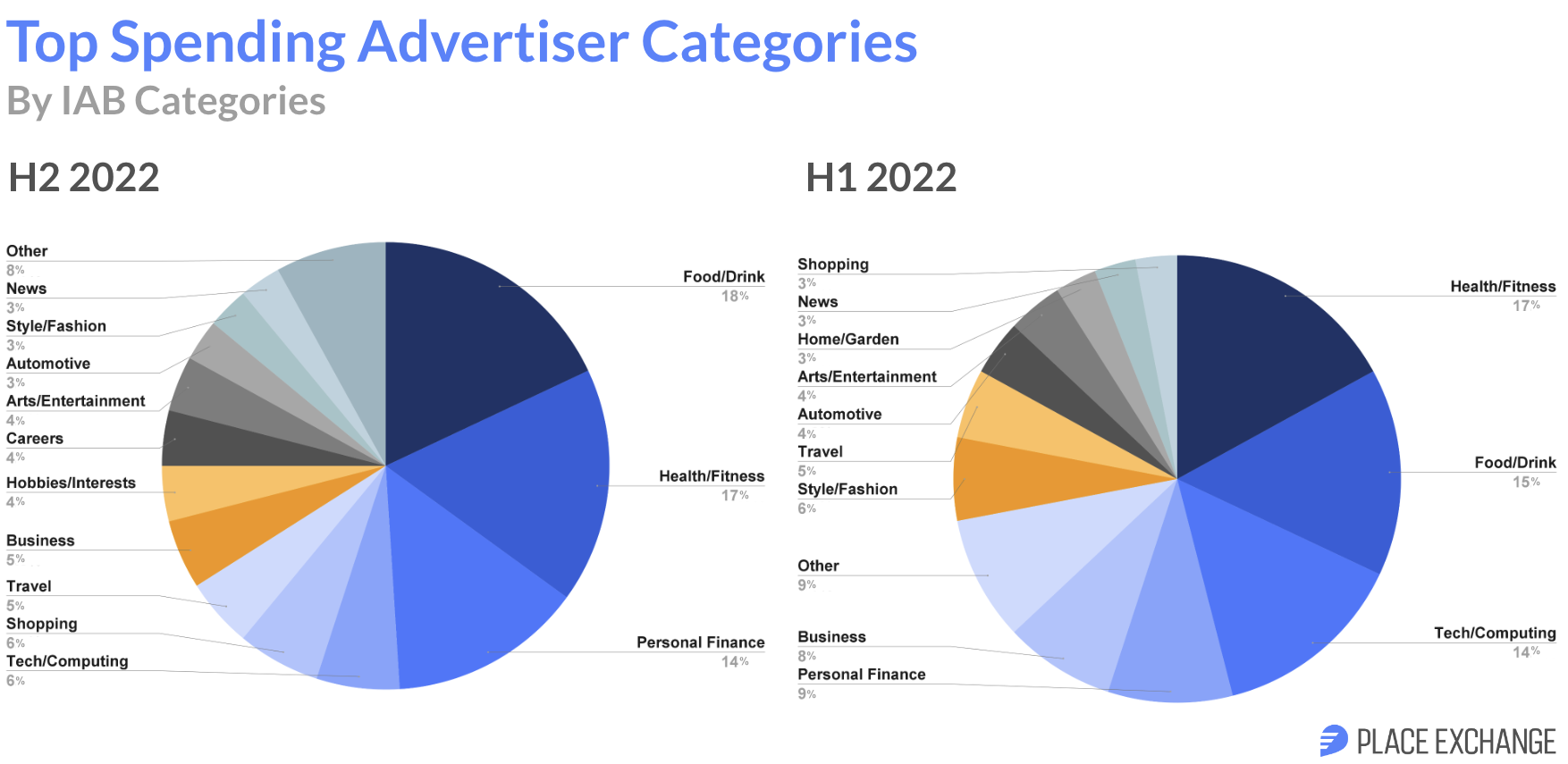 In H2 2022, billboards continued to represent the largest single OOH asset category, at 39% of spend. However, place-based screens including TVs, display panels, and kiosks have grown to represent a significant portion of overall programmatic spend.
Overall screen count grew by 15%, driven by new screens joining the programmatic OOH landscape in entertainment venues, health venues, office & residential buildings, retail locations, and transit hubs.
A broad array of advertisers across all verticals are spending in programmatic OOH, with the Food/Drink, Health/Fitness, Personal Finance, and Tech/Computing categories landing at the top of the list across all of 2022.
In H2 2022, the average CPM for programmatic OOH inventory across all venue categories was $7.17, offering advertisers massive reach at cost-effective price points, especially when compared to more expensive CPMs in linear TV, CTV, and other digital channels.
Video continues to represent a sizable portion of programmatic OOH spending, at roughly 40% of spend on video-enabled screens.
One of the new data points added to the H2 2022 report is around popular creative formats. While programmatic OOH supports a wide variety of creative formats, the majority of spending is concentrated in a few main formats:
Over 75% of programmatic Video OOH ads are 15 seconds in length, but shorter video durations are gaining in share.
Over 80% of programmatic OOH display spend on static display creatives is attributed to three ad sizes (WxH): 1400×400, 1920×1080, 1080×1920.
Download the full report here.