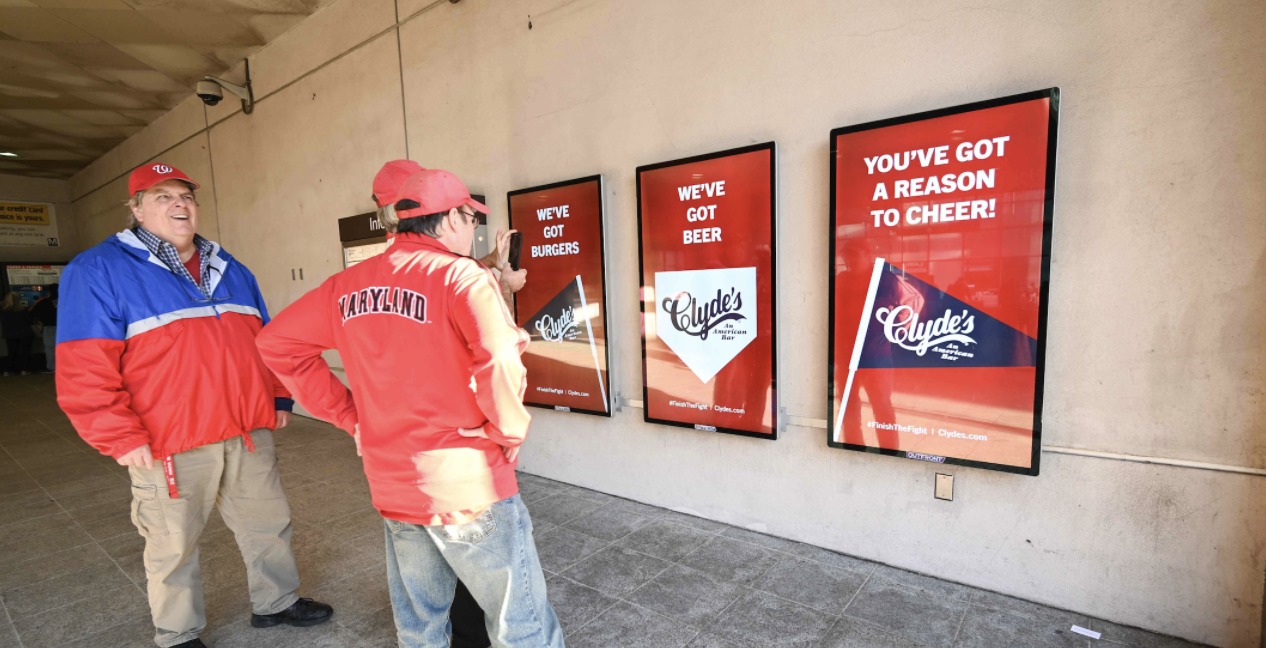 By: Victoria Mottesheard and David Wolotsky
David Wolotsky has been an established professional in out of home (OOH) for the past 40 years. He is a legend, a leader, a friend to the industry and to many of you in OOH, in Washington, DC, and beyond.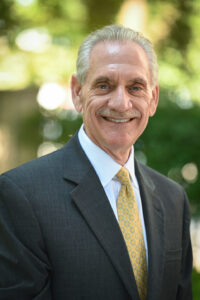 As David retires from OUTFRONT and his media days, he reflects on how much the medium has changed, yet how impactful out of home remains.
From his early days in the 80's, OOH was a simpler business with traditional and transit assets. David believes "the wonder of OOH is that it constantly changes with the times."
He reflects how the media evolved from signs to experiences and how the laws changed as well. Big OOH categories such as tobacco and alcohol were no longer permitted, but the industry established new verticals that found a home in outdoor and continue to lead today. Top out of home legacy categories including entertainment and auto, now sit alongside Big Tech, DTCs, and Streaming Services who trust out of home to build their brand and drive action.
Throughout the past 40 years, David has built campaigns and brands alongside major clients including GEICO, UMGC, The Kennedy Center, The Washington Post, MedStar, C-Span and many more. He proclaims that OOH provides a high frequency targeted message that cannot be ignored.
"When an advertiser tries out of home with the right location and message, we keep them as clients for the long run," David states. "These successful businesses understand the benefits of the medium and know it's a necessary part of the media mix."
In more recent years, technology has fueled the industry, from data and insights, to mobile technology, and programmatic. David believes as methodologies evolve, Out of Home will continue to be the powerhouse of mass reach with the efficiency of targetability fueled by data.
As David takes a much-deserved retirement from an industry that has become a large part of him, he will take the power of out of home and the impact of the industry along with him.
"We bring life, knowledge, and high-level creativity to the urban centers, suburbs, and rural areas of this country, David states. "Out of home is a growing industry and is the powerful reach workhorse of every dynamic campaign."