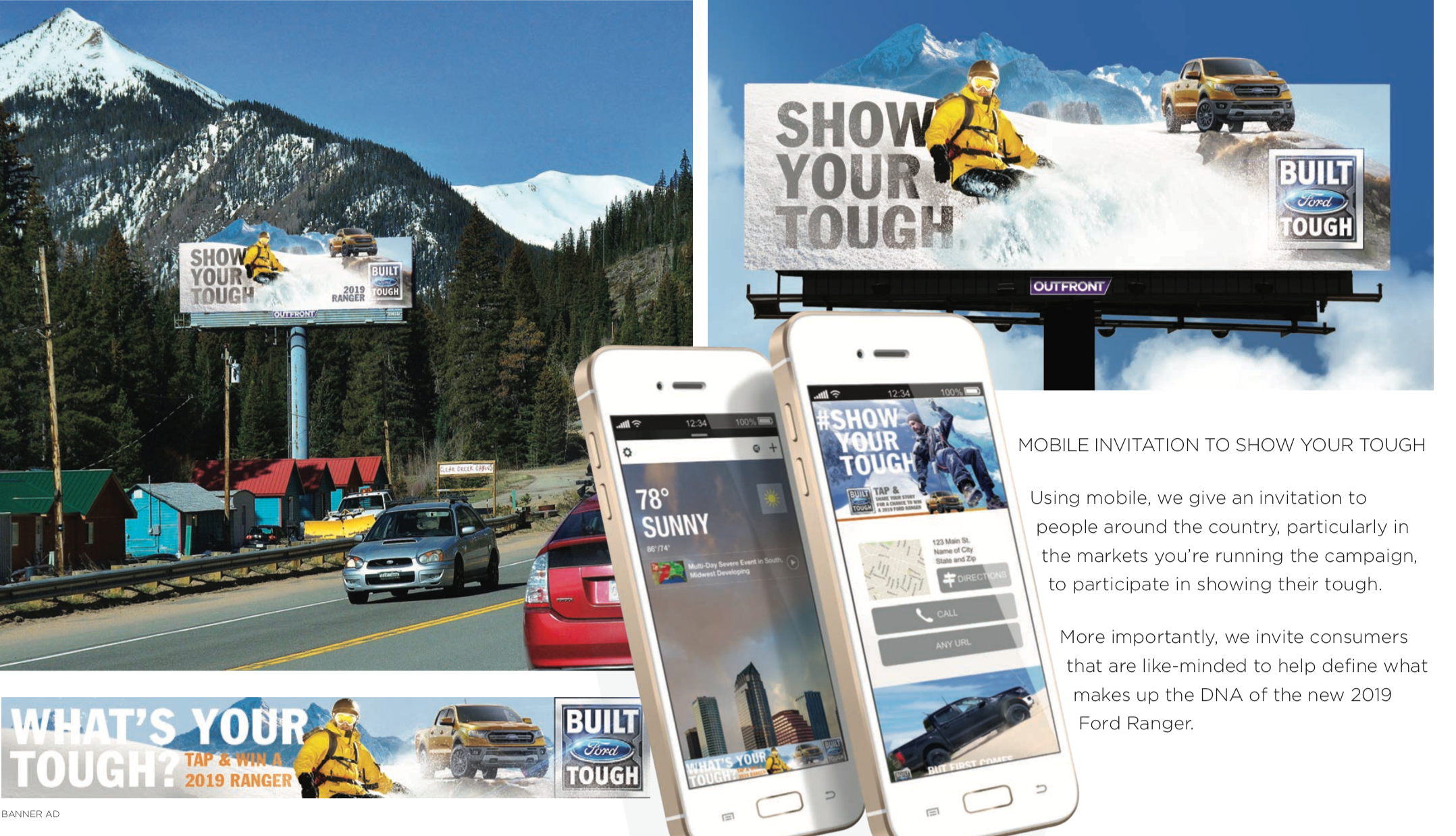 [vc_row][vc_column][vc_column_text]OAAA regularly features Thought Leadership Q&A from its committee members. This month, OAAA spotlights the Creative Committee, asking members:
"OOH is an ideal complement to digital advertising, and vice versa. As more brands combine the two for maximum campaign amplification, OOH creatives find themselves designing for both media. What are some of the similarities and differences in designing for OOH vs digital ads?"[/vc_column_text][vc_row_inner][vc_column_inner width="1/4″][vc_single_image image="1222″ img_size="medium"][/vc_column_inner][vc_column_inner width="3/4″][vc_column_text]Eddy Herty, National Creative Director, OUTFRONT Studios
The main similarity that stands out to me is simplicity…
That's really true for all advertising, but given the attention spans and "reads" of both, whether it be driving/walking by, or a digital ad disappearing, you have to keep it simple and be VISUALLY LOUD.
People have their own agendas, and if you're going to ask for attention from someone as they're walking down the street, or shopping online… you better have a damn good reason, one that shows a benefit to them in some way.
But, when I think of digital, I don't really go to the similarities. The thing that excites me the most is how they compliment each other. It's not that, "Hey, since we're designing for digital, we can resize easily for OOH." It's more about how much sense it makes to use digital as an extension of a campaign.
Meaning, you have a foundation in branding/messaging with an OOH ad… just screaming to thousands of people. Then, you layer on digital to that… it's like an invitation to consumers to participate in the brand they just saw… carry that to social… where consumers and brand enthusiasts can actually participate and engage with their favorite brands. Finally, you can repurpose that social engagement on digital.
To me, you're crazy if you're not taking advantage of both OOH and digital, especially considering OOH can boost your CTR (click-through rate) by 48 percent. I mean… dang. It's a great opportunity to make a fully integrated campaign.[/vc_column_text][/vc_column_inner][/vc_row_inner][vc_single_image image="1724″ img_size="large"][vc_single_image image="1723″ img_size="large"][/vc_column][/vc_row][vc_row][vc_column width="1/4″][vc_single_image image="1725″ img_size="medium"][/vc_column][vc_column width="1/2″][vc_column_text]Barb Braud & Nick Copia, Lamar Advertising Company
Creating ads for mobile versus OOH was actually an easy transition because they are more similar than they are different. Both mediums are a very quick read, so you have to adhere to the same impact principles.
Mobile ads are most effective when the branding is strong, so that you can use the text and imagery elements for the message, whether it be a deal you are trying to push or drive traffic to a business location or website.
Where mobile is different is the advantage you have with the actual click, making it really easy to take your audience directly to the point of sale.[/vc_column_text][/vc_column][vc_column width="1/4″][vc_single_image image="1726″ img_size="medium"][/vc_column][/vc_row]