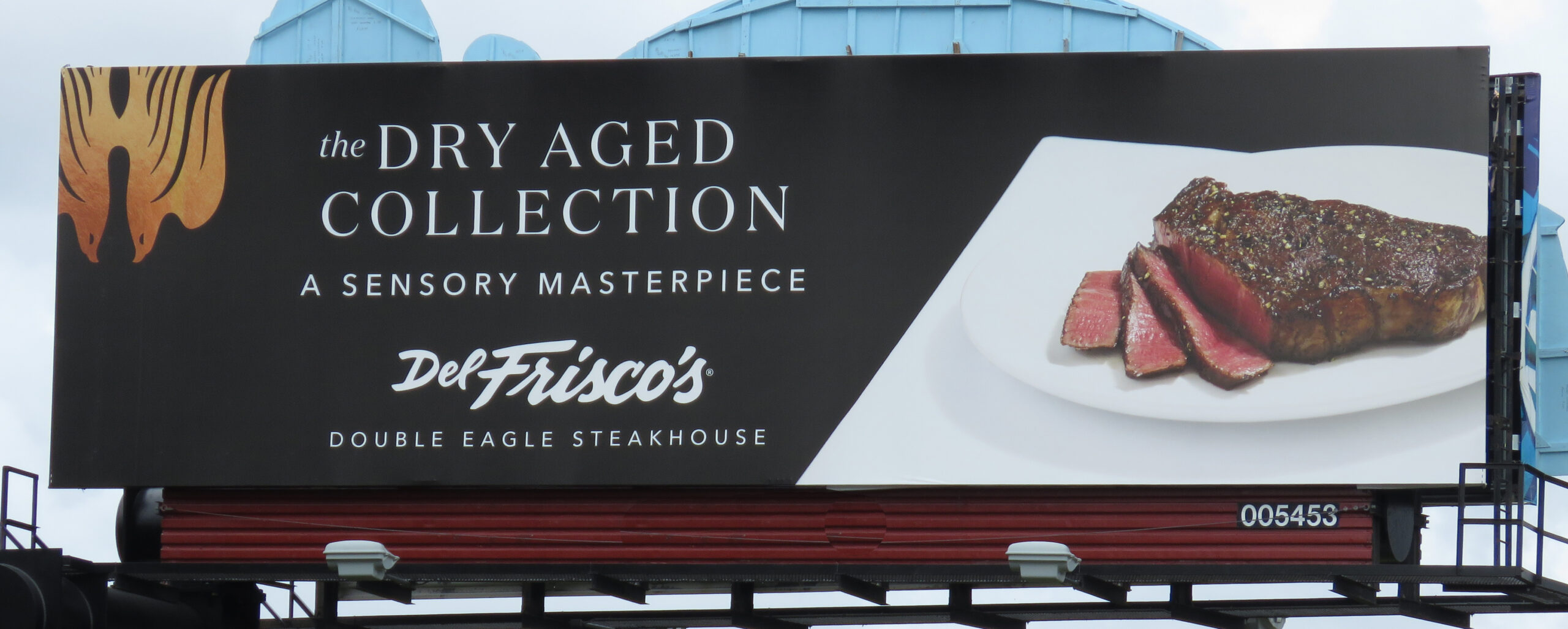 "I don't know anything about the restaurant business? Nothing! All I know is how to sit down and order a meal"
If you feel like Paulie from Goodfellas when selling into the restaurant industry, don't worry, you're not alone. While national food chains spend big on OOH media, OOH owners are missing significant restaurant opportunities in their own backyards, because 7 in 10 restaurants are single unit operations. These owners don't own multiple stores, so they are often overlooked by OOH owners while are the same time single unit operations do not believe that they have the budget to do an effective OOH campaign.
However, OOH owners should not overlook single unit operations, much less the restaurant industry as a whole, as a client source. It's easy to forget that Americans spent $720 billion at restaurants in 2016. Considering, Americans' total food budget, the amount spent at restaurants comes out to nearly half of every food dollar an American spends. While not equally distributed across all regions, on average restaurants in the United States bring in $992,000 in revenue yearly.
Restaurants are not strangers to marketing their restaurants. Currently, 40% of their marketing budget goes to digital marketing. While this presents a hurdle to OOH owners for capturing a greater share of a restaurant's marketing mix, it is important to note that 84% of restaurants are either increasing or maintaining their marketing budgets. Depending on the restaurant's goals for their business, their marketing budget roughly breaks down into the following percentages below.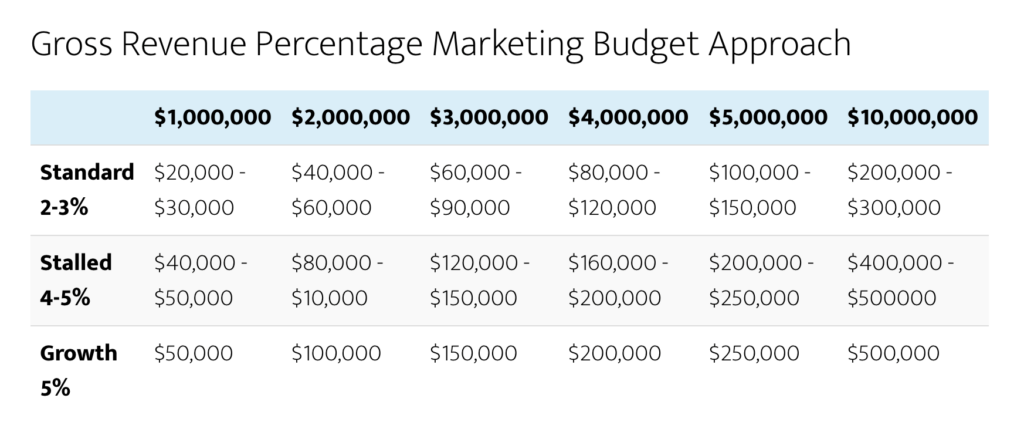 I think the references above are related to product lifecycle (i.e. stalled or growing) but I'm not certain and I think it needs further explanation or a side label such as "Product Life Cycle Stage"
While perhaps lower than other product category marketing budgets, these levels remain viable for restaurants using OOH because of the high level of engagement OOH produces and the seasonality of the industry. Seasonality of restaurants varies based on location and main business drivers. For instance, New York City sees a reduction in restaurant traffic because New Yorkers spend an increased amount of time outside of the city, while in Williamsburg, Virginia increased traffic is seen during the summer season due to an influx of consumers due to the tourist season. This seasonality combined with the fact that 26% of people have immediately visited a restaurant specifically because they saw a billboard or other out-of-home advertisement is a powerful way to shape an OOH campaign around a restaurant's budget to create the highest return on investment for the restaurant.
"Engagement with billboards is considerably high. Over 8 in 10 billboard viewers make a point to look at the advertising message at least some of the time; nearly half look at the billboard ad each time or almost each time they noticed one."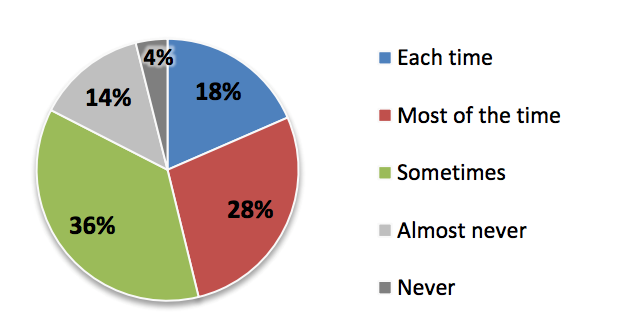 Besides being able to pat ourselves on the back for OOH media being an effective advertising medium, the serious question that needs to be answered is "What key points do I want to communicate when selling to a restaurant owner or manager?"
40% of adults who viewed OOH media in the past month visited the restaurant that was advertised.
Directional billboard advertisements have a serious impact on sales. In one study, directional billboard advertisements increased sales by 32% during the campaign.
8 in 10 restaurant owners started out at entry-level positions.
52% of polled Americans stated that it was easier to do their taxes than figuring out how to eat healthily.
Millennials eat out on average 3.4 times a week. Baby Boomers eat out 2.8 times a week.
Adding out of home billboard advertising to an ad campaign can increase the reach of TV by up to 18%, Radio by up to 45%, Mobile by up to 316%, and Social Media by up to 212%.