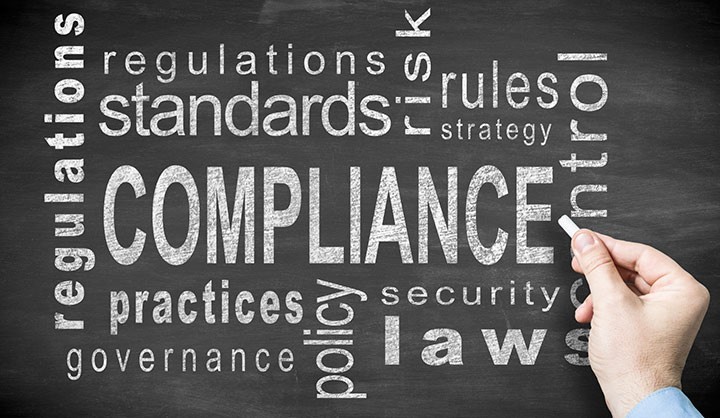 Leading court cases across the country affecting OOH advertising have a common thread: The First Amendment.
Here is a status report:
Tennessee Billboard Law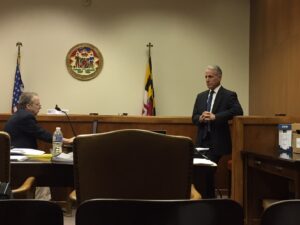 The state's billboard-control law has been invalidated. The State of Tennessee is preparing an appeal to the US Sixth Circuit, a four-state territory based in Cincinnati.
The industry intends to file an amicus brief (friend of the court) on behalf of the State's position. OAAA attorneys Eric Rubin and Kerry Yoakum were in Nashville on November 15 to meet with counsel for the State to explain the billboard business and coordinate arguments.
A federal judge in Memphis knocked out Tennessee's billboard law, citing the US Supreme Court's 2015 ruling in Reed v. Town of Gilbert, AZ. The judge entered a final order in September.
In Reed, the Supreme Court said sign regulation should not be based on content.
The State of Tennessee and the industry will argue that billboard regulation is not content-based, and therefore does not impinge on free speech.
San Francisco Labeling Ordinance
The US Ninth Circuit Court of Appeals ruled against San Francisco's required warning labels on advertisements for sugary drinks, as too burdensome on free speech.
The city asked for a rehearing; the court's deadline for responses from the parties was November 22. The California State Outdoor Advertising Association challenged San Francisco's mandated warning labels on constitutional grounds, along with the American Beverage Association and the California retailers.
Baltimore Tax Case
Look for a decision in the near future regarding a free speech/tax case in Baltimore.
At a trial in tax court in June, Clear Channel Outdoor challenged the city's tax on billboards, as unconstitutional disparate treatment of a single form of speech.
The city tax is $5 per square foot of billboards, $15 per square foot for digital billboards. It was enacted in 2013.
Meanwhile, the US Supreme Court rejected Scenic America's request to hear its attack on digital billboards (October 16, 2017). That four-year court battle is finished; Scenic America lost in federal court and on appeal.
The courts said the Federal Highway Administration (FHWA) acted properly in issuing guidance to the states in 2007 regarding regulation of digital billboards.
Download the PDF