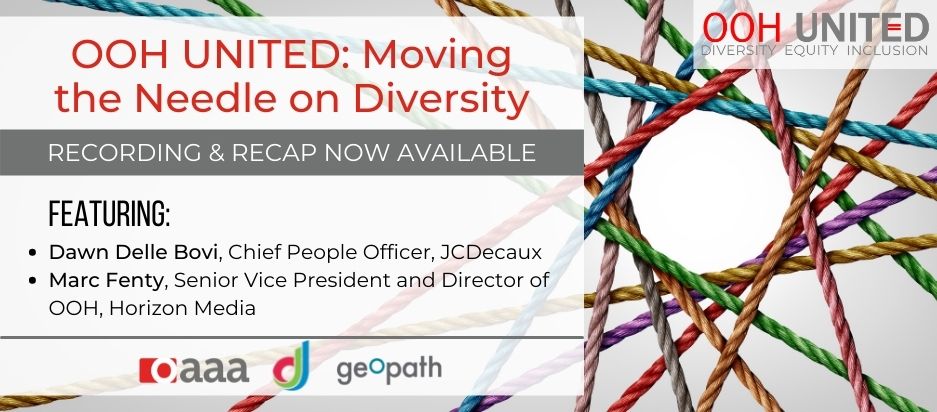 Studies have found that increasing the diversity in a company not only creates better and more effective teams but also increases innovation and creativity, ultimately leading to boosts in profitability.
McKinsey's Diversity Wins Study examined the business case for diversity programs and found that companies with higher diversity outperformed companies in the lower quartiles of diversity across both gender and ethnicity.  For example, according to the study, teams with more than 30% women are significantly more likely to outperform those with only 10-30% women which in turn, outperform those with no women at all. McKinsey also found that companies in the top four rankings for ethnic and cultural diversity on executive teams are more likely to financially outperform those in the bottom quartile, ranging from 33 to 36%.
Yet, despite the strong business case for diversity, there is a lag in natural movement that companies are making today. So how do we empower organizations to move the needle?
During the recent OOH UNITED Virtual Seminar, Dawn Delle Bovi, Chief People Officer, JCDecaux and Marc Fenty, Senior Vice President and Director of OOH, Horizon Media discussed the importance of education, implicit bias training, and provided four actionable items companies can do to move the needle within their organizations today:
Engagement: Leadership can create trust within the workplace by embedding accountability within their initiatives. It's critical that engagement starts at the top and leaders should be conscious about follow up on every conversation. Create employee resource groups that facilitate meaningful conversations across a variety of groups like LGBTQ+, BIPOC, women or others. Be transparent with decisions about hiring and promoting team members. Most importantly, organizations must match their words with actions.
Mentorship: Spend time mentoring individuals from underrepresented groups both within and outside of your organization. To create sustainable change, we all must commit to educating and developing professional skillsets so everyone has the same opportunities to grow to senior positions.
Recruitment: Think outside the box when recruiting new employees. This can mean looking beyond your personal network and partnering with schools and their affiliated organizations for underrepresented groups. Or take the time to examine job descriptions and evaluate if requirements, like a college degree, are necessary for the role. These are factors that might be eliminating great candidates who have the right skillset and experience but perhaps took a non-traditional path.
Scholarship: Invest in the future by donating to scholarship programs like those offered by the Foundation for Outdoor Advertising Research & Education (FOARE).
About OOH UNITED:
Pillars of Success: OOH UNITED pillars create an inclusive foundation for the out of home community. Each letter of the word UNITED represents a pillar used to build a strong, sound, safe, and harmonious plan for inclusion.
U – Understand: Only by understanding how each individual contributes to a stronger OOH industry, is it possible for a culture of DEI to thrive.
N – Nurture: Nurturing promotes the professional development of future leaders within the OOH industry.
I – Involve: Involving individuals across the OOH industry improves overall understanding about DEI and encourages personal commitment and actions that are more inclusive.
T – Transform: Transformation is the resulting outcome when individuals commit to DEI actions.
E – Engage: Engagement through internal and external communications ensures the ongoing exchange of ideas and encourages collaboration.
D – Develop: Development is accomplished through ongoing training, recruitment, and education.
Click here to access guidelines established by OOH UNITED to assist organizations with developing a diverse college student internship program.
Interested in additional resources for students? Click here to access the FOARE scholarships available for students entering the OOH industry.
Would you like to get involved? Click here to contact OAAA.