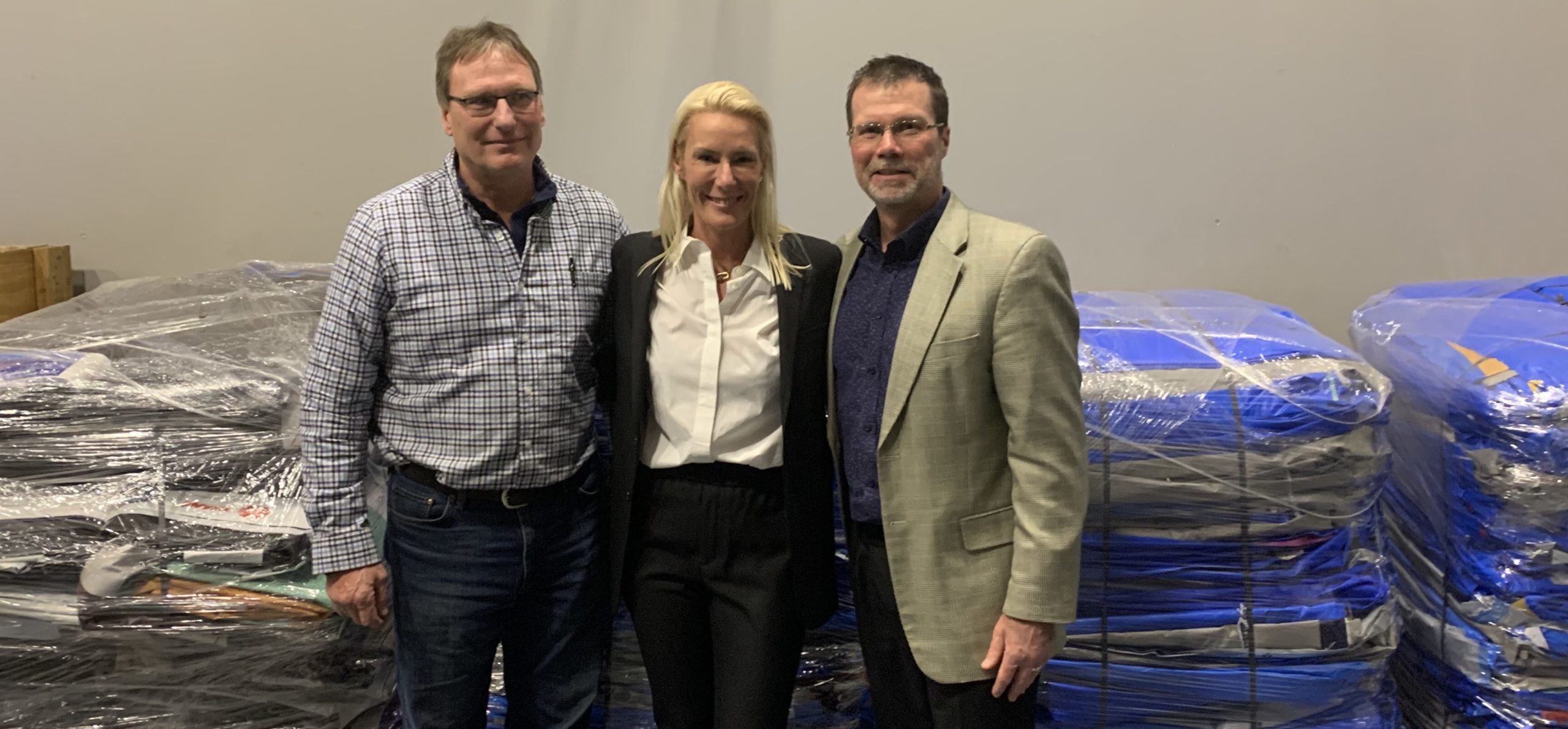 Out of home media is embracing sustainability, as OOH companies boost energy efficiency and re-use materials while also communicating important environmental messages.
Since assuming the role of OAAA President & CEO, I have crisscrossed the country meeting people and learning about their priorities. At the Adams Outdoor Advertising plant in Madison, WI, I saw a part of the supply chain that results in the re-use of tons of billboard materials nationally. Likewise, capital investment to upgrade billboard lighting has yielded significant energy efficiency improvements.
In Madison on December 3, I also was impressed by what I did not find: plastic bottles, which have been banished from the Adams Outdoor Advertising office here.
As I entered Adams' back shop in Madison, I saw used billboard materials ready for shipment to a company called Rareform. Based in California, Rareform re-purposes billboard vinyl into purses, durable bags, and accessories.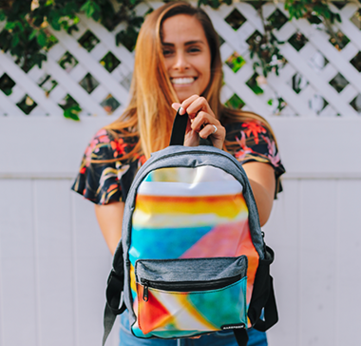 Polyethylene (PE) billboards are ground into pellets and turned into plastic products such as pallets used in warehousing and trucking, says Rareform co-founder Alec Avedissian (the company's profile grew when Alec and Aric Avedissian pitched Rareform on Shark Tank in 2017).
In six years, more than 2.5 million pounds of billboard materials have been re-purposed, according to the company.
These photos show a truckload of recyclable billboard materials, pellets ground from billboards, and a plastic pallet made from the pellets.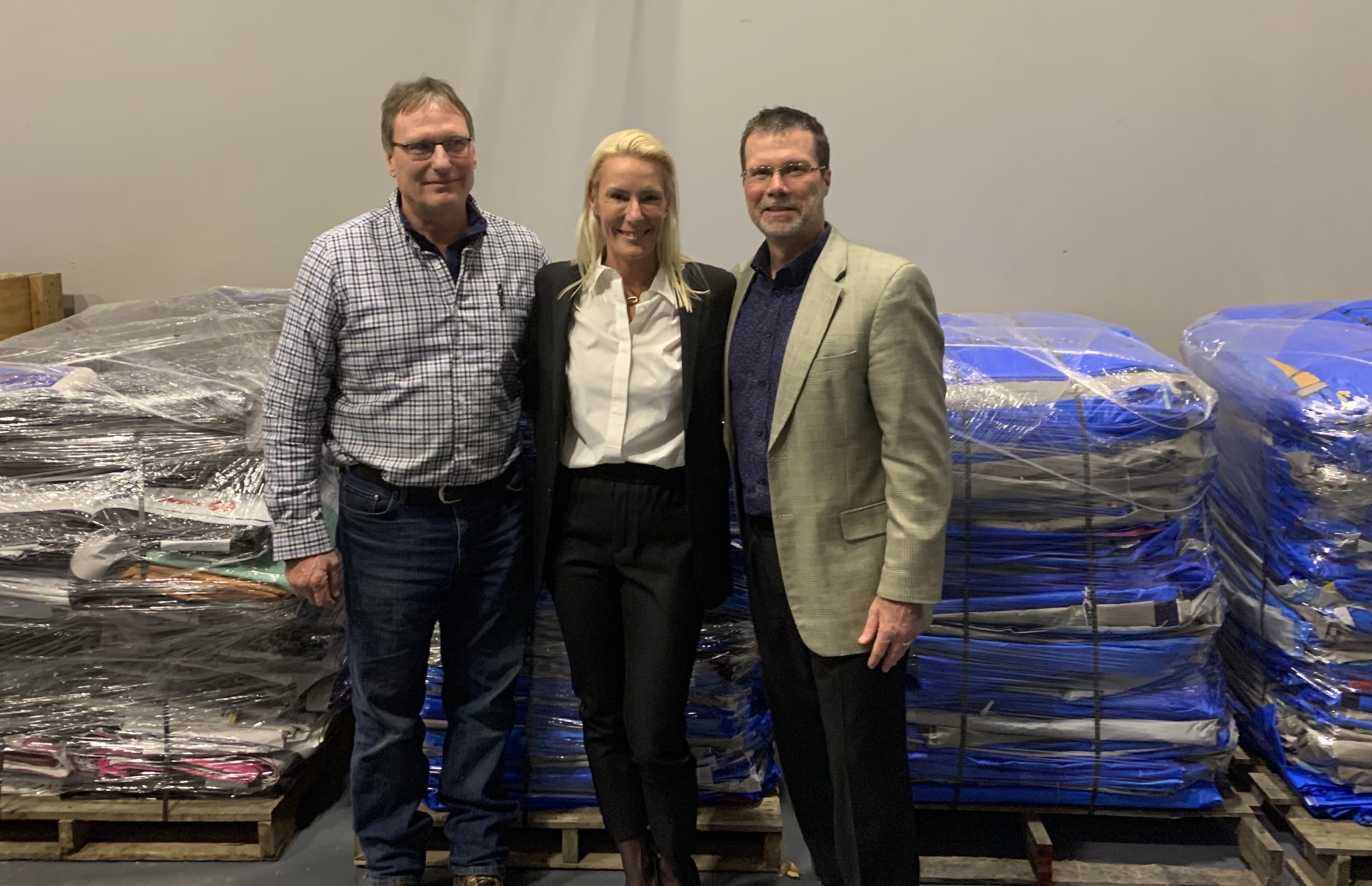 Regarding energy efficiency, Adams Outdoor and the OOH industry as a whole continue to upgrade to LED light fixtures on billboards, using less energy and reducing maintenance expenses because the new LED lights last longer.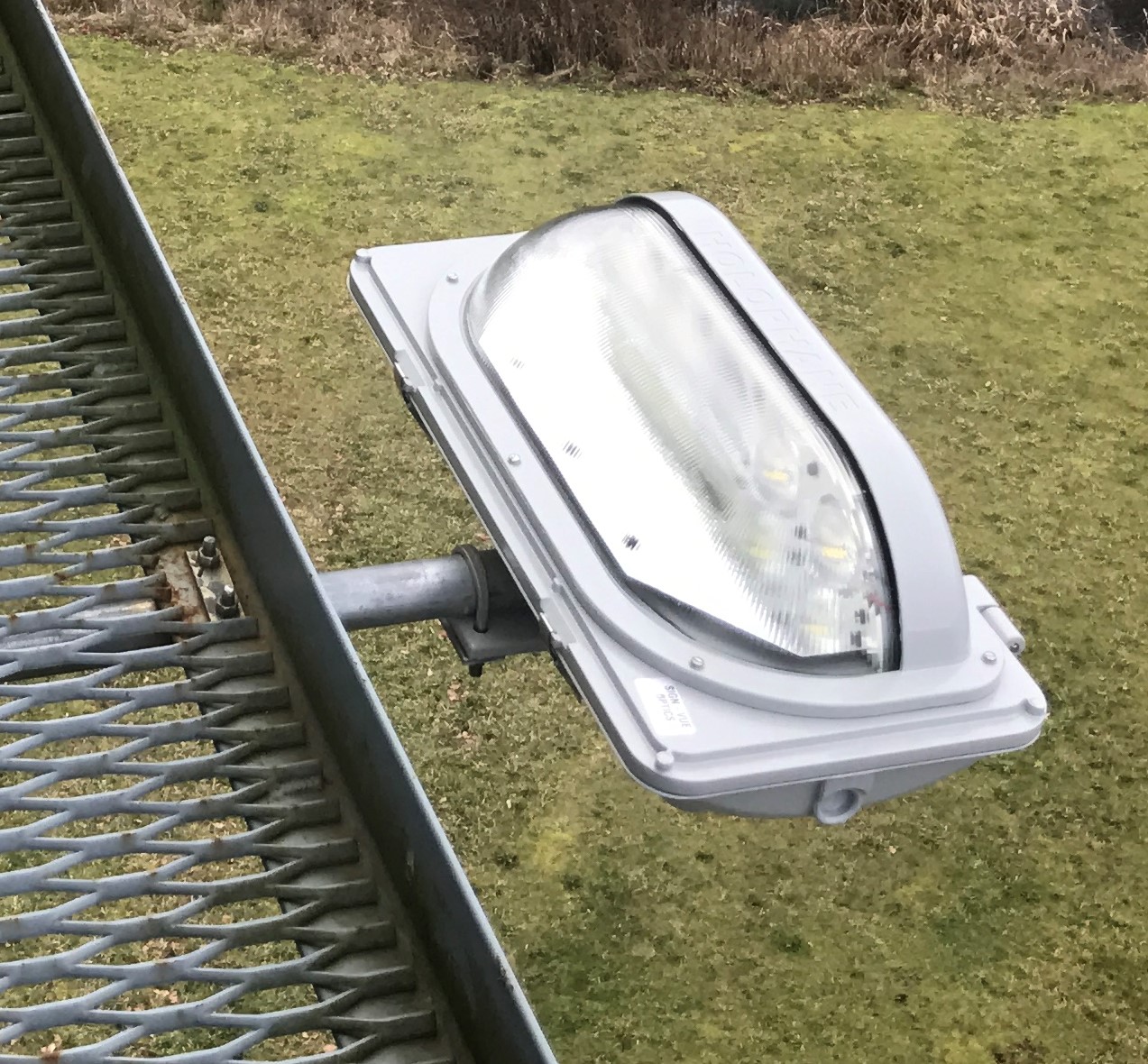 "Individually, new more efficient LED lights reduce the electrical load by more than 72 percent," says Greg Gauthier at Lamar Advertising Company, based in Baton Rouge, LA.
Kevin Gleason, the president/CEO at Adams Outdoor Advertising, is passionate about sustainability, with a focus on climate change. Gleason wants to expand environmental messaging on OOH media; his colleagues are receptive, noting that:
Brand reputations rest on environmental responsibility
Investors and corporate boards pay attention to CSR ratings (corporate social responsibility)
Consumers reward sustainability efforts
A 2018 Nielsen report summarizes the marketplace importance: "Sustainability is no longer a niche play: your bottom-line and brand growth depend on it."
To be clear, taking steps toward sustainability does not mean arrival or completion. On the contrary, those of us taking steps know the journey to sustainability is long and the incline likely will become steeper. But I like what I saw in Madison and I expect to see more progress.
Next year is the 50th anniversary of Earth Day, with global participation from Madison to Madrid to Melbourne. OOH will be there, taking another (visible) step.