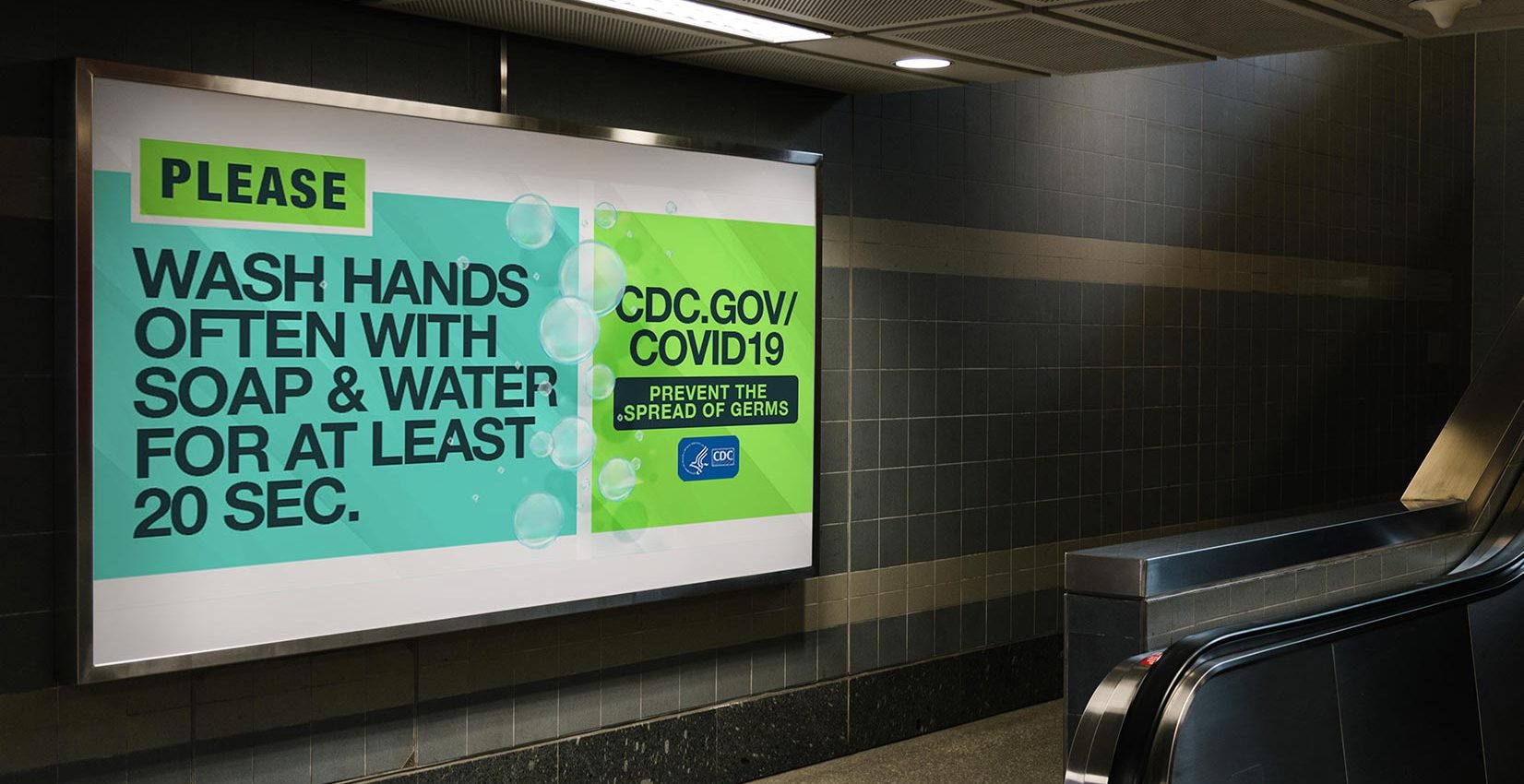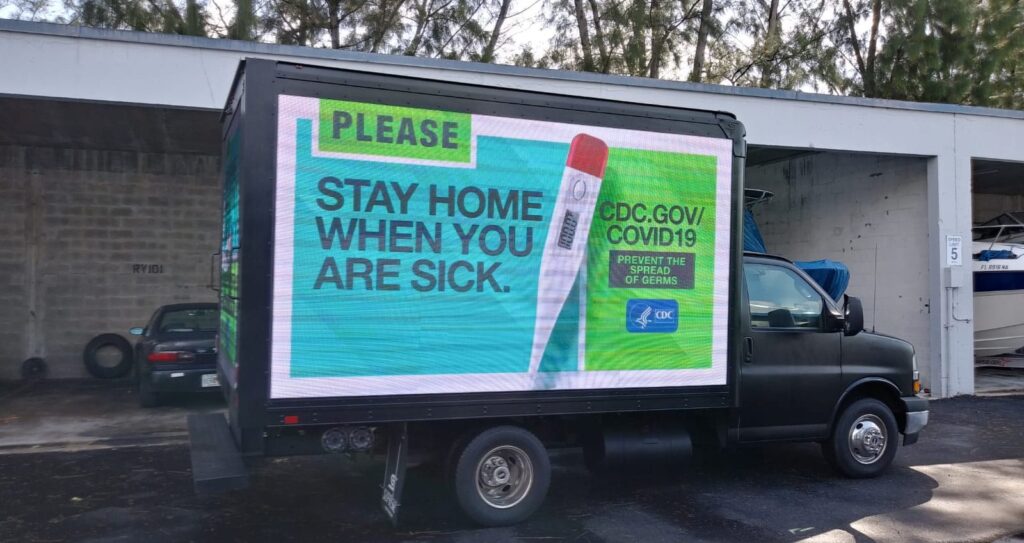 OAAA has partnered with the Centers for Disease Control and Prevention (CDC), the nation's health agency, to offer public-health PSAs in a variety of digital OOH formats as the OOH industry steps up to help explain preventive measures to mass audiences.
Thousands of digital OOH units across the country are asking Americans to be diligent in washing their hands, staying home when ill, and to avoid touching their eyes, nose, and mouth.
Together with the CDC, the OOH industry is delivering unified messaging and supporting public-information goals set by health professionals. OAAA will continue to take direction from the CDC in the event messaging should change.
To participate in this urgent national health PSA campaign, view and download OOH creative here.
Please contact Nicole Randall at [email protected] or (202) 833-5566 with any questions, to confirm participation, requests for different formats, and to provide photos.