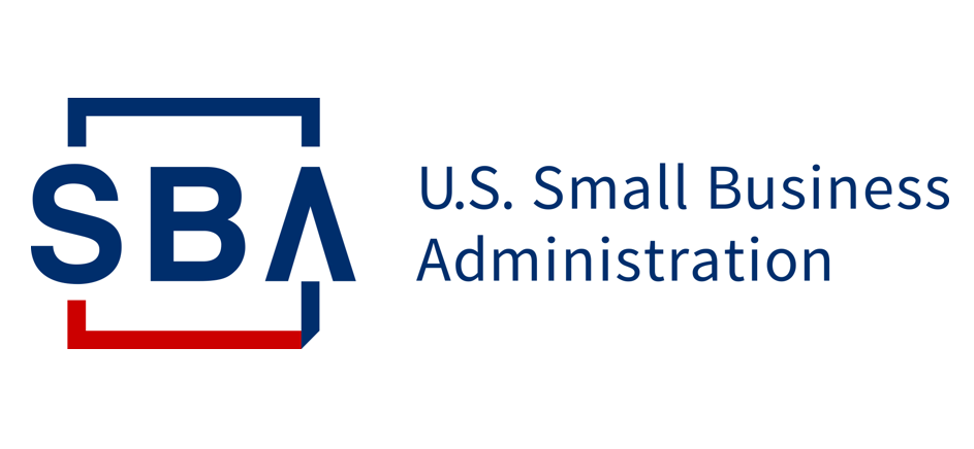 Good news: out of home media companies have started receiving stimulus help.
"Direct deposit into the bank account," said one company on April 14, after getting funds from the Paycheck Protection Program sponsored by the Small Business Administration.
The Out of Home Advertising Association of America (OAAA) has joined a broad push to extend the Paycheck Protection Program (PPP) to help small businesses affected by the coronavirus crisis.
Congress should move quickly to authorize additional stimulus funding for Paycheck Protection, OAAA and like-minded groups are urging leaders of the House and Senate.
"In just a few weeks, the PPP has emerged as a central and effective response to the economic damage resulting from COVID-19," said a coalition letter signed April 14 by OAAA. "PPP loans are providing a vital source of liquidity to nearly one million individually and family-owned businesses whose operations have been curtailed or shut-down by stay-home orders and other government actions taken in response to the virus.  These businesses, in turn, are using the loans to keep millions of Americans on the payroll."
The Paycheck Protection Program went live April 3, to assist businesses with 500 or fewer employees.  Banks are handling the loans for the Small Business Administration (SBA). Paycheck Protection loans will be forgiven if certain worker-retention standards are met.
Some out of home companies submitted applications and quickly received notifications of approval. Other OOH companies have been frustrated by their dealings with banks and-or ineligibility due to their corporate structure.
"While there are many improvements that can and should be made to the PPP – and some companies have not even applied yet due to difficulties with, or uncertainty about, the program – there is unquestionably additional demand for this program that current funding cannot provide," said the pro-business letter signed by OAAA.
The CARES Act approved by Congress and signed by President Trump provided $349 billion for the Paycheck Protection Program. Due to heavy demand, these funds are expected to run out soon.