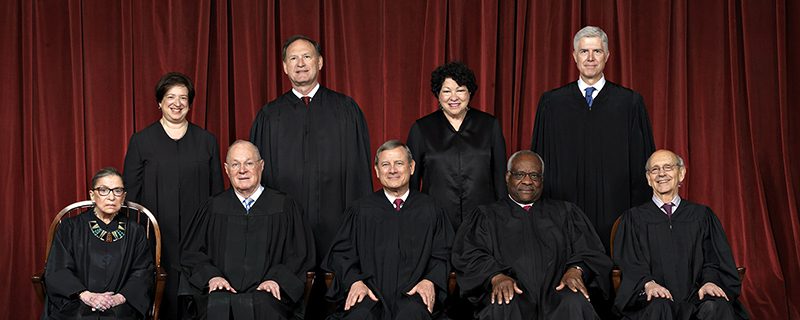 On May 29, the US Supreme Court declined a challenge to San Francisco's outdoor advertising restrictions which permit on-premise advertising but prohibit off-premise advertising.
In 2015, Contest Promotions, a company that runs raffles for prizes such as movie and concert tickets and leases space for its signs in local stores where the raffle tickets are sold, challenged the San Francisco ordinance arguing that it was discriminatory and violated free speech protections (Contest Promotions, LLC v. City and County of San Francisco).
The Contest Promotions challenge relied heavily on a US Supreme Court case, Reed v. Town of Gilbert, which found the Town of Gilbert's ordinance violated freedom of speech by setting tighter limits on signs that advertise local church services than on signs that carry political or ideological messages.
In Reed v. Town of Gilbert, the US Supreme Court held that any code which distinguishes among signs based on the message expressed is a "content-based regulation," and that such regulations are inherently suspect and must be subject to the highest level of judicial scrutiny, known as strict scrutiny. Yet when Contest Promotions sued to strike down San Francisco's sign ban, both the Northern District of California and the Ninth Circuit Court of Appeals applied a more lenient "intermediate" scrutiny and upheld the San Francisco ordinance.
The US District dismissed Contest Promotions' suit, holding the Supreme Court ruling in the Reed case did not involve commercial speech, which has been afforded lesser constitutional protection than noncommercial expression.
The Ninth US Circuit Court of Appeals in San Francisco upheld this decision last August, citing its previous rulings that allowed cities to ban commercial billboards and other off-site advertising to promote "safety and aesthetics." Metromedia, Inc. v. San Diego, 453 U.S. 490 (1981).
So why did neither court follow Reed? Some believe that it was because Reed concerns the regulation of "noncommercial" "religious" speech, while San Francisco's ban applies to "commercial" speech such as business advertisements. Nevertheless, both lower courts felt compelled to apply a precedent called Central Hudson Gas & Electric Corp. v. Public Service Commission, which held that commercial speech is entitled to a lesser standard of judicial scrutiny.