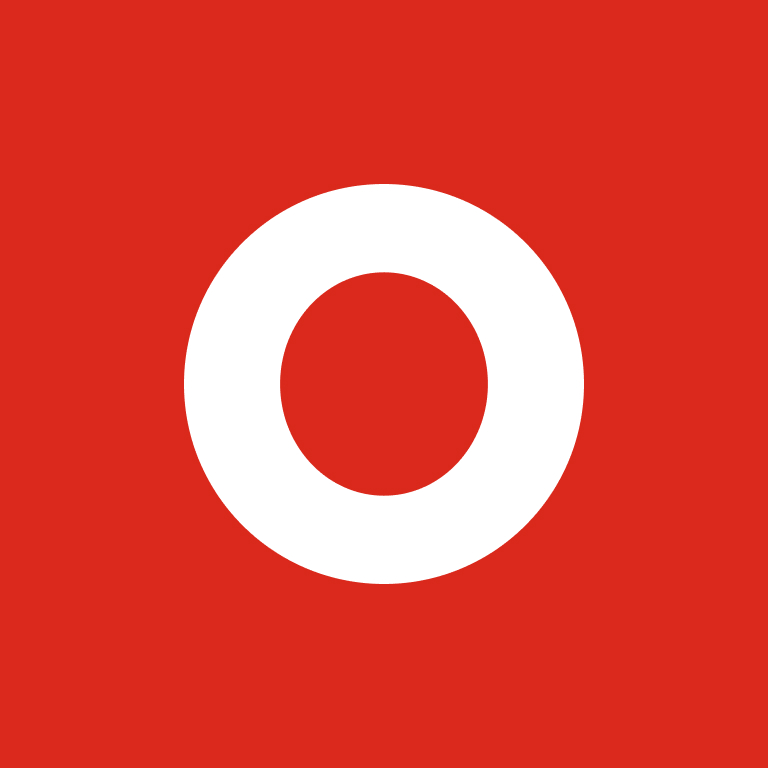 An excerpt of the article originally published in The Atlantic.
By Michael Waters
America's first commercial spacecraft heading to the moon looks a bit like an ATM kiosk with legs. This summer, the private space firm Intuitive Machines plans to launch its Nova-C lander from Cape Canaveral, after which the flying ATM will spend a few days hurtling through the atmosphere toward the south pole of the moon. A camera will detach to record the landing for us back on Earth—and at the bottom of the vessel, beneath an American flag, viewers will spot a logo for Columbia Sportswear. Just like NASCAR vehicles, the next big moon mission will be festooned with an ad. It's part of a marketing deal that also includes coating the surface of the lander in Columbia Sportswear's Omni-Heat Infinity technology, an insulating material originally designed for its jackets.
Brands have whipped up every conceivable kind of marketing campaign (underwater storefronts, toothbrushes delivered by drone), but space has historically been untouched by the ads that inundate us back on Earth. Not anymore. Space marketing is booming: Japan's Ispace lander, which seemed poised to beat Intuitive Machines to the moon, was emblazoned with the logos for Japan Airlines, Suzuki, and the bank SMBC—that is, before it crashed into the surface of the moon in late April. Astronauts who fly on a private Axiom Space mission to the International Space Station can expect to find specially engineered champagne bottles from the French purveyor G. H. Mumm on board, intended to underscore the "avant-garde spirit" of its liquor. And Voyager Space, a private company that is building a commercial space station, has a deal with Hilton to design its living quarters as its "official hotel partner."
Given the chance, brands will turn anything and everything into an ad. "Whether it's in the metaverse or it's in space, if there's an opportunity there, if there's value, we are going to be there," says Anna Bager, president of the Out of Home Advertising Association of America. Space advertising stretches back to at least 1993, when a tiny Georgia-based company called Space Marketing Inc. announced plans to launch a billboard into space.
Read the full article.