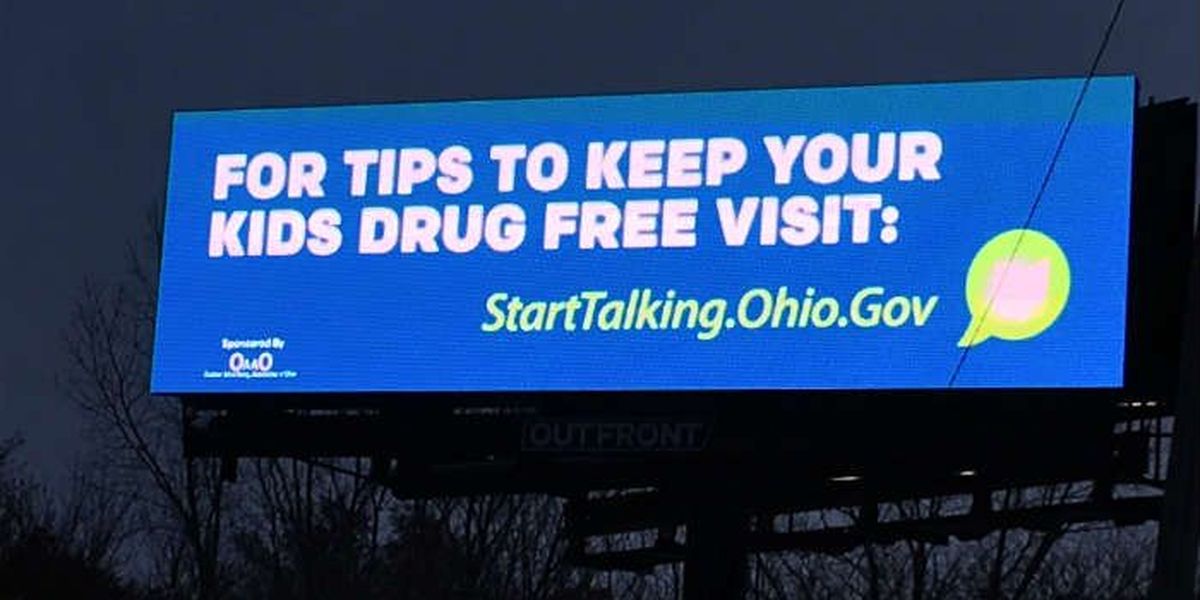 I was in Ohio last week for a university advisory board.  While there, I met Ohio Public Safety Director John Born, who said pro bono billboards were impactful and measurable in the state's ongoing fight against opiate abuse. Born explained:
What is the problem?
Due to the increase in deaths related to opioids, Ohio continues to aggressively fight this growing epidemic.
The Outdoor Advertising Association of Ohio (OAAO), the Ohio Department of Public Safety, Mental Health and Addiction Services, and Start Talking/5 Minutes for Life partnered to raise public awareness about opiate abuse by encouraging public participation in drug use prevention and interdiction efforts. 

What did the billboard industry in Ohio do to address the problem?
Members of the Outdoor Advertising Association of Ohio donated about 200 digital, poster, and bulletin billboards across the state with two simple messages: "Start Talking!" and call #677 for Impaired Drivers.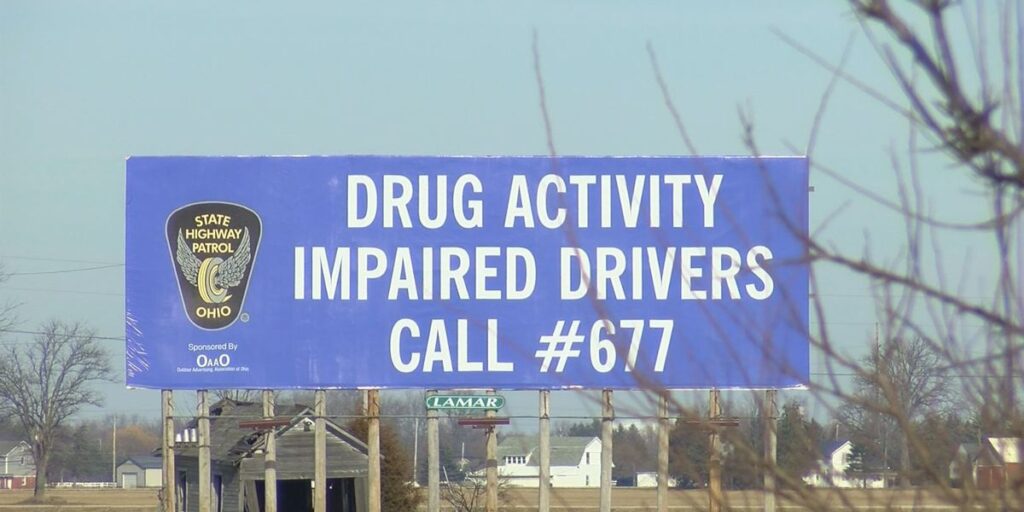 What are the metrics?
During the months the advertising was placed, nearly 8,000 #677 calls were received by the Patrol. This was a 13 percent increase in calls over the same period the previous year.
Other outcomes?
In addition to an overall increase in public awareness through billboards and media calls, the campaign encouraged adults to talk to children about the dangers of drug abuse, as one of the billboards displayed promoted tips to keep kids drug free. Additionally, billboards encouraged Ohioans to call #677, which serves as a multi-purpose number for the public to report drug activity, impaired drivers, and other highway safety concerns to the Ohio State Highway Patrol.
______________
Ohio's Department of Public Safety, led by Born, includes the state's Highway Patrol, Emergency Management Agency, and Ohio Homeland Security.
"On behalf of all Ohioans," said Governor John Kasich in a letter to Greg Churilla, president of the Outdoor Advertising Association of Ohio, "I want to thank you and your association for donating valuable commercial space to help us fight against drug abuse and addiction."
Churilla is the general manager in Toledo, OH, for Lamar Advertising Company.