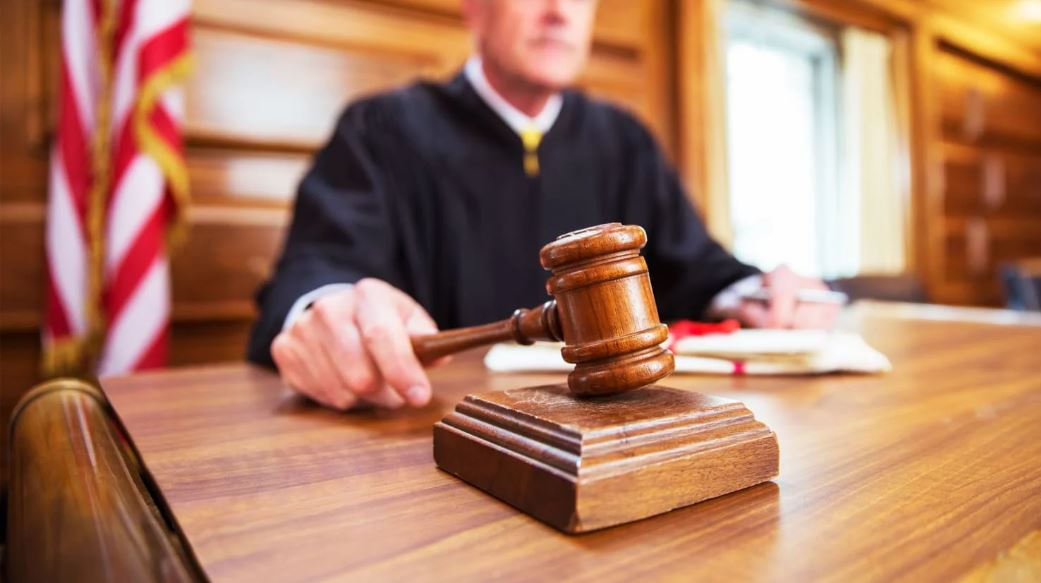 Lawyers who successfully argued that a new local billboard tax violates the First Amendment will explain the case at the OAAA Legal Seminar in New York City on November 14.
When Cincinnati imposed a targeted billboard tax, counsel for Lamar Advertising Company and Norton Outdoor Advertising quickly convinced a judge to issue a temporary restraining order to block the tax and higher billboard fees.
On October 15, a common pleas court judge in Ohio granted an injunction against the billboard tax. Cincinnati's City Council, during the previous week, repealed the higher fees which were challenged in court.
Guy Taft of Strauss Troy represents Lamar; Michael Galasso of Robbins, Kelly Patterson & Tucker represents Norton. Both law firms are based in Cincinnati.
The full-day Legal Seminar typically qualifies for Continuing Legal Education (CLE) hours required to renew law licenses. Register here.
Other legal experts at the OAAA Legal Seminar will explain these important topics:
J. Allen Smith (SettlePou-Dallas) and Craig Justus (Van Winkle-Asheville) on takings and just compensation. Justus represented Adams Outdoor Advertising in a successful takings case in North Carolina
Russ Horton (George Brothers Kincaid & Horton-Austin) and Kerry Yoakum (OAAA) on converting traditional non-digital billboards to digital billboards
Nancy Hoffman (OUTFRONT Media) and Deirdre Sullivan (Intersection) on use of data and protection of privacy
Martha Bailey (JCDecaux) and Patrick Smith (OUTFRONT Media) on legal issues affecting place-based media
Richard Rothfelder (Rothfelder & Falick-Houston) and Richard Zecchino (Adams + Fairway) on constitutional challenges to billboard law in Texas and Tennessee
Patrick Kilduff (Tarter Krinsky & Drogin-New York) regarding litigation and regulation peculiar to New York City