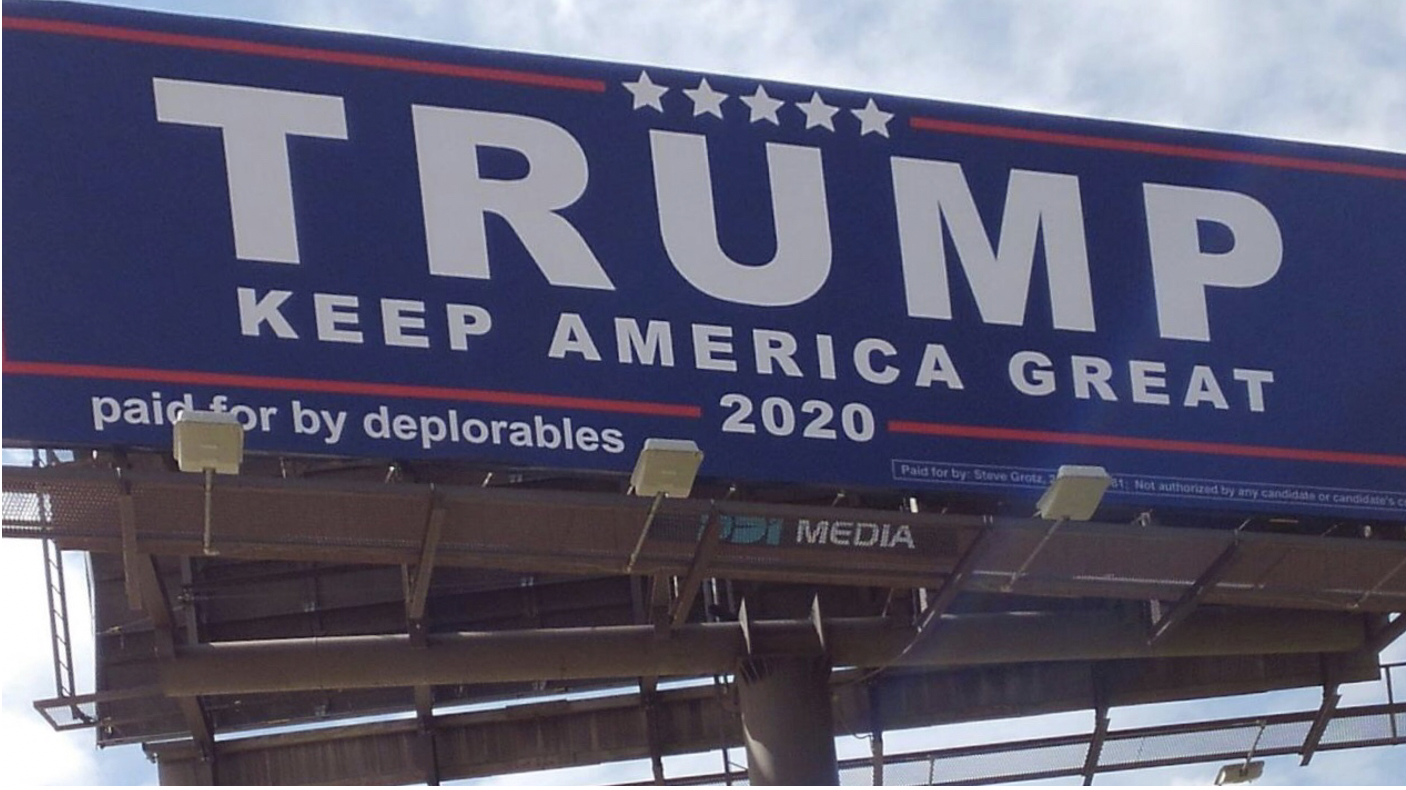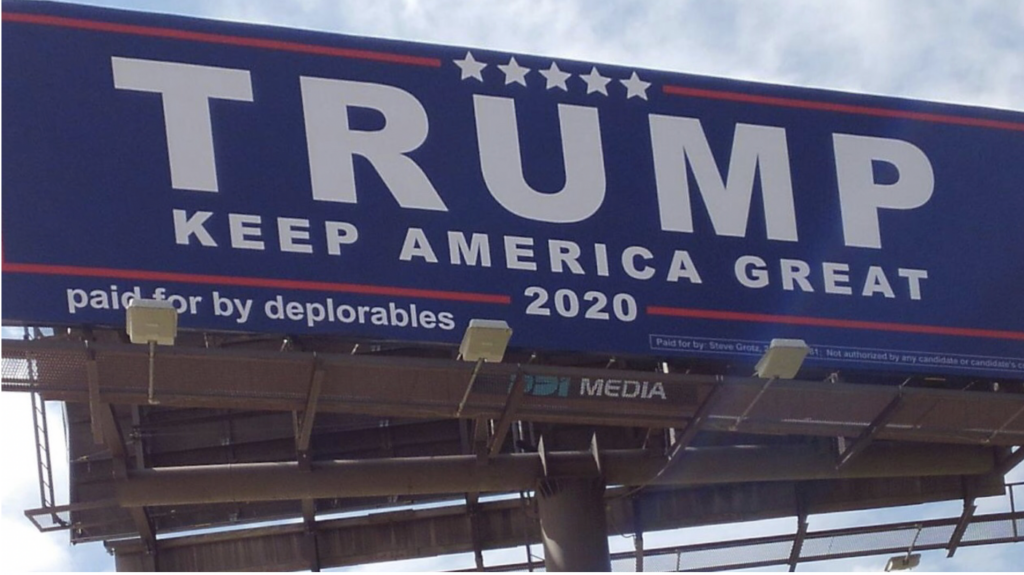 Political-ad spending for out of home media is up 50+ percent compared to 2016 and 2018, as candidates and causes communicate with voters outside their homes, generate publicity, and drive social media.
In South Carolina, US Senate candidate Jaime Harrison recently posted billboards, joining other congressional campaigns across the country.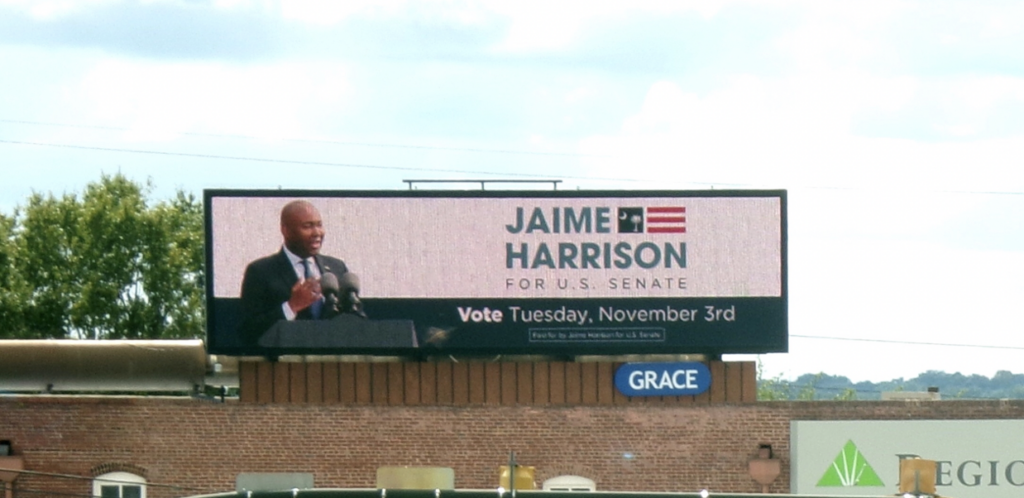 Since Labor Day, OAAA has been sharing political ads on social media, showcasing:
Growth: Kantar media tracking says political ad spending on out of home media increased 58 percent compared to the first half of 2016 and 53 percent over the same period in 2018 (click here for sales tips)
Diversity of speakers, ideas, and viewpoints (free speech is protected by the First Amendment)
Variety of out of home media formats, such as this attention-getting DoItOutdoors truck side mobile ad which was featured on social media early this year: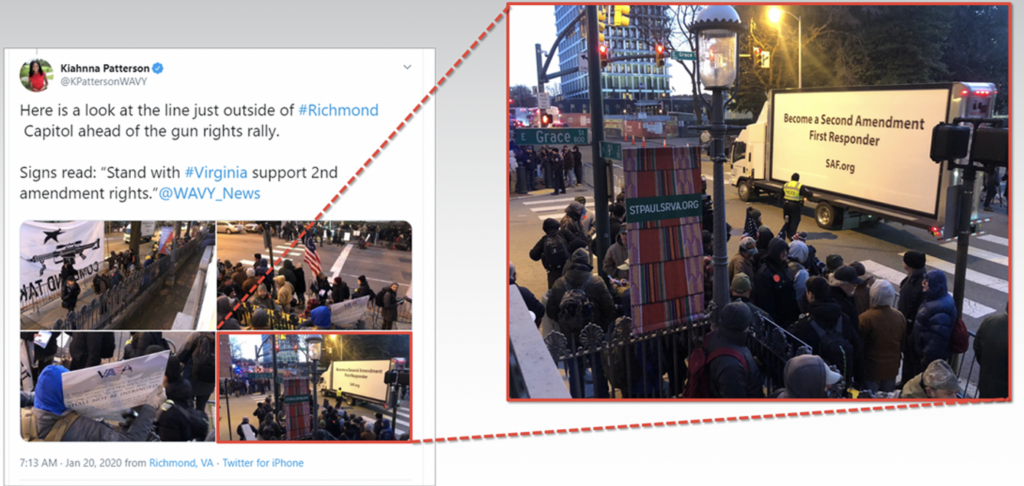 Using the hashtag #oohpolitical, OAAA is sharing ads for causes, as well as for president, Congress, judgeships, sheriff, city and county offices, and state legislature.
Most political-ad spend on out of home media involves state and local politics. And, when elections are over, some candidates — Harold Dutton in Texas — say "thank you."