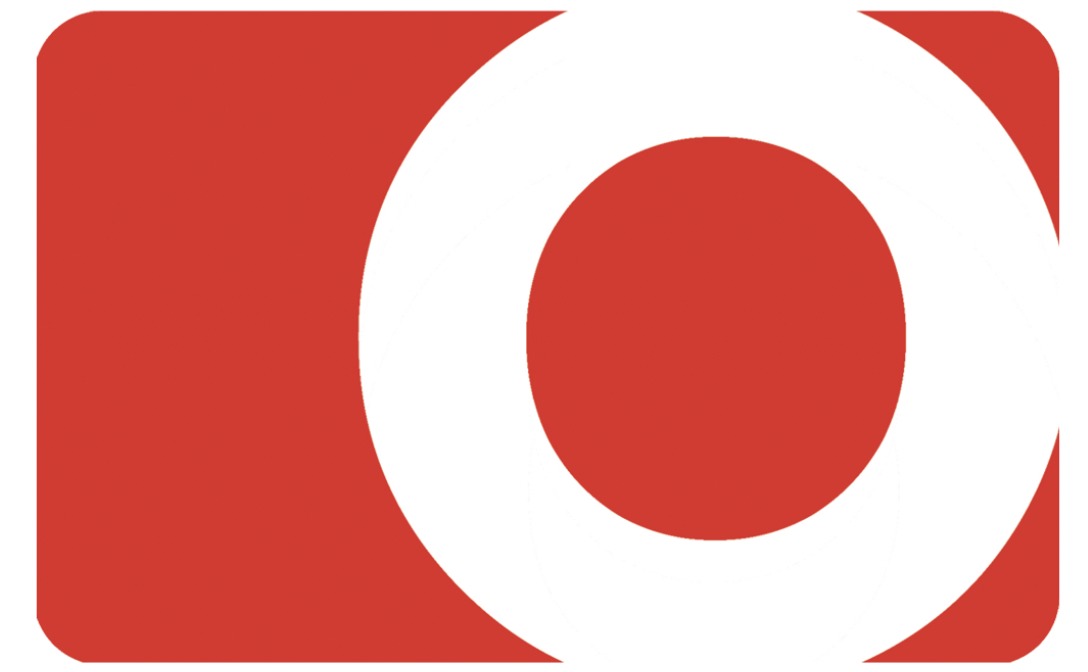 OAAA has promoted three long-time staff members to senior leadership roles. Each person has made essential contributions over several years and more recently has helped the association refocus priorities and services during the pandemic, each in their own way.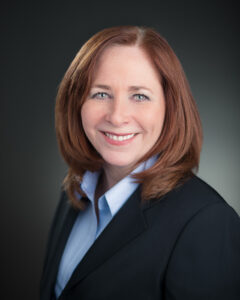 Marci Werlinich has been promoted to the position of Executive Vice President of Operations. Having served OAAA for 35 years, Marci is the association's longest-serving employee. She oversees all aspects of business operations in her expanded role, including accounting and finance, membership, human resources, and event coordination. Anna Bager has said, "Marci is the glue that holds our association together. Her tireless work supporting every aspect of the association has been instrumental in our ongoing success."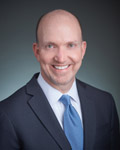 Steve Nicklin has been promoted to Senior Vice President of Marketing and Analytics. In his role, Steve oversees marketing and consumer research initiatives, revenue and industry performance analytics. He also manages the association's vital agency and brand educational programs, including the agency roadshow, which has been recently expanded into the Agency Days curriculum. According to Anna Bager, "The OAAA thought leadership function led by Steve has delivered outstanding and critical research that continues to proved the value and efficacy of the OOH medium, especially during a difficult two-years. His contributions have been instrumental not only to the association but also to our member's success."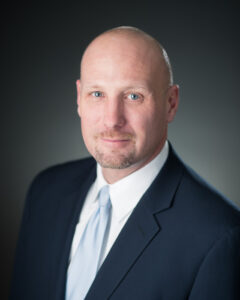 Kerry Yoakum has been promoted to Senior Vice President of Government Affairs. Kerry has been a visible presence at state association meetings and functions for many years. He is also a consistent and valued resource for members seeking guidance related to numerous topics ranging from regulatory to OSHA and operational standards, privacy to sustainability. Anna Bager remarked, "Kerry has consistently and expertly navigated complex legislative and regulatory issues that have led to great success in protecting the industry. His unique knowledge about OOH, our membership and government affairs makes him a key part of our senior team."
OAAA is the national trade association representing the entire OOH advertising industry. OAAA is the unifying voice for the industry, the authoritative thought leader, and the passionate advocate for advancing OOH advertising in the United States. The legislative team at OAAA advocates for the responsible growth of OOH with federal, state, and local government.