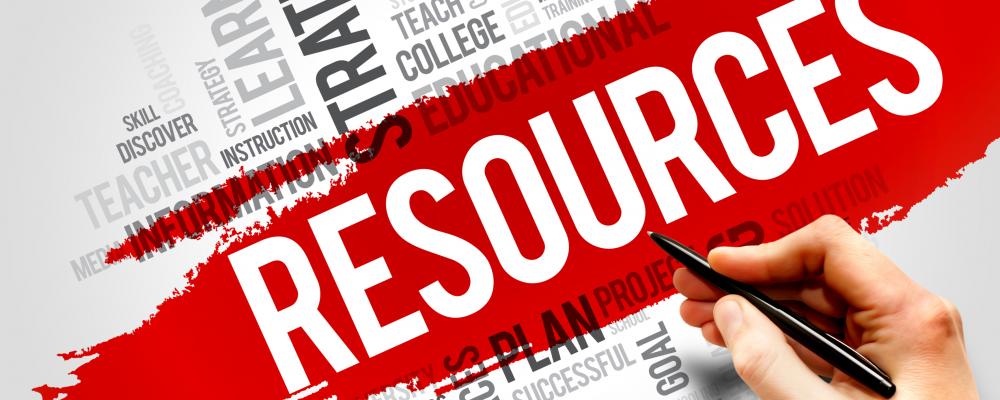 My Turn
A burst of new research proves the power of OOH to deliver value in a media landscape tilted to digital (desktop and mobile).
In 2016, mobile overtook desktop spending, and for the first time, digital (mobile, desktop, social) as a whole has passed TV ad spend.
Amidst rapid change, I commend to you these new proof points:
Boosting Online Activity
Nielsen research says OOH ads drive engagement online (Facebook, Instagram, and Twitter) more efficiently than other media.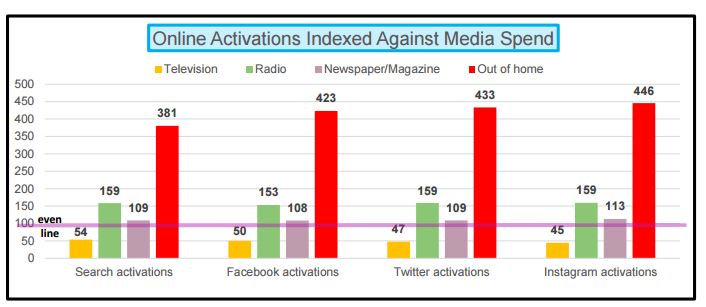 Last fall, the industry's non-partisan promotion of voter participation (Vote to Count) showed how OOH generates engagement with digital media Download the white paper here.
Recall
A study published by Peter J. Solomon says OOH ads achieve the highest level of recall compared to TV, radio, online, and print.
Return on Investment
A dollar spent on OOH ads generates nearly $6 in sales, according to a new analysis of return on investment (ROI) by the experts at Omnicom Group's Benchmarketing. The full report will be presented at the 2017 OAAA\Geopath National Convention + Expo May 15-17 in New Orleans, LA.
Time Spent Outside the Home
Three of 10 commuters are "heavy commuters" who travel more than 200 miles a week says the 2017 Nielsen Commuter Tracker Industry Study.
Tech Uses OOH
One of four "megabrands" using OOH are growth companies in the tech/digital sector such as Amazon, Apple, Facebook, and Google. Learn more about the Top-100 OOH advertisers in 2016. Hint: most boosted their OOH spending.
Posters
OOH posters stand out more than other ads (newspapers, online, mobile devices, or radio) says a new Nielsen Poster Advertising Study.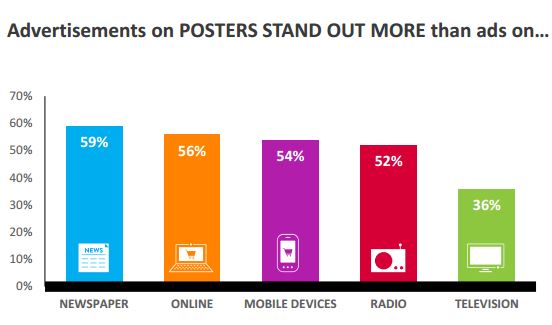 Meanwhile, the industry's Foundation for Outdoor Advertising Research & Education (FOARE), just published a report on the trend toward automated driving. The industry's foundation is chaired by Paul Cook of Wolverine Sign Works based in Owosso, MI.
This initial exploration shows that fully autonomous driving is a long way off, and faces impediments including consumer acceptance and complex legal, liability, and technical challenges.
A growing portfolio of industry research and talking points is available in the OAAA Video Gallery. When state billboard regulators convene this week in Indianapolis, IN, they'll see a new OAAA video on how to measure light generated by digital billboards.
In two weeks, another OAAA video will premiere at the industry's convention in New Orleans, providing proof points on why OOH is a core media buy and highlighting OOH as Real. Powerful. Advertising.
Hope to see you there.
And, as always, let me know what you think. I love hearing from you. You can always reach me at [email protected] or call OAAA at (202) 833-5566.
Download the PDF