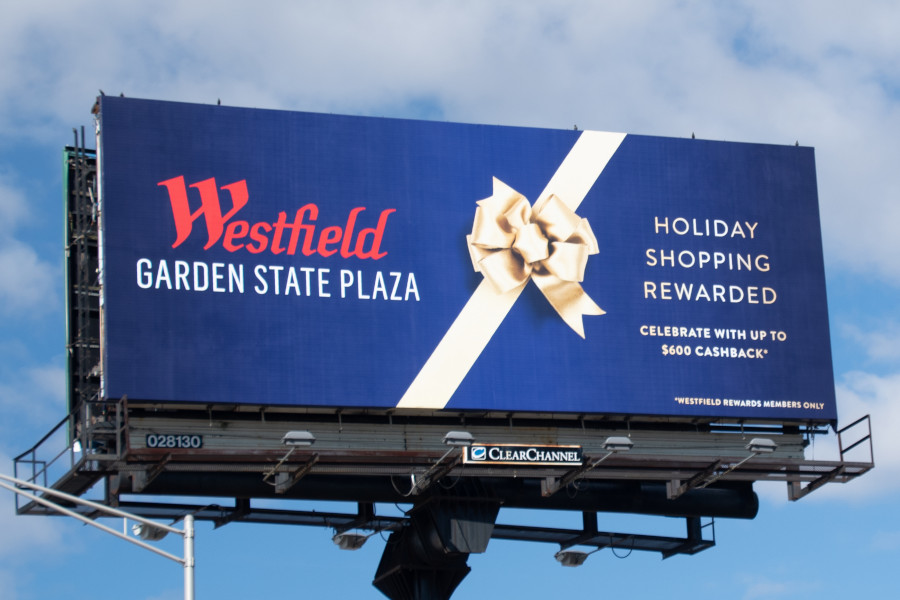 There is no question that this holiday shopping season will be unlike any other due to COVID-19, but the traditional hunt for a holiday bargain is still on the docket. According to a new survey from OAAA and LoopMe nearly, half (43%) of Black Friday and Cyber Monday shoppers say that they'll be on the lookout for ad signage promoting special sales and deals.
The use of contactless transactions has certainly soared during the pandemic, and this feeds into consumer enthusiasm for retail promotions too. Nearly 40 percent (38%) of survey respondents say they will be shopping in-person on Black Friday report an interest in ad signage offering discounts and specials via QR codes, NFC sensors or SMS text. Moreover, interest in these promotional technology options rises in conjunction with projected Black Friday and Cyber Monday spending as a percentage of total holiday expenditures. Among Black Friday in-person shoppers planning to spend at least half of their holiday budget on Black Friday and Cyber Monday, 58 percent are interested in ad signage offering discounts or specials via QR codes, NFC sensors or SMS text.
While more than 1 in 10 plan to spend at least half of their holiday shopping budget on Black Friday and Cyber Monday, and 1 in 4 plan to spend at least one quarter of their holiday budget on those retail juggernaut dates, the bulk of respondents (68%) expect to spend just 10 percent, spreading their spending out further into the season.
So, what does this mean for OOH advertising? First off, it is critical to note that OOH is typically the last ad many consumers see just prior to a purchase. Second, another recent study, which was conducted with The Harris Poll, found that nearly half of Americans are noticing OOH advertising more than before the pandemic. All of this bodes well for holiday sales for brands investing in out of home marketing throughout the season.
And what about those that are spending their budget online, whether on Black Friday or Cyber Monday? Among the 52 percent planning to do Black Friday shopping online, OOH will have a high propensity to influence these shoppers as Nielsen has found OOH to be more efficient in driving online activation than TV, print, radio or banner ads. In addition, that recent study with The Harris Poll reported that 68 percent of U.S. adults are suffering from digital online burnout and tuning out digital online ads.
In a uniquely challenging marketplace, OOH offers a combination of location and audience targeting capabilities allowing brands to intercept consumers with highly relevant, unskippable messages near the point of sale. COVID-driven changes in consumer behaviors now, and for the foreseeable future, make the flexibility and immediacy available through digital OOH more valuable than ever. This latest survey with LoopMe also offers up insights into which categories are capturing the most attention of shoppers, and much more. To take a look at the full report, go here.
Source: OAAA, LoopMe, Nielsen, The Harris Poll