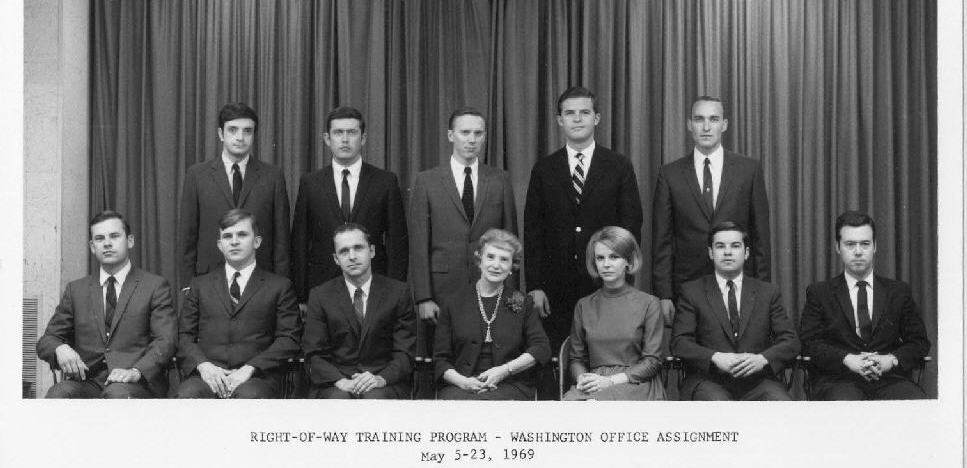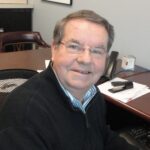 Myron Laible is retiring after more than 33 years at the Outdoor Advertising Association of America (OAAA).
"Myron knows more about billboard regulation and has resolved more problems for more OAAA members over more years than anyone I know," said Nancy Fletcher, OAAA president and CEO.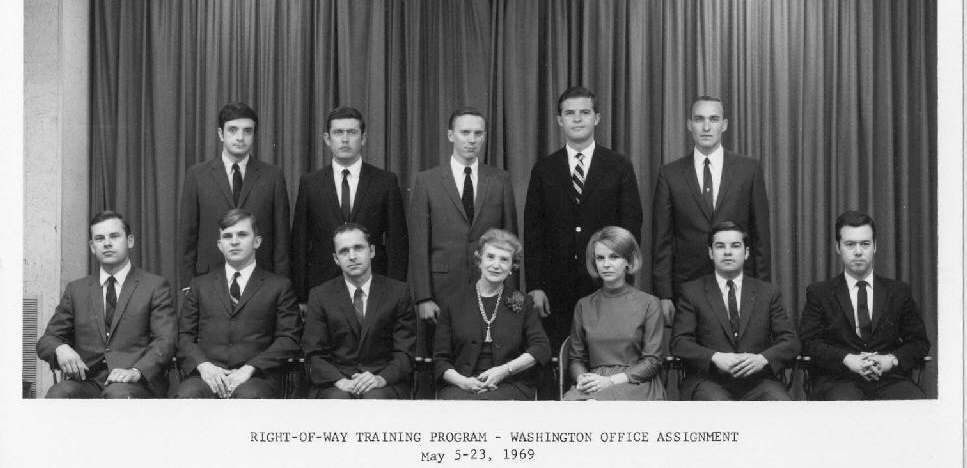 Laible, 73, joined OAAA November 1, 1985; he had worked for the Federal Highway Administration (FHWA) since 1969. At OAAA, Laible was a vice president for state, local, and regulatory affairs.
At OAAA, he helped billboard operators understand and comply with regulations, and he worked to strengthen regulatory protections for billboards.
Laible will be honored by the OAAA Board of Directors in New York City on November 13.
"We honor Myron's longevity, knowledge, friendly spirit, and hands-on assistance to countless men and women nationwide who seek to navigate complex government regulation," said Sean Reilly of Lamar Advertising Company and chairman of the OAAA Board.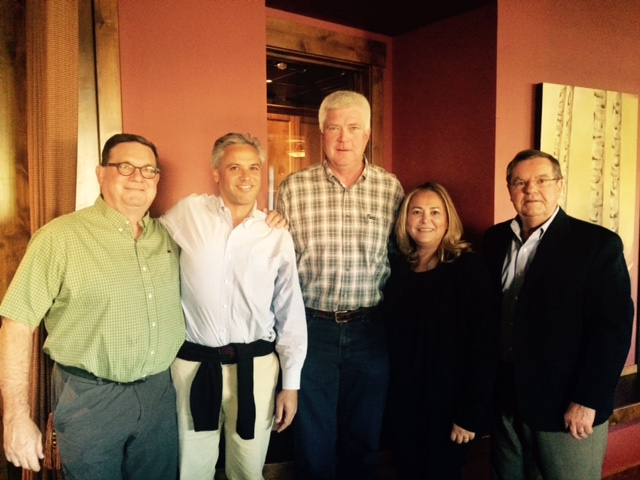 For nearly 20 years, Myron has worked closely with the Foundation for Outdoor Advertising Research and Education (FOARE). As the secretary-treasurer, he helped to reorganize FOARE and has seen great success in numerous research and scholarship programs.
In 2007, Laible was inducted into the OAAA Hall of Fame.
Laible remains on OAAA's staff through the end of the year. He and wife Sarah live in northern Virginia.
"As we applaud Myron's long service, we are pleased that a seasoned expert at OAAA will carry on Myron's tradition of helping OAAA member companies," said Fletcher. "Kerry Yoakum, with more than 10 years at OAAA, knows the ins and outs of OOH regulation and how to advocate for property rights and the advance of technology."
Yoakum joined OAAA on February 11, 2008. An attorney, he previously worked for Ohio's Department of Transportation in Columbus. Yoakum and OAAA Counsel Eric Rubin will lead the OAAA Legal Seminar in New York City on November 14.