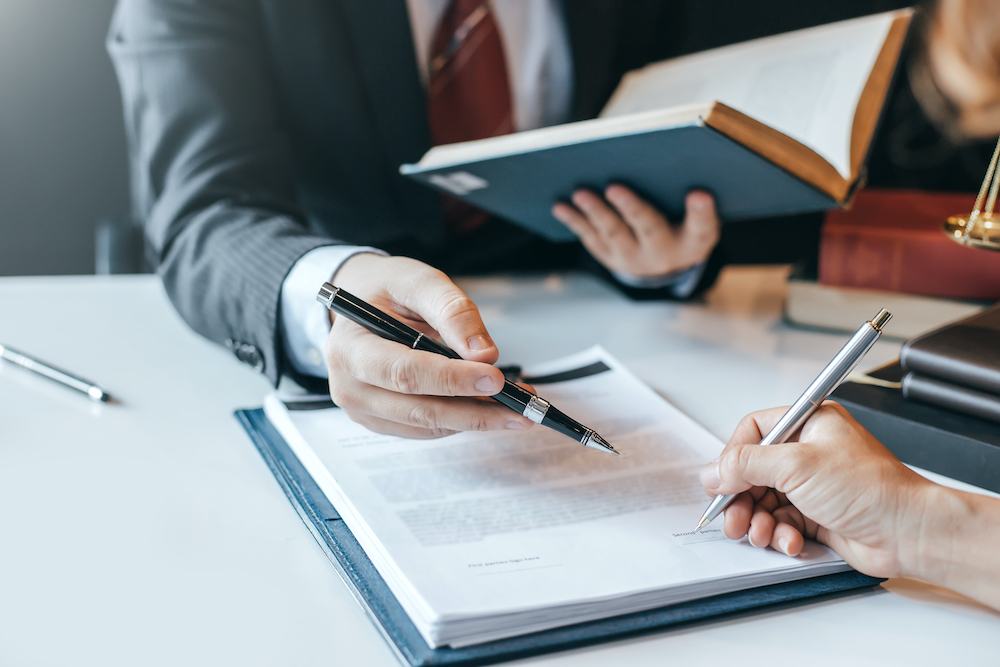 By Steve Richards
As we start the second half of this tough year, I'll provide a quick update on your trade association's efforts on your behalf.
I share this information as chair of the Legislative Committee of the Out of Home Advertising Association of America (OAAA):
Tax Litigation
The highest courts in Maryland and Ohio will consider constitutional challenges against targeted billboard taxes in Baltimore and Cincinnati.
OAAA will file briefs in both cases on behalf of the industry, arguing that billboards are a medium of speech protected by the First Amendment.
Plaintiffs (challenging targeted taxation) are Clear Channel Outdoor, Norton Outdoor Advertising, and Lamar Advertising. The legal issue at stake — can a locality single out one medium of speech for unique taxation — affects our entire industry.
Legislation
Tennessee
The governor of Tennessee just signed a bill intended to remedy the pending challenge to the State's billboard control act. Kerry Yoakum of OAAA was on the front lines, testifying in Nashville and assisting the industry on behalf of reasonable regulation.
The new law in Tennessee is not perfect; Martin Daniel of Elevation Outdoor in Knoxville rates it 7.5 on a scale of 10. It borrows from previous statutory rewrites in Texas and Oregon, which also faced constitutional challenges to state billboard laws.
National
Congress is considering transportation legislation. The industry's mission — in court and Congress — is to protect the federal regulatory framework that includes just compensation if government removes billboards.
When transportation bills are moving through Congress, we typically see amendments to open up/amend the Highway Beautification Act (HBA). This time, a member of Congress from Virginia wanted to amend the HBA for the sake of getting a billboard for a local business.
On Saturday, June 27, senior congressional staff conferred with OAAA. Within two days, the amendment was ruled not in order.
Information
I value straight-up, unvarnished information from OAAA. Webinars and published reports helped us better understand "essential business" designations, COVID-crisis stimulus loans, and privacy.
An OAAA webinar (in May) featured top researchers from US Department Transportation who shared the latest data on mobility trends.
Earlier this year, two states considered (but did not pass) proposals to ban cannabis ads on our medium. In mid-June, an OAAA webinar featured two out of home managers who shared "what worked" in the lobbying effort to preserve the cannabis category (Bill Condon and Korbe Palmer of Lamar).
Collaboration, via sharing information, helps us all. OAAA's webinar on cannabis prompted these good follow-up requests:
Did my State deem cannabis as an essential business?


Yes, OAAA sent the governor's executive order (from Montana).

We need a slide deck for an upcoming meeting with a key lawmaker.
Despite budget restraints, OAAA is saying "yes" and carrying out its core mission to protect the industry.
(Steve Richards is a partner of Mile High Outdoor and Pacific Outdoor Advertising, Chair of the OAAA Legislative Committee)