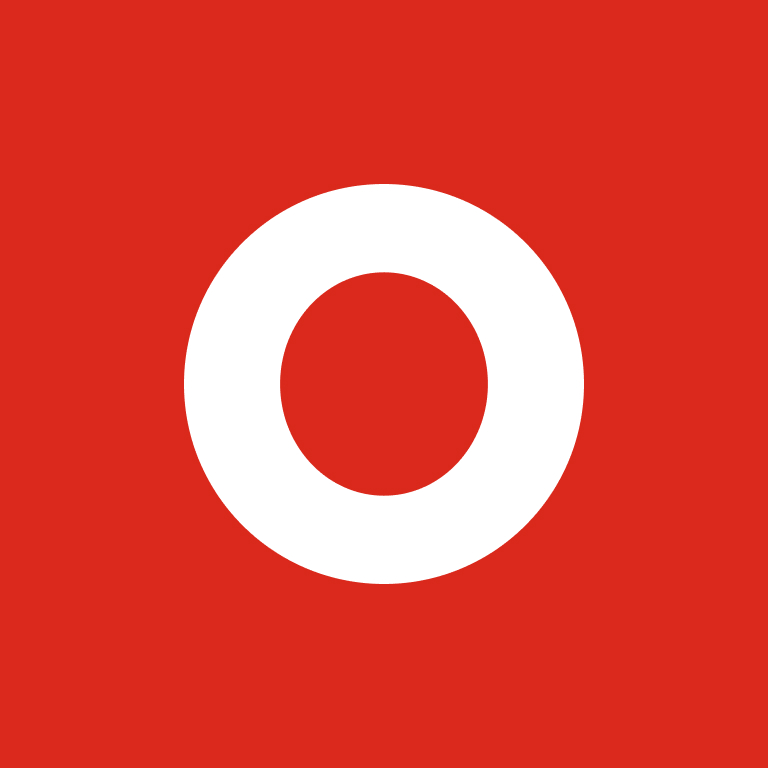 Exemplifying innovation in OOH advertising, Vertical Impression is expanding its unique elevator advertising network in the U.S.  While you may be familiar with elevator advertising in commercial buildings, Vertical Impression's distinguishing advantage comes from the comprehensive diversity of venues it covers, including residential, hospital, government, and university buildings. This expansion offers advertisers new avenues to engage their urban audiences directly in everyday environments where they work, live, and spend.
"Launching in the U.S. is a significant milestone for us at Vertical Impression. It's a testament to the unique value our product offers in today's advertising ecosystem," said Nicolette Leonardis, President and Co-Founder at Vertical Impression. "Our mission is to establish the largest elevator signage network in the U.S., but our ambition extends beyond that.  We want to build elevator advertising as a category that advertisers can't ignore. The reason is simple – it offers direct access to high-value, hard-to-reach urban audiences right where their lives happen."
By offering unskippable and unblockable impressions, Vertical Impression is carving out a new standard in the advertising industry, harnessing the attention of audiences that are traditionally difficult to reach.
As Vertical Impression makes its U.S. debut, the company is eager to breathe new life into advertising experiences for brands and to continually innovate and broaden their product offerings. This expansion is a clear sign of the company's dedication to innovation and the substantial value it brings to the world of advertising.