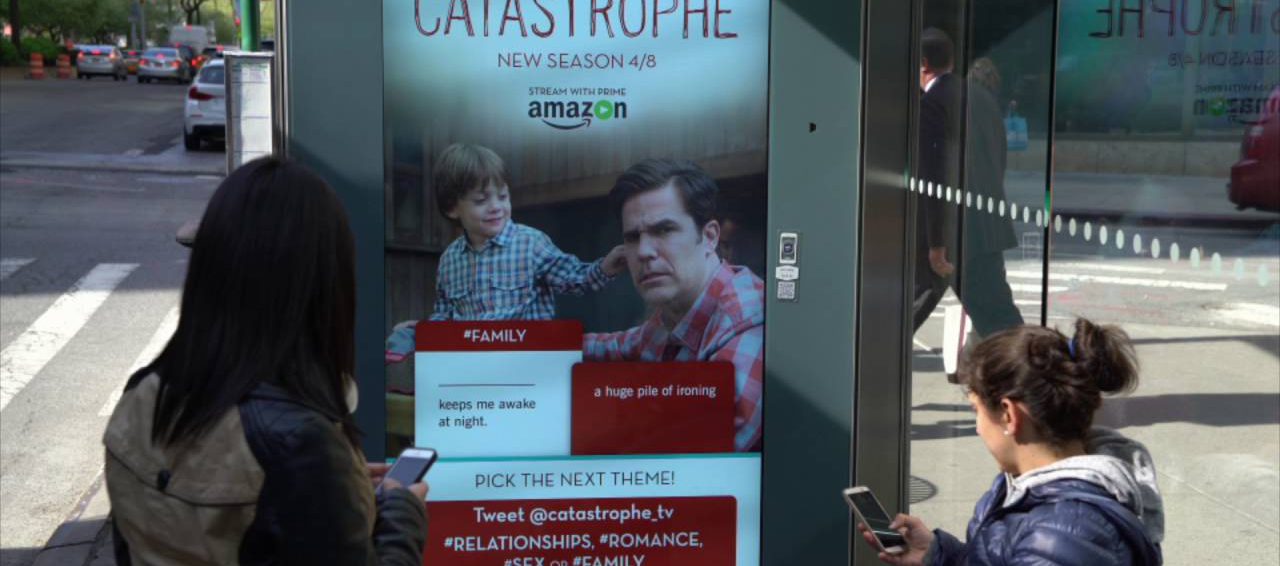 Industry Ambition
Creative agility and growing automation are bringing digital out of home (DOOH) media more in line with other digital channels. It's never been easier for brands to activate and optimize creative on-the-go, reacting to news, events, and other relevant real-time data signals. It's no surprise then that digital heavyweights such as Google, Apple and Amazon are some of DOOH's biggest spenders.
But, if DOOH is going to continue to grow and establish itself as a significant voice in the digital conversation we need to be programmatic ready with automated, independent, transparent reporting. To truly open up the medium to advertisers across the spectrum – independently verified playout is essential. We need to enable DOOH to be traded alongside other digital platforms, in metrics that advertisers can understand and trust.
The Missing Part of the Equation
One of the most significant developments digital has brought to OOH advertising is the ability to leverage geo-location data for attribution, targeting and measurement. Now, advertisers can build a sophisticated picture of OOH audience movement.
But, when it comes to understanding and proving ROI we need to provide advertisers with real-time metrics, to close the loop of their marketing activity and optimize spend. Without reliable, independently verified Proof of Play data, what use are all these impressions? If there is no proof that the creative played, then there is nothing to validate it was seen by the audience.
The Current State of Proof of Play
The current situation for DOOH proof of play reporting and verification of campaign playout is variable. On the one hand, we have completely manual and quite time-consuming reporting methods, and at the other end of the spectrum, we have fully automated and transparent reporting, with all the levels in between.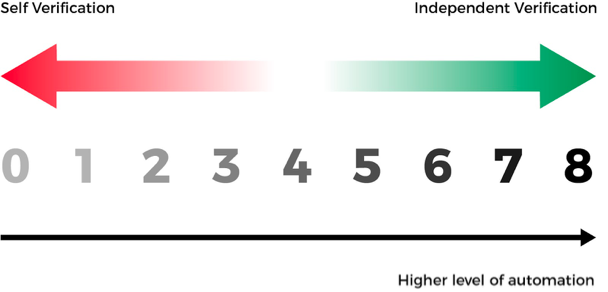 Self-verification, therefore, remains a big part of the current DOOH ecosystem. Although this will change over time as new technology emerges and the number of reporting levels increase, to really push the needle forward and build value and trust with advertisers, the industry needs to be able to state that advertising is independently verified
The Path to Independent Verification: DOOH Primer
Globally agreed standards for independent 3rd party verification of advertising playouts (down to a panel and individual play level), will support the growth of the DOOH market globally. This will require significant effort in the beginning. Businesses will have to change their mindset, their processes and find alignment with each other. There is no organization or individual that can solve these problems alone.
We need to collaborate to implement new global reporting standards and build trust and transparency across the DOOH sector. This process has already begun with thought leaders and early adopters picking up the challenge. The DOOH Primer is a comprehensive set of best practices compiled by five leading industry trade groups. The framework defines consistent proof of play (PoP) standards that can be used globally to support all the stakeholders involved in the DOOH market place.
What Next
This is just the beginning of a long journey. In the short term, new operational complexities are bound to be introduced as technical capabilities and methodologies are developed. But in the long term, it will pay dividends. Just like in the online world, setting universal standards for DOOH will help to deliver significant global revenue growth.
As more DOOH operators adopt a single independent source of measurement, the easier it is to buy and analyze campaigns across multiple publishers using a common language. At this point, media-buying organizations can start to treat DOOH as an extension of a holistic, strategic omnichannel marketing plan – the holy grail.