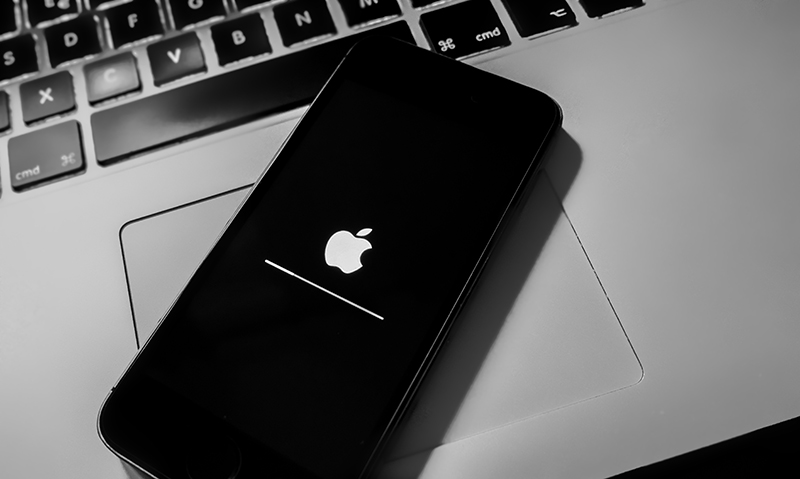 iOS 14.5 is dropping next week.
So many of us in the advertising world will be watching and tracking the impact of the App Tracking Transparency (ATT) change to see the gravity of the reductions in the quantity of observed IDFAs.

At this point, Adomni's main mobile location data partners are not overly concerned. Let's call it cautious optimism.
Our mobile location data partners will be providing us with empirical data relating to the change. On a regular cadence, we will be able to relay the latest info and trends to our advertiser clients and partners so they can make informed decisions on their audience targeting and measurement tactics.

In the meantime, this online dashboard by Remerge was recently provided to me by one of our mobile location data partners that has MAJOR skin in the game.
Remerge's Methodology
The post-IDFA dashboard insights are fueled by the data received from trusted industry partners. We work with 26 supply side platforms to give our clients access to hundreds of millions of users on iOS and Android devices. Our bidding infrastructure is built to manage these large amounts of traffic and processes 3.3 million queries per second.
A tip on this page – make sure to change the top right dropdown to USA.
While this might be a perceived win for Apple in the privacy crusade, it could be net negative for the ad industry and consumers, who likely do not realize how much of the relevancy of the ads they see rely on IDFA (much of which is consumer-safe and anonymized).
I personally give a thumbs down to the need to trade ad relevancy for privacy in a 100% binary way like this.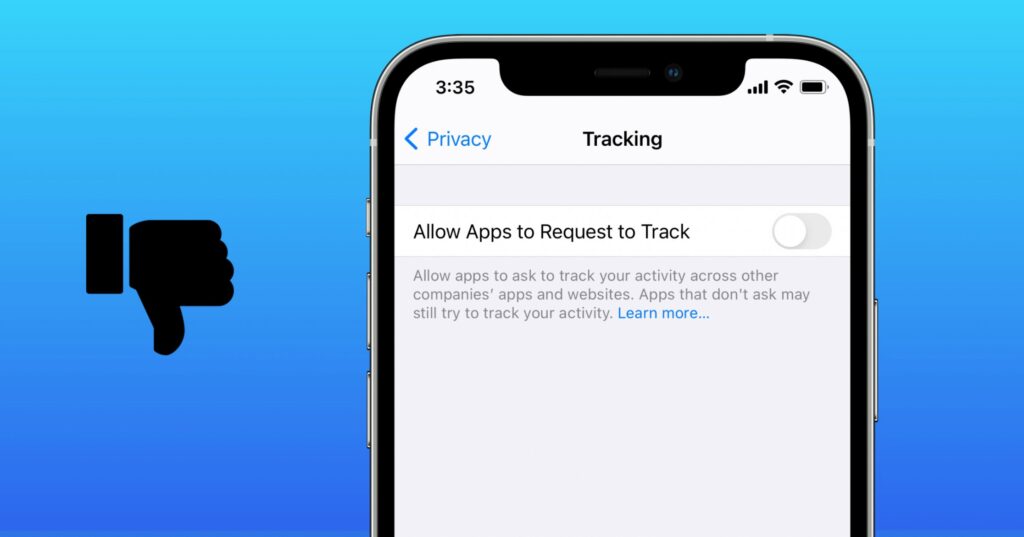 Granted, the above setting is not the likely one that consumers will change.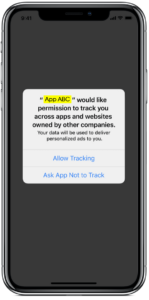 This pop-up is what Apple thinks is the right approach for privacy handling.
Over and over and over.
Let's see what consumers think!