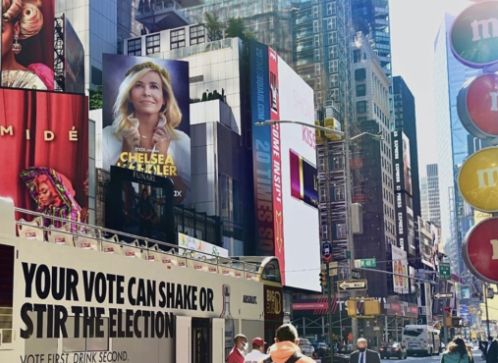 Promotion of Chelsea Handler's comedy special on HBO Max ("Evolution") is a celebration of out of home (OOH) media.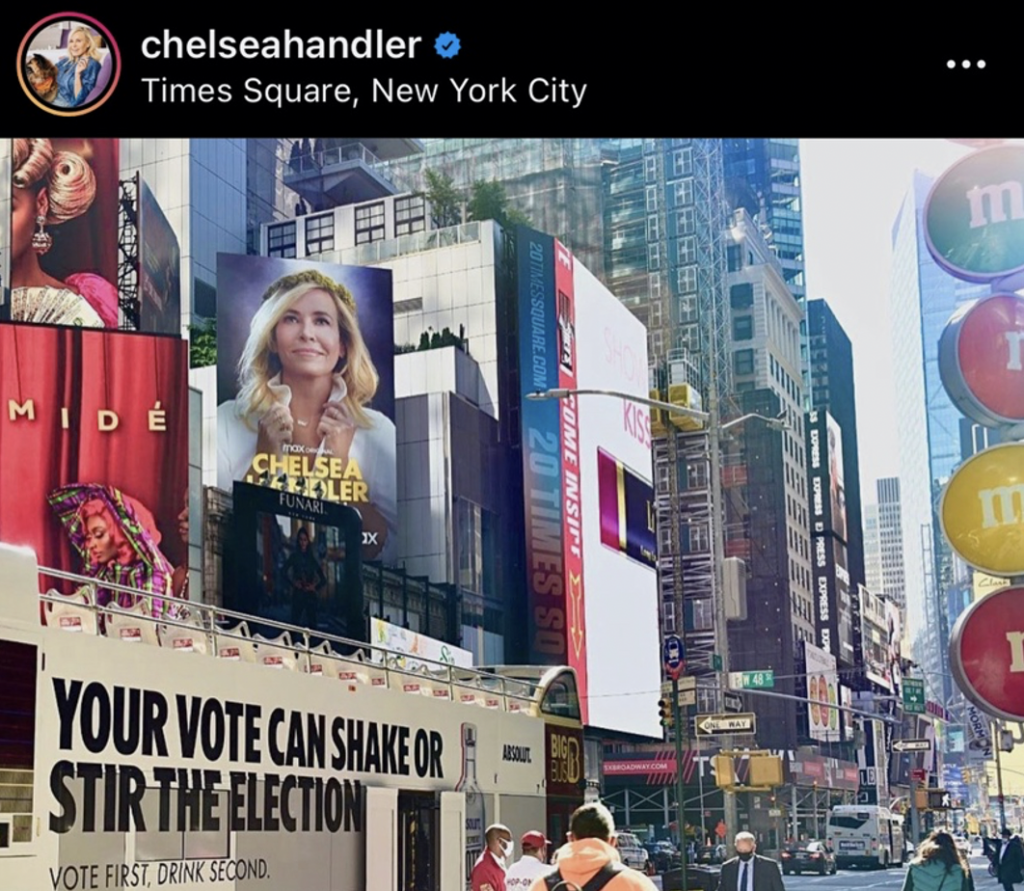 Handler — who has 4 million Instagram followers — proudly shared an image of her Times Square billboard. In the foreground of this widely posted photo is an iconic New York City tour bus featuring an Absolut vodka ad encouraging people to vote ("VOTE FIRST, DRINK SECOND").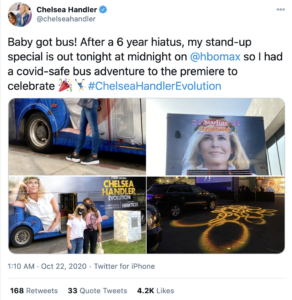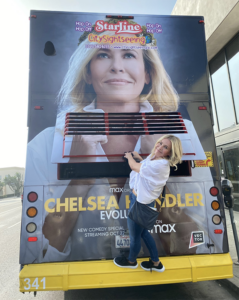 Handler's other social post showcases Vector Media bus ads promoting Handler's HBO show (click here for the "Evolution" trailer, with 1.3+ million views).
When historians chart Joe Biden's path to the 2020 nomination for president, they'll note his pivotal win in the South Carolina primary. Influencing the primary election outcome was a powerful, televised endorsement of Biden by Congressman Jim Clyburn (D-SC), who spoke emotionally about billboards.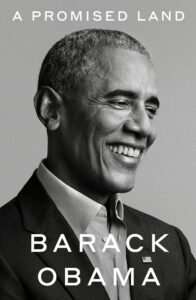 Former President Barack Obama's new book recalls ways to connect to Iowans before the crucial Caucuses.
Paul Tewes, Obama's Iowa campaign manager, suggested "billboards along the highway, with rhyming phrases unfolding in sequence like the old Burma-Shave ads," Obama wrote in his book.
First day sales of Obama's book "A Promised Land" set a record for Penguin Random House.