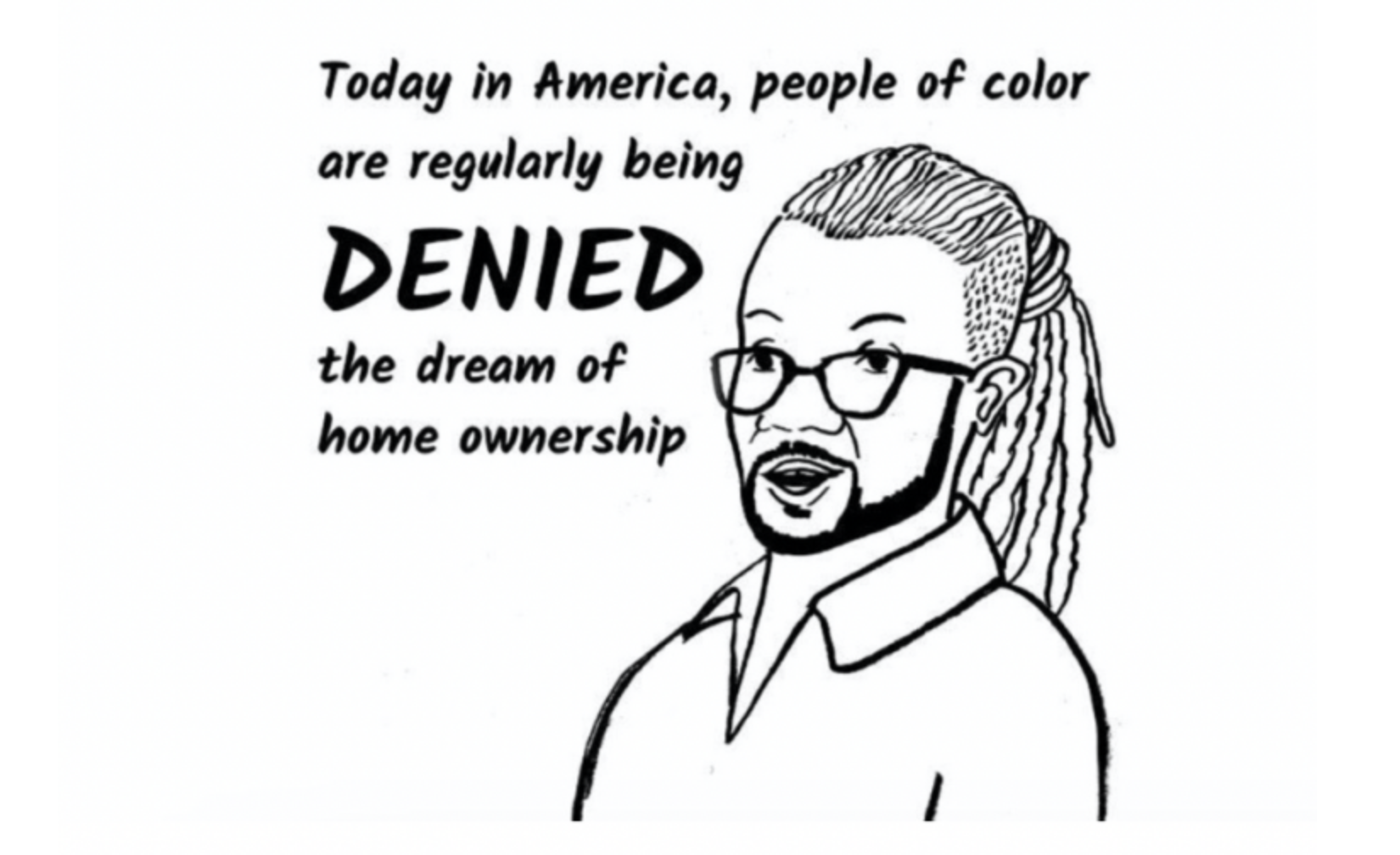 A federal appeals court said the Philadelphia-based transit system violated constitutional free speech by rejecting a bus ad it considered political.
(Center for Investigative Reporting v. Southeastern Pennsylvania Transportation Authority, September 14, 2020)
Citing its 2015 Advertising Standards, the transit authority rejected a comic-strip type ad summarizing CIP's report on mortgage lending discrimination. The ad policy said SEPTA could reject ads that express opinions/advocacy regarding matters of public debate.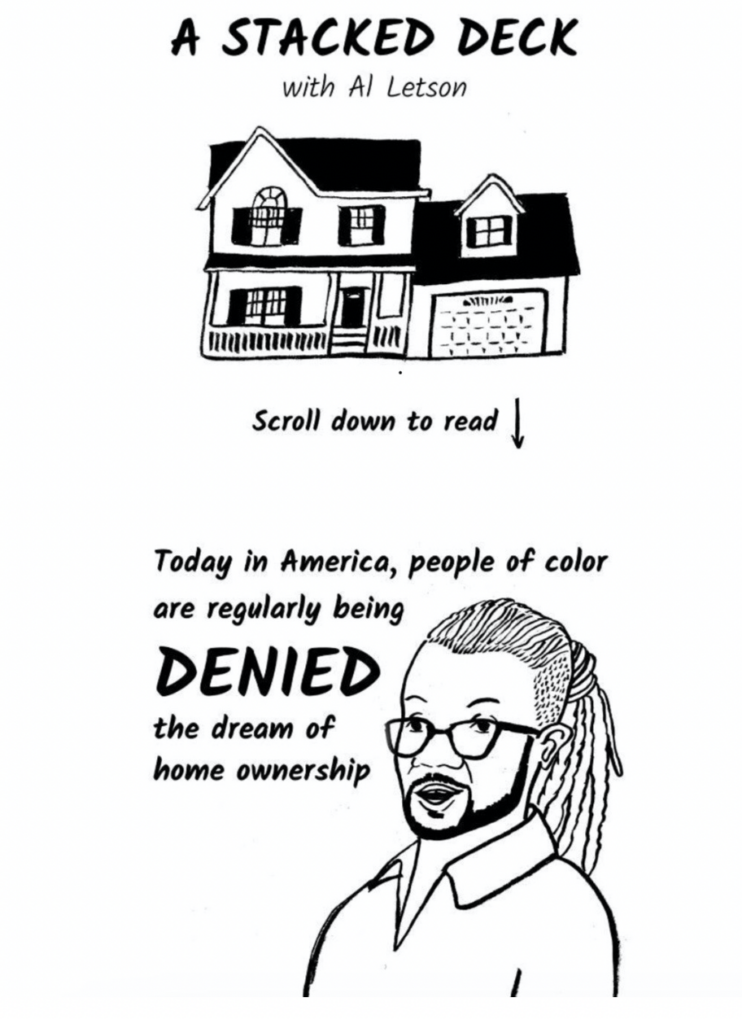 "The Challenged Provisions of the current (SEPTA) Advertising Standards are incapable of reasoned application. Accordingly, we will reverse the judgment of the District Court and instruct it to grant declaratory relief and issue an injunction barring enforcement of the Challenged Provisions of the current Advertising Standards against CIR," said a three-judge panel of the US Third Circuit Court of Appeals.
"When asked during oral argument whether SEPTA would determine a series of hypothetical advertisements to be in violation of the current Advertising Standards, SEPTA's counsel's answers further highlighted the arbitrariness of the decision-making process. For example, when we asked whether an advertisement that depicted three girls of different races holding hands with a message that says, 'This is how racism ends,' would be political, counsel for SEPTA responded "no, I don't think so."
Click here for the appeals court decision.
Legal outcomes regarding transit advertising have been mixed.
In 2018, the US Court of Appeals for the District of Columbia upheld the Washington, DC-based transit system's ban on religious ads, rejecting free speech arguments from the Roman Catholic Archdiocese (Archdiocese of Washington v. Washington Metropolitan Area Transit Authority).
Post Published September 16, 2020