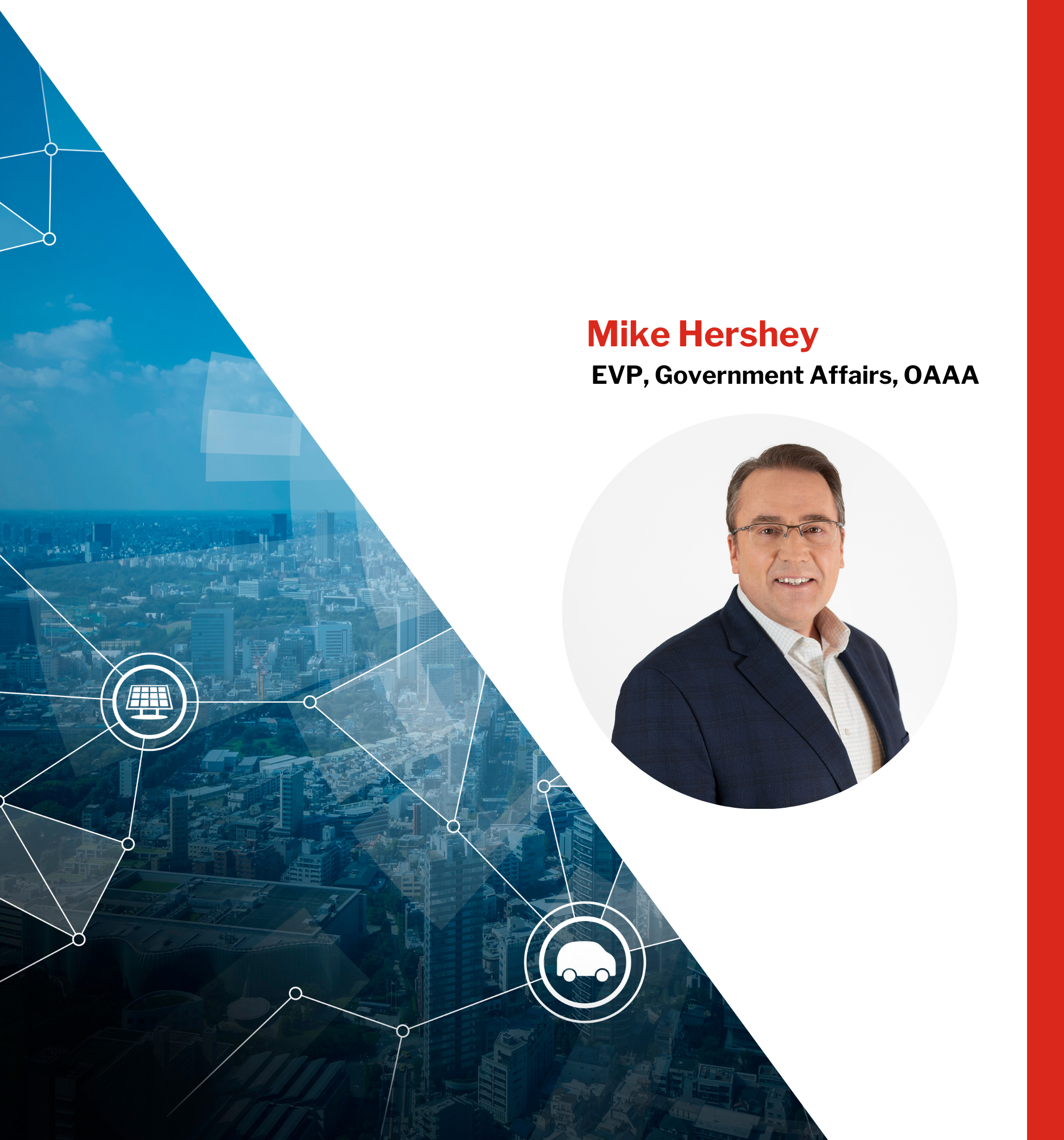 By Mike Hershey, EVP of Government Affairs at OAAA
By now, everyone in the media and advertising industry is well-aware of the California Consumer Privacy Act (CCPA). Most major websites have taken stock of their data processing activities, updated their privacy policies, and implemented opt-out mechanisms for data that is used for behavioral advertising. But companies have rarely looked beyond their websites or mobile apps.
While out of home (OOH) media, for example, is recognized as a safe medium that's easier to manage from a compliance perspective, the industry still needs to pay attention to the latest privacy developments.
On July 31, the California Privacy Protection Agency (CPPA) – a new agency charged with managing and enforcing the CCPA – announced they would start looking into CCPA compliance by services beyond web and mobile. They have initially set their sights on the connected vehicle industry, which collects a large amount of personal information through "built-in apps, sensors, and cameras, which can monitor people," according to CPPA Executive Director Ashkan Soltani.
Similar methods can be used to collect data in the OOH industry. Sensors and cameras may be used to merely generate aggregate and anonymous data sets about foot or traffic patterns, but they may also be used to collect data that is considered personal information under the CCPA (such as mobile device identifiers). In those cases, just like on a website or through a mobile app, the business is obligated to make disclosures to consumers at or before the point of collection about the data being collected and their rights. Therein lies the challenge for data collection in unique settings.
And of course, California is not alone in implementing new consumer privacy laws. As of the writing of this article, 12 states have enacted such laws, four are currently in effect, and of course, the laws do not line up perfectly with one another.
Therefore, it's imperative that the OOH industry pays close attention to these developments and considers how to implement proper compliance.
The regulators are watching.