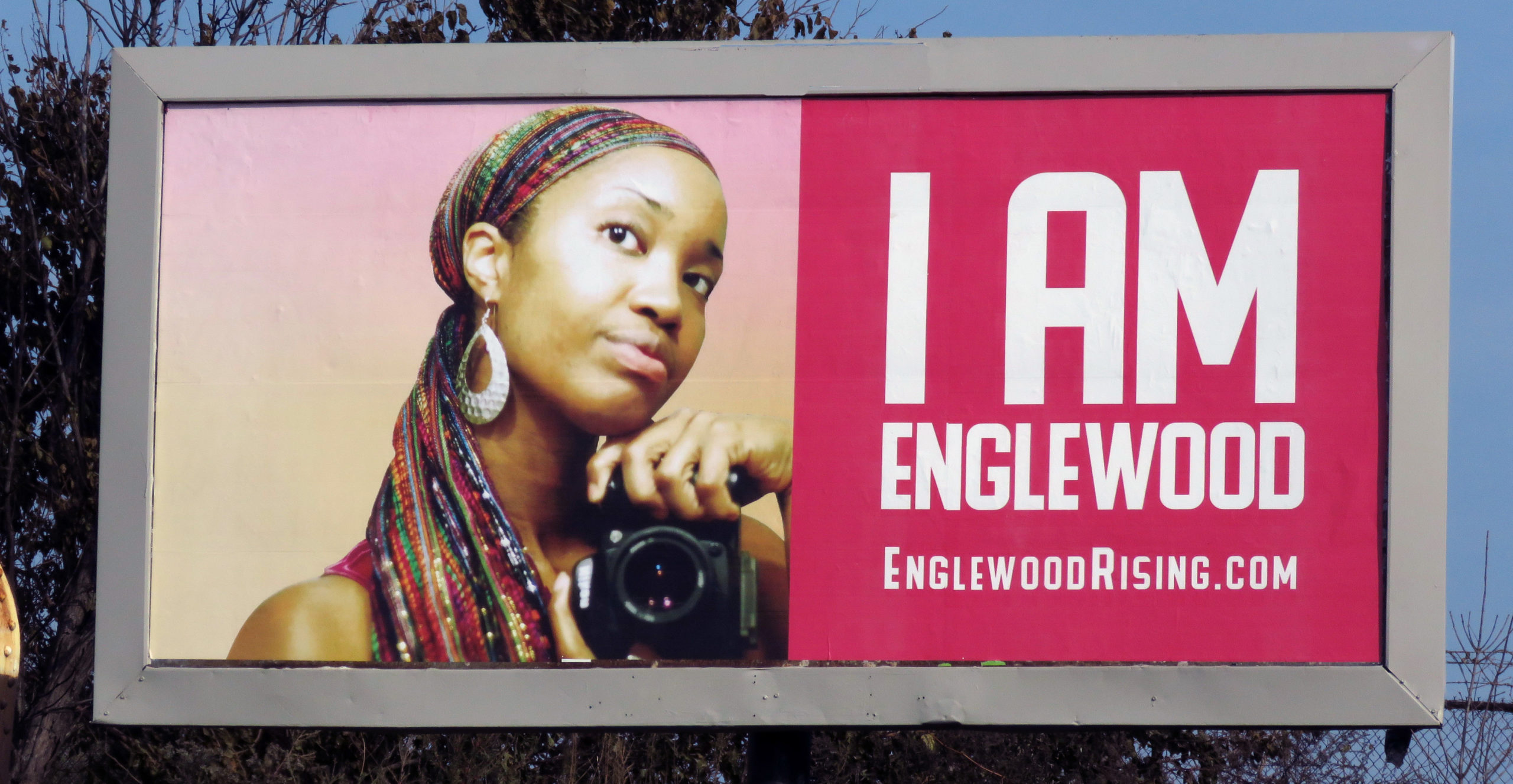 Communities are combining the power of OOH to engage and empower citizens. OOH campaigns speak directly to members of the community, directing them online and encouraging social media activity.
In Chicago, IL, billboards in the Englewood area aim to rebrand the community. Campaign organizers hope to create a positive change and "highlight the rich history, culture, and value of the Greater Englewood neighborhood," according to englewoodrising.com.
Billboards featuring members of the community are the first part of the campaign, which will rotate five photos every month. The billboards direct passersby to the campaign site, where users are encouraged to share stories, images, and thoughts about the community, and use the hashtag #EnglewoodRising. Learn more about the campaign in DNAinfo.
I used my art to uplift my home, #Englewood and they uplifted me onto a billboard! Home is definitely where the ❤️ is! #EnglewoodRising pic.twitter.com/5OdKVLQ5Fk

— Tonika Johnson (@tonikagj) November 9, 2017
In Loveland, CO, residents and businesses launched #LiveLoveland, a community engagement and civic-pride campaign to highlight the qualities the group believes makes Loveland special. The partnership is made up of residents, businesses, and groups representing education, faith, economic development, arts, tourism, nonprofits, and youth.
The campaign asks people to tell their stories of how they #LiveLoveland by posting photos of themselves and their families online. Photos submitted are featured on a billboard in Loveland and online ads. Learn more at liveloveland.org.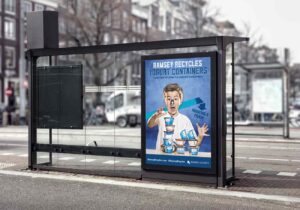 Ramsey County, MN, used OOH to remind residents about its comprehensive recycling program. The campaign featured real citizens spotlighting the many resources that can be recycled in Ramsey. The hashtag #RamseyRecycles, featured on the ads, curates the conversation about products residents might not realize are recyclable. Learn more at MOD.
NYC & Company, the city's official destination marketing organization, launched a $15 million campaign (True York City) designed to promote unique experiences and local neighborhoods this holiday season. The ads can be seen on OOH and social media channels, inviting locals and visitors to share why they love the city using #TrueYorkCity.
New York launching new tourism campaign emphasizing authentic local culture, neighborhoods and small businesses: #trueyorkcity and #famousoriginal https://t.co/uWo07XfBRv

— AP Travel (@AP_Travel) November 20, 2017
Download the PDF