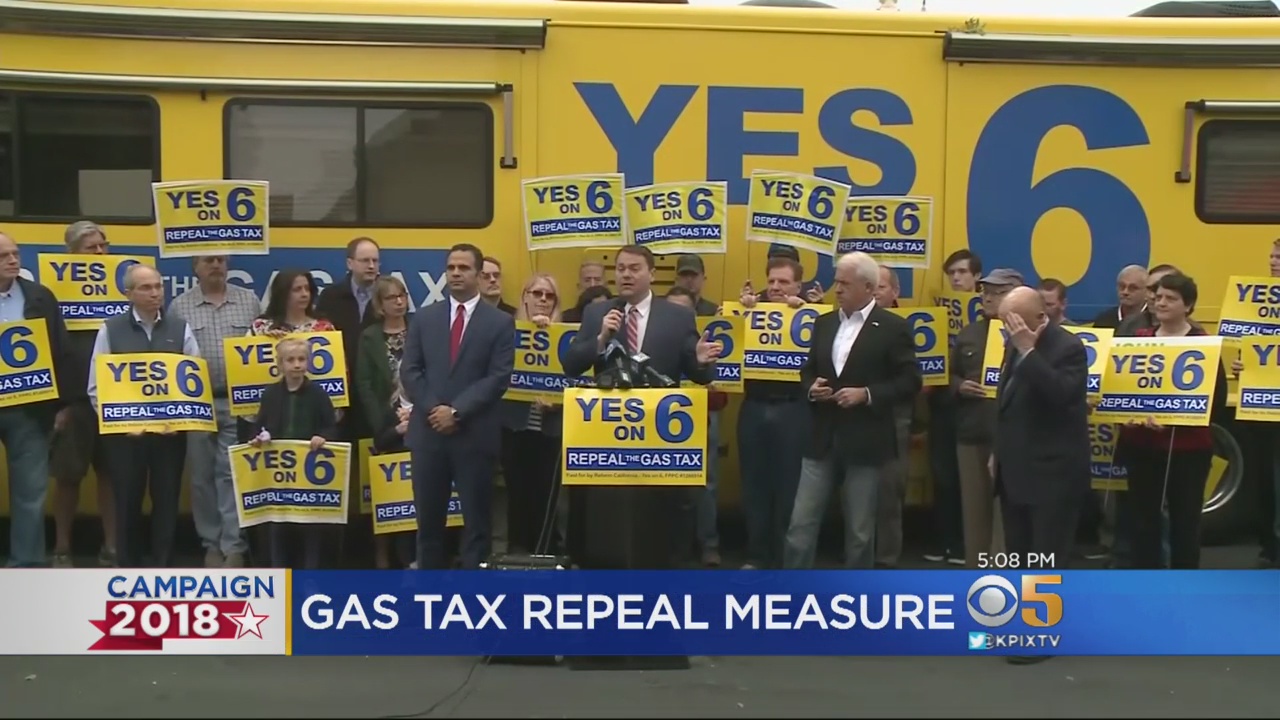 Here are election outcomes I'm watching… for impact on out of home (OOH) media.
How much does the cannabis market expand?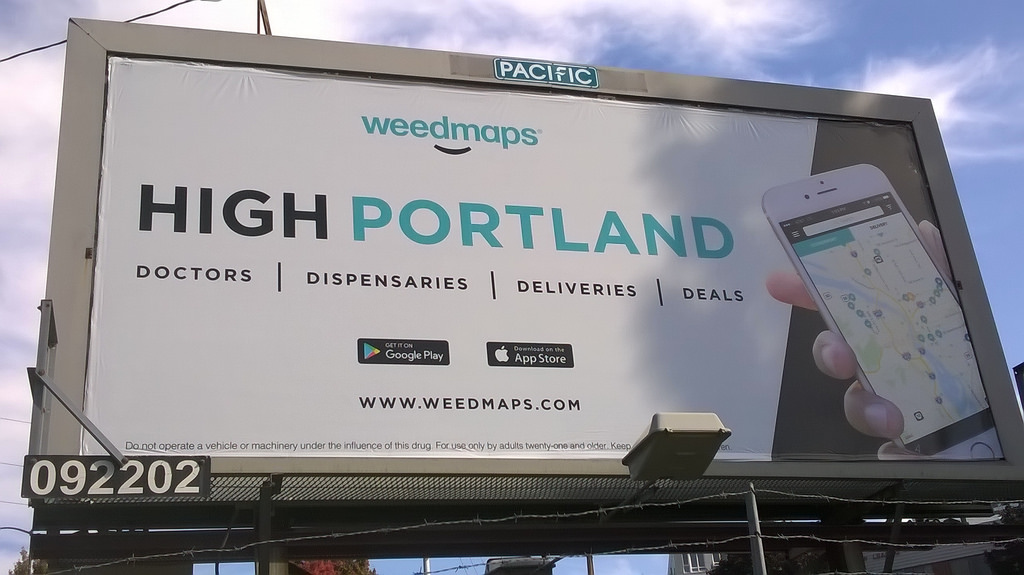 More legal marijuana means more marijuana marketing. While rules for advertising vary state by state, cannabis is creating a new, growing sales category for billboards and other OOH platforms.
Voters in Michigan and North Dakota decide whether to legalize recreational marijuana for adult use.
In Missouri, three competing medical-marijuana initiatives are on the ballot. If all three pass, courts could sort out what becomes law.
Patients in Utah with certain medical conditions could access cannabis if voters approve an initiative.
In October, Canada became the first major world economy to legalize marijuana for all uses.
Will the House Flip?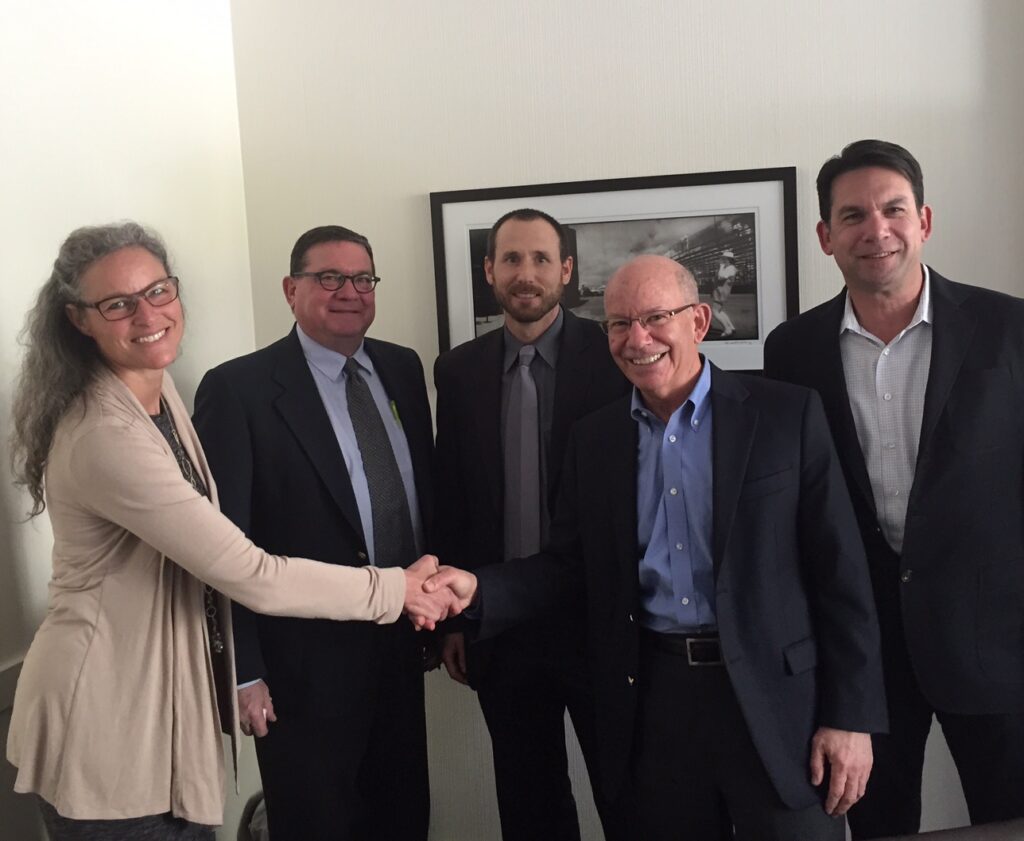 If Democrats win control of the US House, Rep. Peter DeFazio (D-OR) of Oregon becomes chairman of the transportation committee.
DeFazio is billboard customer. He knows billboards are effective; an upset political opponent sued DeFazio for quoting the opponent on billboards (the case was dismissed).
If the House flips, it's a good bet that consumer privacy gets more attention.
Will Moderate Republicans Survive in Competitive Districts?
Keep an eye on Rep. Jeff Denham (R-CA), who represents an area south of Sacramento. If Denham is re-elected, and Republicans retain their majority in the House, he could be the next transportation chairman. He would compete for the chairmanship with colleague Sam Graves (R-MO), who has more seniority.
The current transportation committee chairman, Bill Shuster (R-PA), is term-limited as chairman and did not seek re-election.
Other Republican moderates on the transportation committee facing strong challengers include Barbara Comstock (R-VA), John Faso (R-NY), and John Katko (R-NY).
Voters Ante Up for Transportation?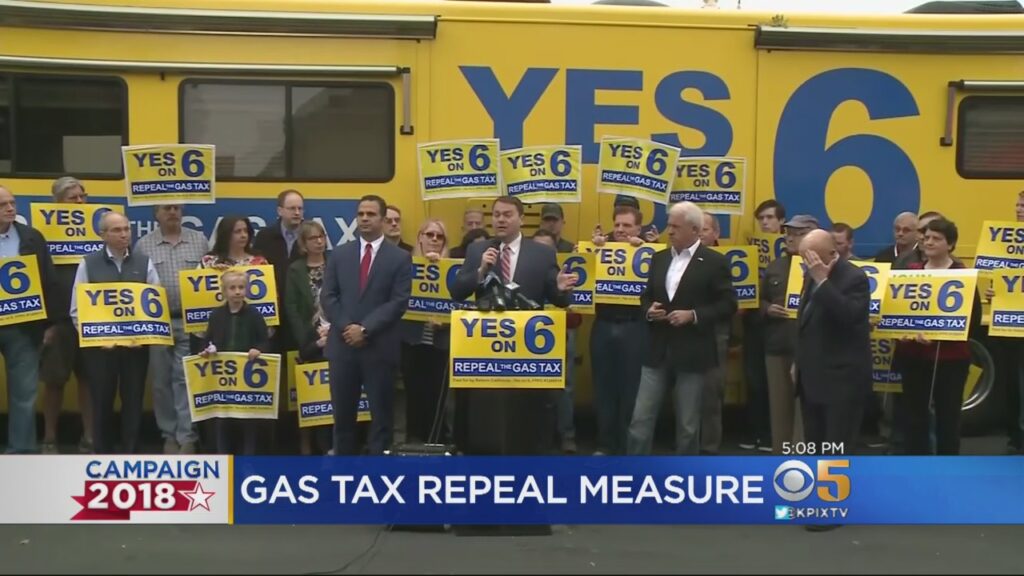 The big showdown is in California. Prop 6 would repeal the 2017 gas tax increase passed by the California Legislature.
In Missouri, Proposition D would raise the gas tax to fund transportation.
Two competing transportation measures are on the ballot in Colorado. One would raise money for all transportation modes; the other would exclusively fund road improvements.
In 2010, voters in Hillsborough County, which includes Tampa, rejected a sales-tax hike to pay for transportation improvements. On November 6, they get another shot.