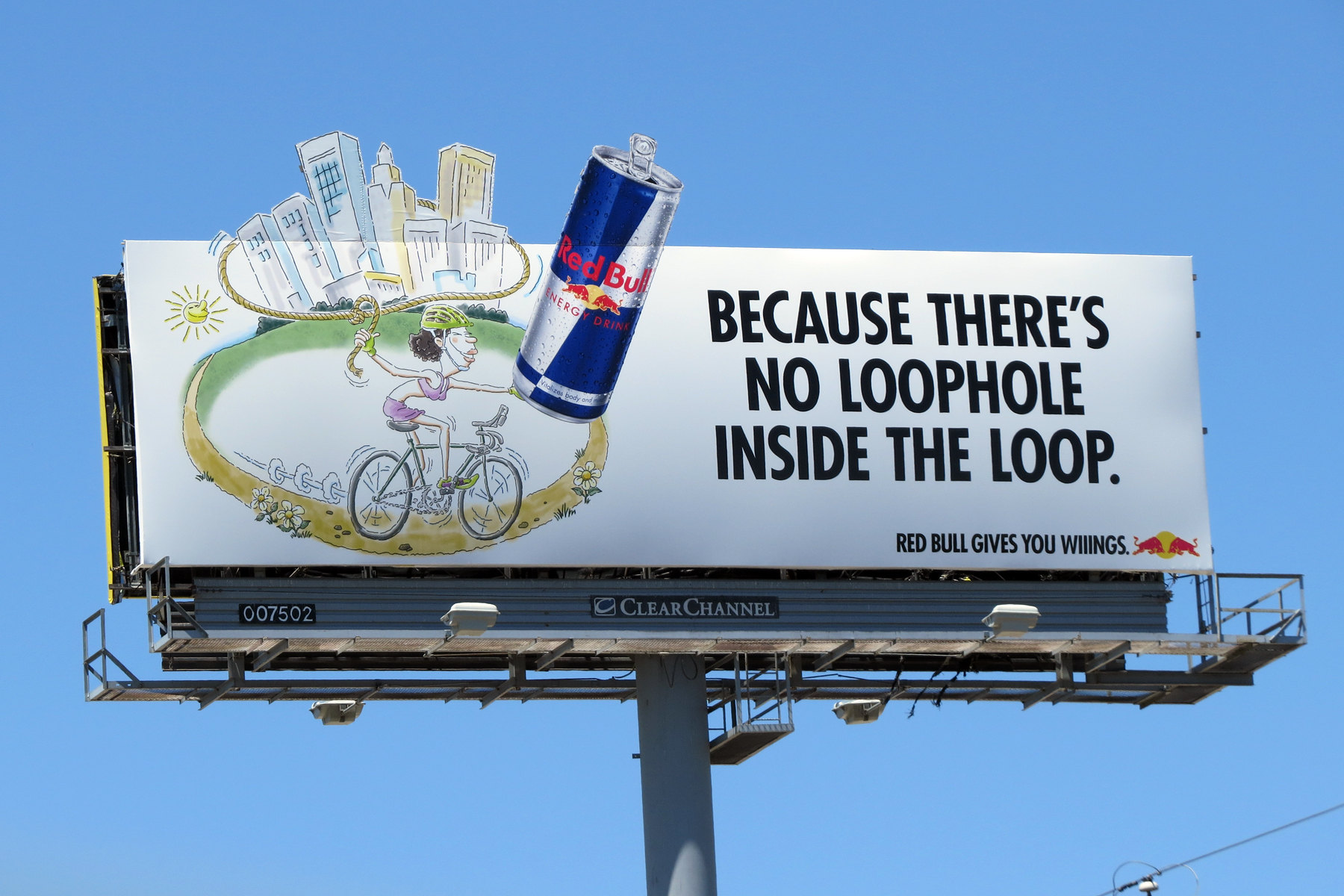 OAAA regularly features Thought Leadership Q&A from its committee members. This month, OAAA spotlights the Creative Committee, asking members, "What was your favorite OOH campaign in 2017?"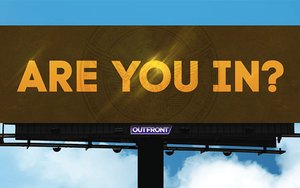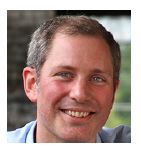 Eddy Herty, National Creative Director, OUTFRONT Media
The 2018 College Football Playoff National Championship I'm In campaign was my favorite last year. Launched in January 2017, the campaign featured citizens of Atlanta and local celebrities demonstrating pride in representing the city. The Atlanta Football Host Committee had a press conference featuring a live tease-and-reveal with digital OOH constantly rotating out new "Teachers of the Month" from across the city. Best of all, it was a year-long campaign that stayed fresh and relevant, leading up to the big event on January 8, 2018. The campaign even used a Snapchat filter.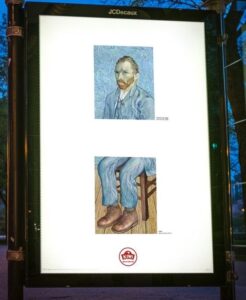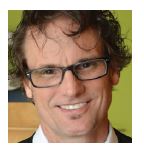 Rob Jackson, Principal/Creative Director, ExtraCreditprojects
Although there are several campaigns I admired through 2017, I have one favorite and one honorable mention.
Kiwi brand Portraits Completed campaign's use of world-class art as subject matter reminded me a bit of our Art
Everywhere US collaboration with the OAAA, although for an actual product with a humorous spin to it. This was unexpected, engaging, and fun.
I loved the Netflix is a Joke campaign. It had a simple, straightforward black and white approach. Confident and commanding in four words. No follow-up needed as the reveal was executed in other media promoting the new comedy line up.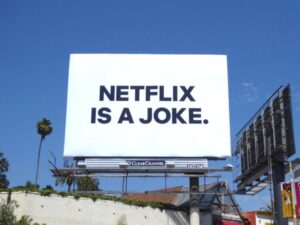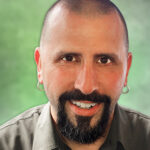 Mike McGraw, SVP, Marketing Solutions, Clear Channel Outdoor
Red Bull energy drink was my favorite. It ticked off many of the most important creative boxes clients strive to leverage when designing for OOH:
Each ad focused on a single statement supporting the brand slogan: Red Bull Gives You Wings.
The headlines featured timely and humorous commentary, localized to each piece of inventory and generally seven words or less.
Color pallets were kept simple and high contrast for easy legibility at a distance.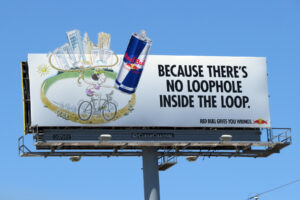 Each execution highlighted a unique illustration of an active person on the go that supported the headline.
Many of the ads featured extensions to help draw attention to the product.
Because the concept was so strong, simple, and flexible, this campaign could run in a ton of markets on a variety of OOH formats both nationally and internationally, giving Red Bull massive scale and reach with consistently great creative.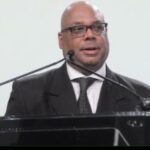 Sean Robertson, Director of Marketing & Creative, Delta Media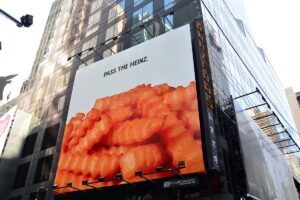 I knew this should be in OOH as soon as I saw it. When the pitch was done in an episode of Mad Men by Don Draper's team for Heinz (and was rejected by the client), I thought, "This is how it's done." Imagine my surprise when the client approved it 50 years later. The Pass the Heinz campaign embraces all the basic and timeless tenants of OOH creative – simplicity, boldness, intrigue – and it resonates as well as anything produced today. Throw in the fact that the product is not even shown, and you have a near perfect OOH ad. DAVID/Miami and Sterling Cooper Draper Pryce are/were the agencies, and as an added twist, the copywriter credit goes to the show's creator Matthew Weiner. Well done, Don. Let's have another.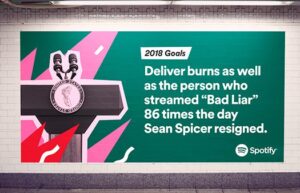 Mendi Robinson, AVP of Marketing and Creative Director, Lamar Advertising Company
Spotify kept its OOH momentum going again this year with a great campaign titled 2018 Goals. Using its own data in a creative way, Spotify flooded the streets with humorous copy based on users' actual listening habits. I love that brand ambassadors were copywriters in a sense. Spotify shared many playlist titles created by its very individualistic user base. From a creative standpoint, some were a little copy heavy, but the copy was so light-hearted and relevant to current events, keeping passersby wanting to read it all. Put this campaign on "repeat" – it's a winner.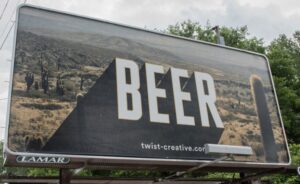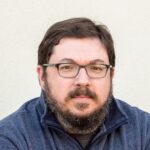 Todd Turner, National Creative Director, Adams+FairwayTwist Creative's Dumb Idea in Cleveland. Words like "pickles," "paper towels," and "eggs" written over serene landscapes. There simply aren't enough weird, evocative, and gutsy campaigns like this in OOH. The biggest take away from the campaign is that people aren't stupid. Advertisers don't need to promote all their products and include three points of contact on a billboard. Genuine creativity will make viewers seek the product.