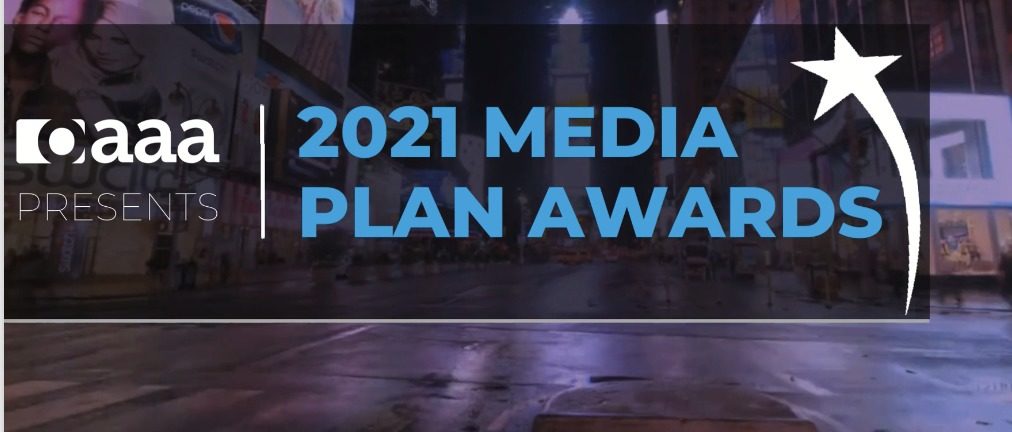 Out of home (OOH) and digital out of home (DOOH) campaigns have a unique ability to tap into the emotional fabric of society and promote positive messages of change — and there's no better example of that than the 2021 OOH Media Plan of the Year Award winner. 
Clorox's "Safer Today Alliance" campaign was designed to instill confidence in anxious consumers who were heading back into public spaces for the first time after the pandemic. With ads in transit hubs and airports in some of the US' biggest cities last Spring, Clorox branded itself as a driver of safety and provided much-needed assurance to consumers during an unprecedented time.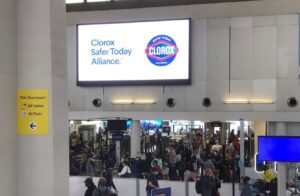 In addition to Clorox, the judges honored a variety of other brands.   
This year's Gold winners are: 
Westerra Credit Union – Financial, Banks and Credit Unions

 

General Mills, Nature Valley

 

JetBlue Card, Jet Blue and Barclays Consumer Bank

 

Varo Bank, NA

 

Stellantis, Jeep Wrangler 4xe

 
This year's Silver winners are: 
Meta, Facebook

 

Zero Motorcycles ExperienceElectricTour

 

Degree, Unilever

 

BounceCurl.com

 
OAAA would also like to thank the prestigious team of judges who evaluated all of the campaigns that were submitted: 
Denise Levine, Chief Revenue Officer, Branded Cities

 

Christine Lustig, Media Investment Lead, Meta

 

Tom Pirog, U.S. Head of OOH Operations, Enhance Outdoor

 

Marcus Pratt, Senior Vice President, Insights and Technology, Mediasmith, Inc.

 

Amy Ward, Executive Vice President, Media Works

 
To see the winning entries, head to OOH Media Plan Awards on OAAA.org.