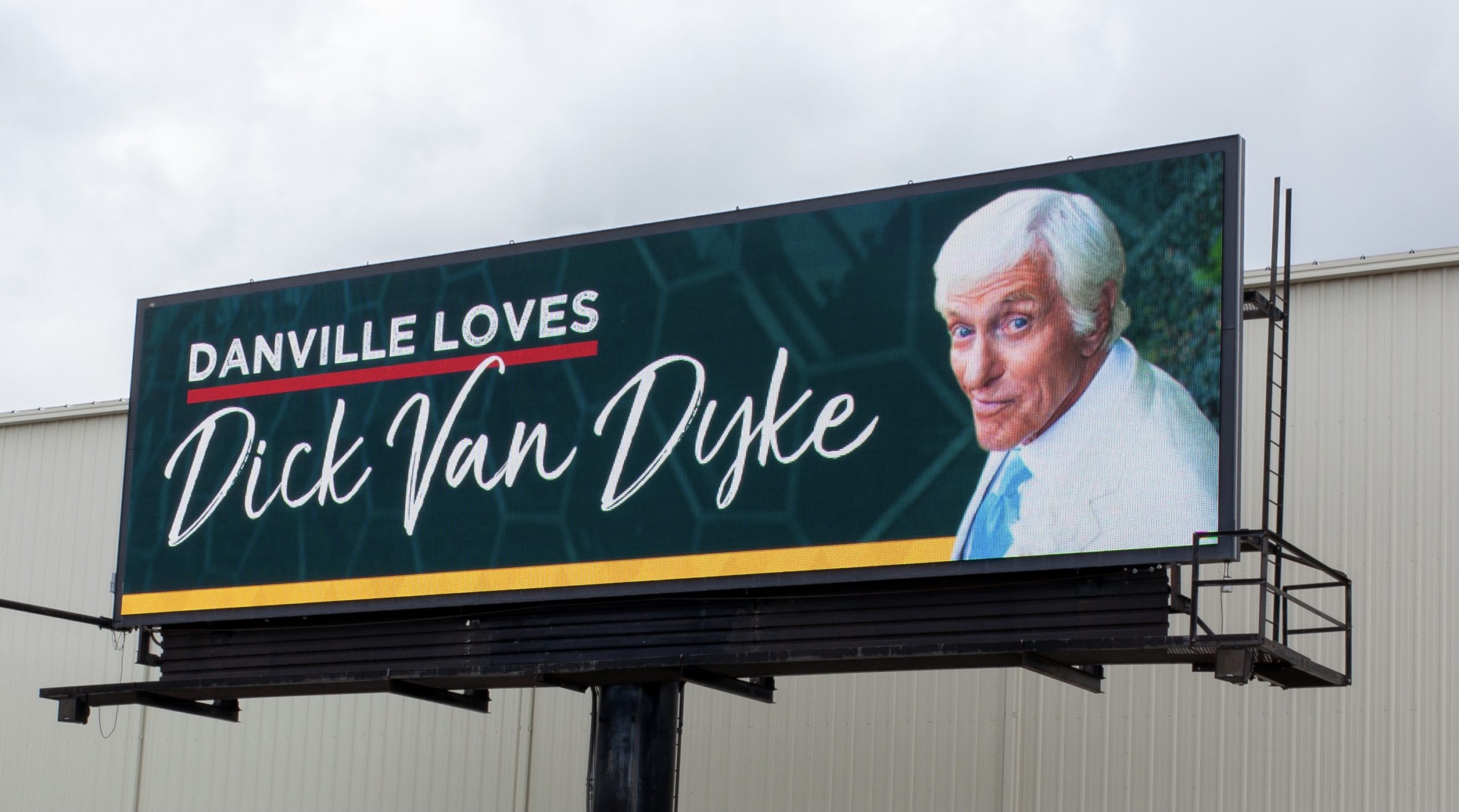 The Kennedy Center Honors (broadcast June 6 on CBS) reminds us of America's small towns like Danville, IL, boyhood home of Dick Van Dyke . . . a Kennedy Center honoree who was raised in Danville.
Growing up in Danville (population 31,246 in 2019) was formative to the multi-talented Van Dyke:
• Danville High School drama club, a cappella choir (he returned to perform "Bye Bye Birdie" in 2004).
• Fischer Theatre where Van Dyke watched Laurel and Hardy films
• The Red Mask Players, a local theater group
Seven years after Van Dyke was born, a company that would eventually become know as Time-O-Matic was born in Springfield, IL in the Great Depression. In 1945, Time-O-Matic relocated to Danville and is still there, creating new jobs.
In 2001, Time-O-Matic — known for time-and-temperature signs — added Watchfire to its name to represent new product introductions such as LED signs.
Danville is located west of Indianapolis, east of Springfield and due south of Chicago, in the middle of America. The company is proud of its midwestern work ethic, and shared history with Danville's Dick and Jerry Van Dyke, Gene Hackman, and others.
The economic development arm of Danville and surrounding Vermillion County said "Watchfire has grown from a conservative, small family-owned business into a technological leader. Watchfire is a living, thriving example for communities across America" that small business development is an engine of the overall economy.
Watchfire Signs has exported digital billboards to more than a dozen countries.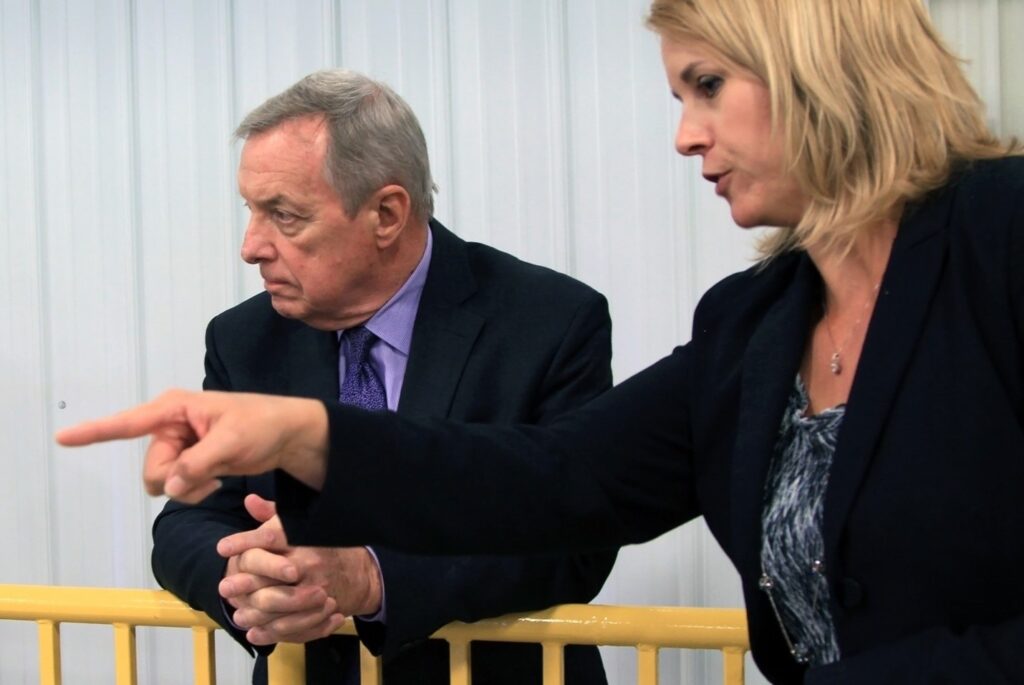 ---
Dick Van Dyke highlights:
• Age: 95
• "The Dick Van Dyke Show" debuted in 1961
• Van Dyke earned five Emmys, a Tony, a Grammy, and more
• He starred in "Mary Poppins" in 1964 and "Mary Poppins Returns" in 2018
• In 2018, Van Dyke released a jazz album
• Van Dyke is a bestselling author ("My Lucky Life In And Out Of Show Business" and "Keep Moving: And Other Tips And Truths About Aging"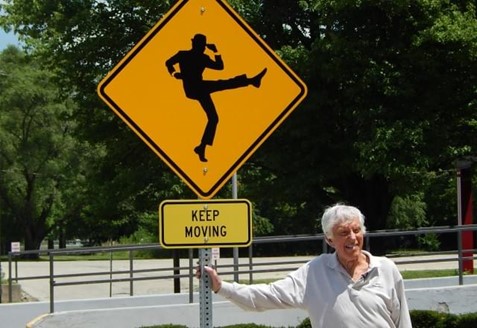 Congratulations Dick Van Dyke for earning this latest honor, at age 95, and your sage advice to "Keep Moving." In Danville and beyond, we'll gladly comply.
(Steve Harriott is chief executive office of Watchfire Signs)
Post Published June 8, 2021