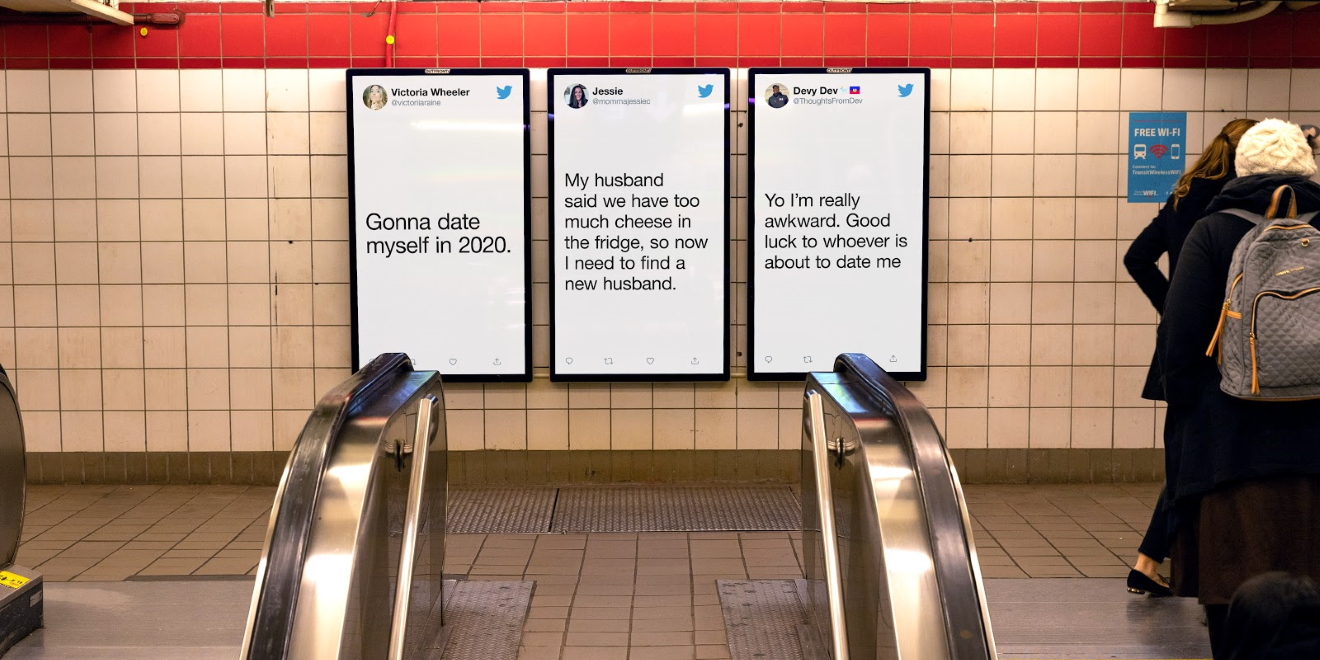 Valentine's Day is raking in a record level of spending this year, according to the National Retail Federation. Americans are expected to spend more than $27.4 billion on cards, flowers, chocolates, dinners and more. The average spending per person is expected to be $196, a 21 percent spike on planned spending levels of $162 back last year.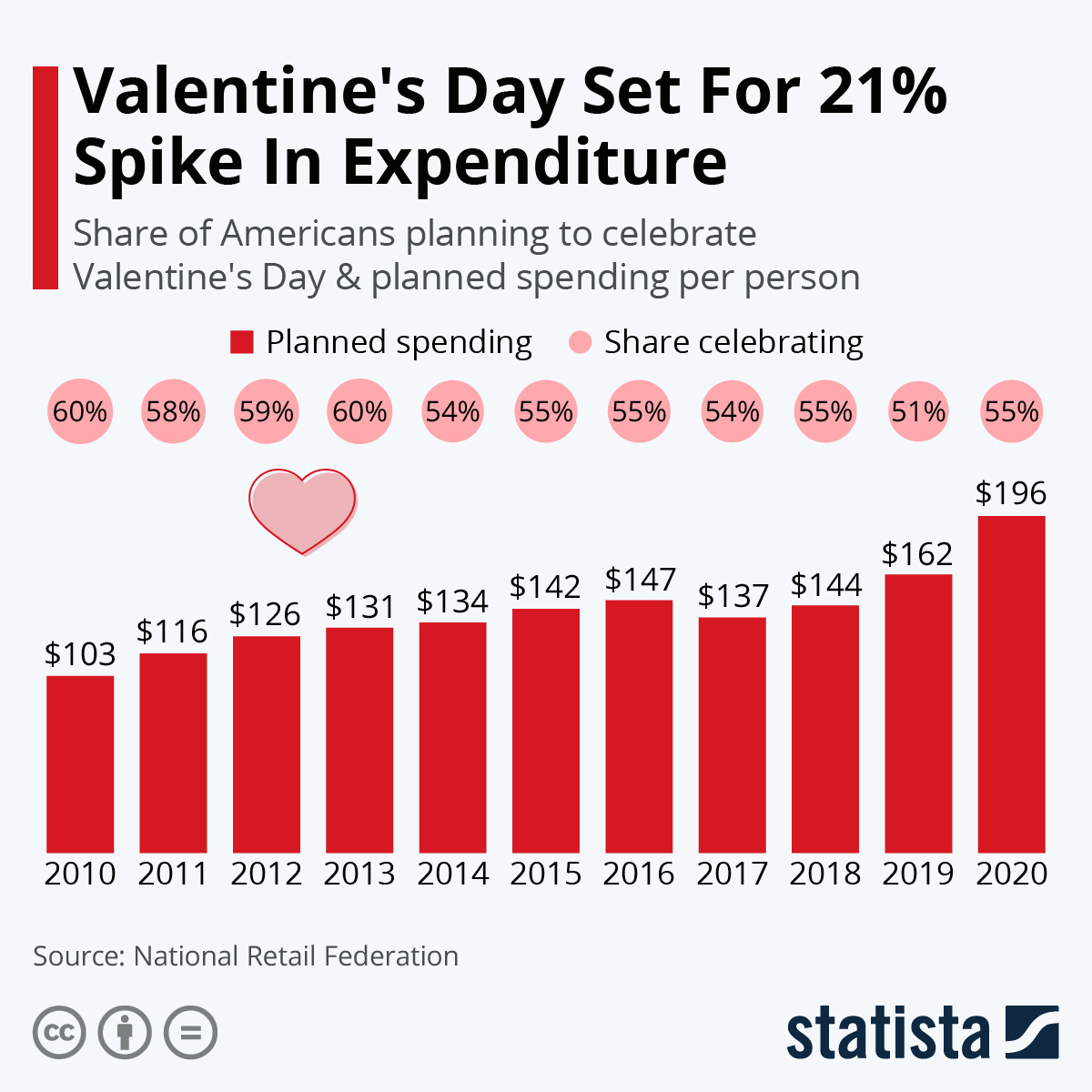 Brands are using OOH to target both the lovers and the neigh-sayers: those who appreciate the special day of love, and those who prefer to avoid it.
Twitter
Twitter is taking over billboards and subway ads in New York, San Francisco, and Seattle to bring to light actual conversations about love, relationships, and expectations around Valentine's Day. OOH ads spotlight real tweets on topics such as dating, marriage, and meeting on Twitter. Adweek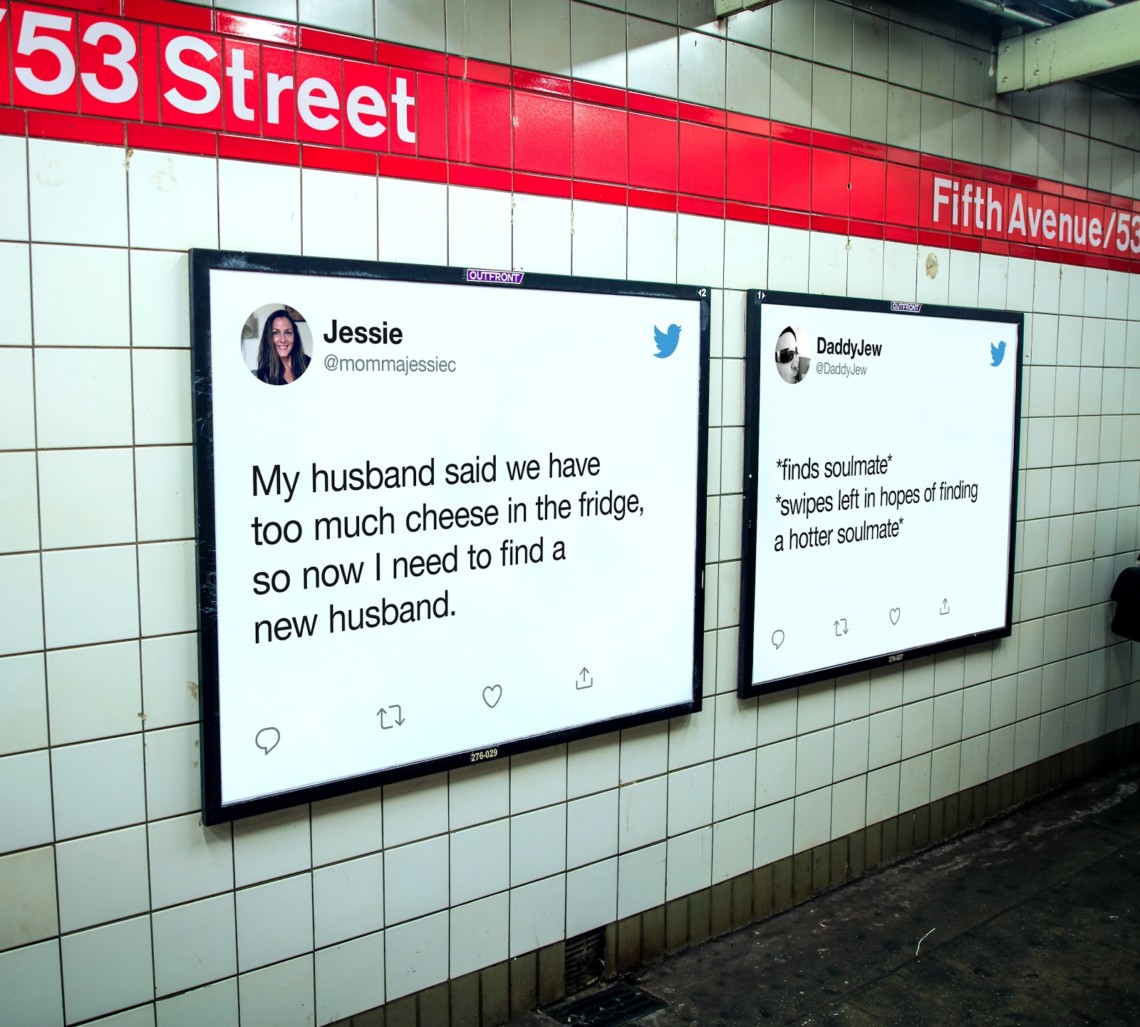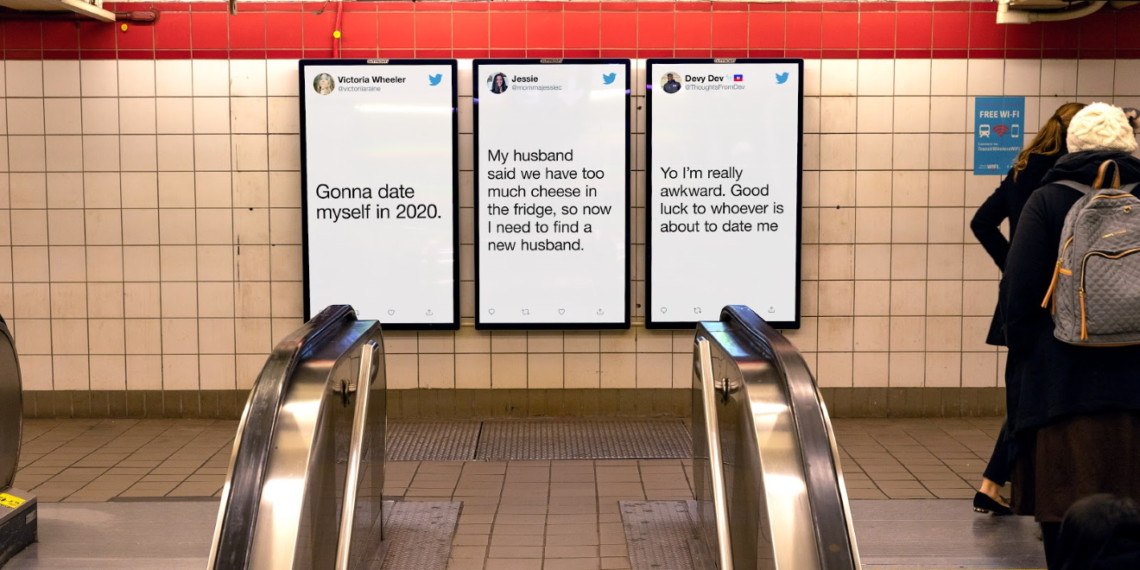 The 'Love Twitter' campaign is featured across London, as well. Tube platforms feature tweets from UK users, and Londoners can visit the Dating Twitter Advice Bureau, an immersive experience in Covent Gardens.
David Wilding, director of planning at Twitter UK, said, "We want to honor the true reality around the modern world of dating on Valentine's Day, by bringing the most raw and relatable tweets to life at the Advice Bureau, even if it's not very helpful." The Drum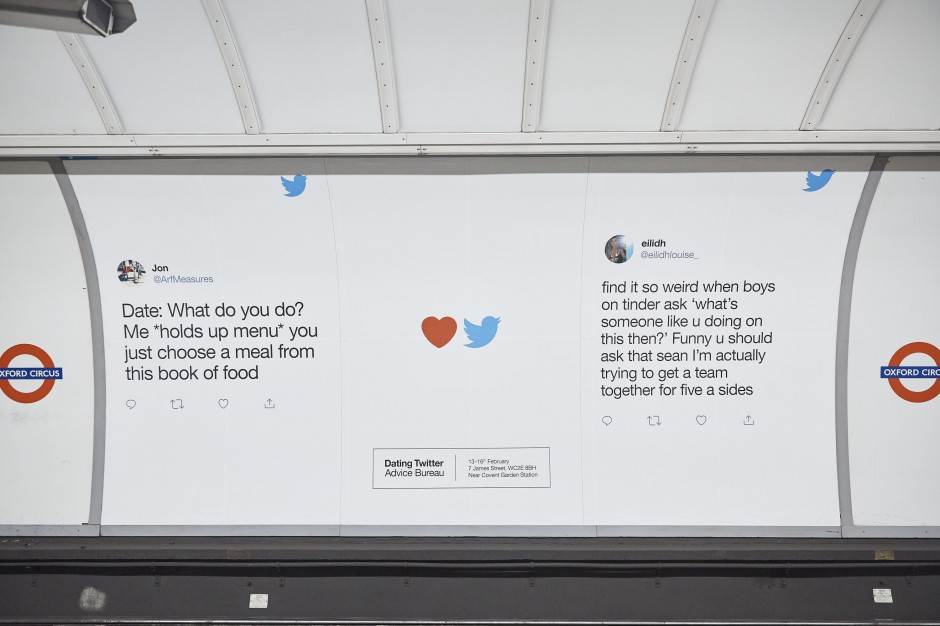 Gü
Dessert brand Gü is targeting London commuters this Valentine's Day with a digital OOH campaign that invites passersby to tweet love song lyrics with a twist. The interactive drive asks Twitter users to tweet their favorite lyrics, but replacing the word "you" with "Gü." The best tweets are being displayed on OOH screens at Waterloo Station today. Participants can also get a personalized video featuring their tweet playing on the big screen to share socially.
"We wanted a truly interactive campaign designed to create memorable moments while having fun with the brand. We also wanted to ramp up our social media activity using DOOH as the anchor for engaging social audiences," Amy Heap, marketing controller, Gü, said in the release."Gü's Love Notes is a step-change for us — a campaign that is driven by Gü fans and highlights Gü as the perfect dessert or gift this Valentine's Day." AdAge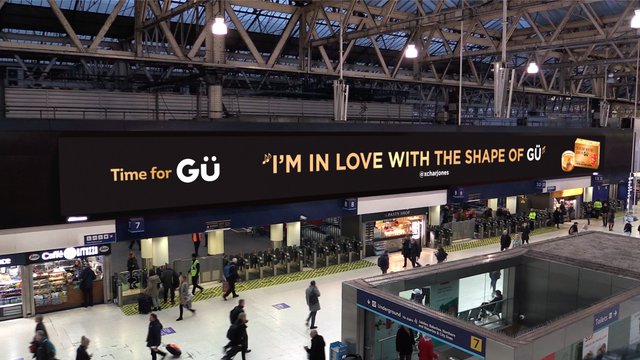 Absolut
Vodka maker Absolut teamed up with Rape, Abuse & Incest National Network (RAINN), a U.S.-based anti-sexual violence group, to launch a new campaign on Valentine's Day aimed at "raising volume around the topic of consent and dispel ambiguities in and out of the bedroom," the brand says in a statement. The campaign uses a series of clever slogans to clarify what some might perceive as gray areas around consent.
"Sex Responsibly," which includes both static and animated elements, will encompass a mix of print, digital, social and OOH. AdAge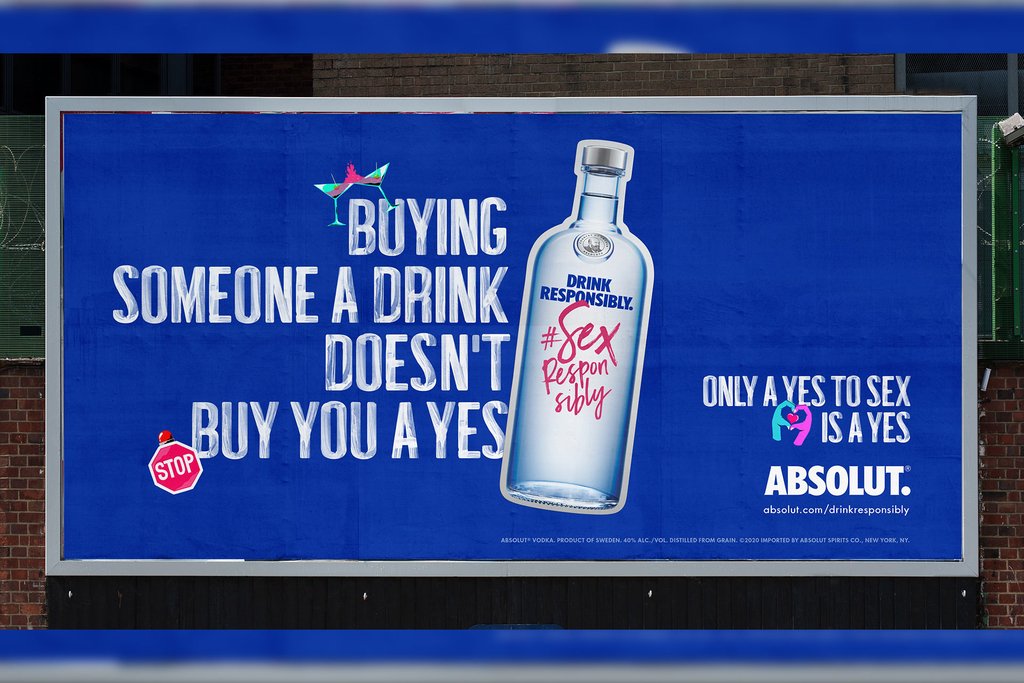 Gigi the Cat
Gigi the Cat, who has been up for adoption at the Washington County Animal Shelter in Johnson City, TN, since May 2018, is getting her own billboard for Valentine's Day.
"Now is the time to focus on those who've been here so long," said Tammy Davis, shelter director. "All it takes is for the right person to look in Gigi's eyes and say 'I love that cat'." Johnson City Press
What special Valentine's Day campaigns are you seeing on OOH this year? Let us know at [email protected].