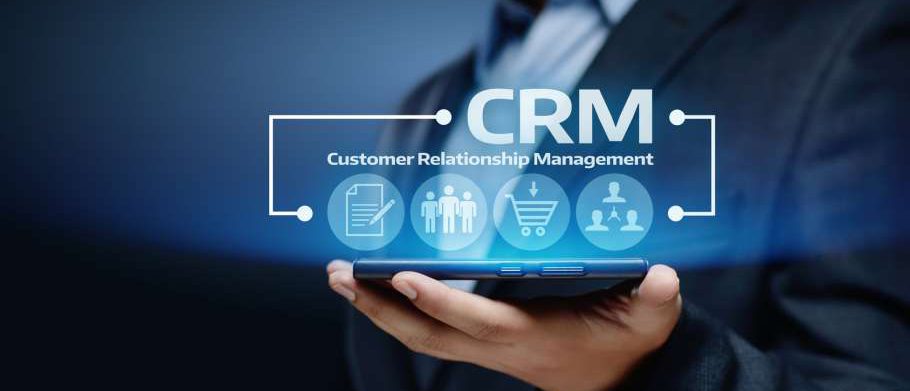 Usually when someone tells you they found a "sure thing" in Vegas, you're skeptical. Is there such a thing? There are actually many……
Long Buffet lines
Overpriced food and drinks
Elvis impersonators
Huge, flashy hotels
Expensive shows
Winners
Losers
Those break eveners
And……salespeople that HATE doing data entry in their CRM's
I attended the OOH Media Conference in Las Vegas last May, and every salesperson I spoke with told me they hate doing data entry in their CRMs (customer relationship management). More OOH firms are using CRMs, but the challenge is getting sales reps to use them.
The problem is companies require employees to use CRMs with antiquated, manual data entry. Sales teams feel they are wasting time with data entry when they could be selling products and services.
CRM systems include basic functions that must be carried out by sales team members. Many businesses fail to account for the true cost of CRM systems, both in labor and lost revenue, that carrying out these basic functions incur.
1.5 hours of daily input x 21 monthly selling days = 31.5 hours spent each month
31.5 hours spent maintaining CRM every month x $18.75 hourly to the sales rep = $590.00 labor cost for a sales rep to update CRM data
$560.00 monthly CRM labor cost per sales rep x 12 months = $7,080.00
If a company has 5, 10, or 50 sales reps, that's $35.4k, $70.8k, and $354k in spending every year to enter data into a CRM system.
We're living in a time of automation. Managing customer relationships, which it requires the face-to-face contact, the data entry aspect can be automated. Sales reps would likely be more open to CRMs if the system was more automated and performed tasks on command. Who doesn't want a 24/7 personal assistant?
Here is A Tale of Two Reps. Which would you rather be?