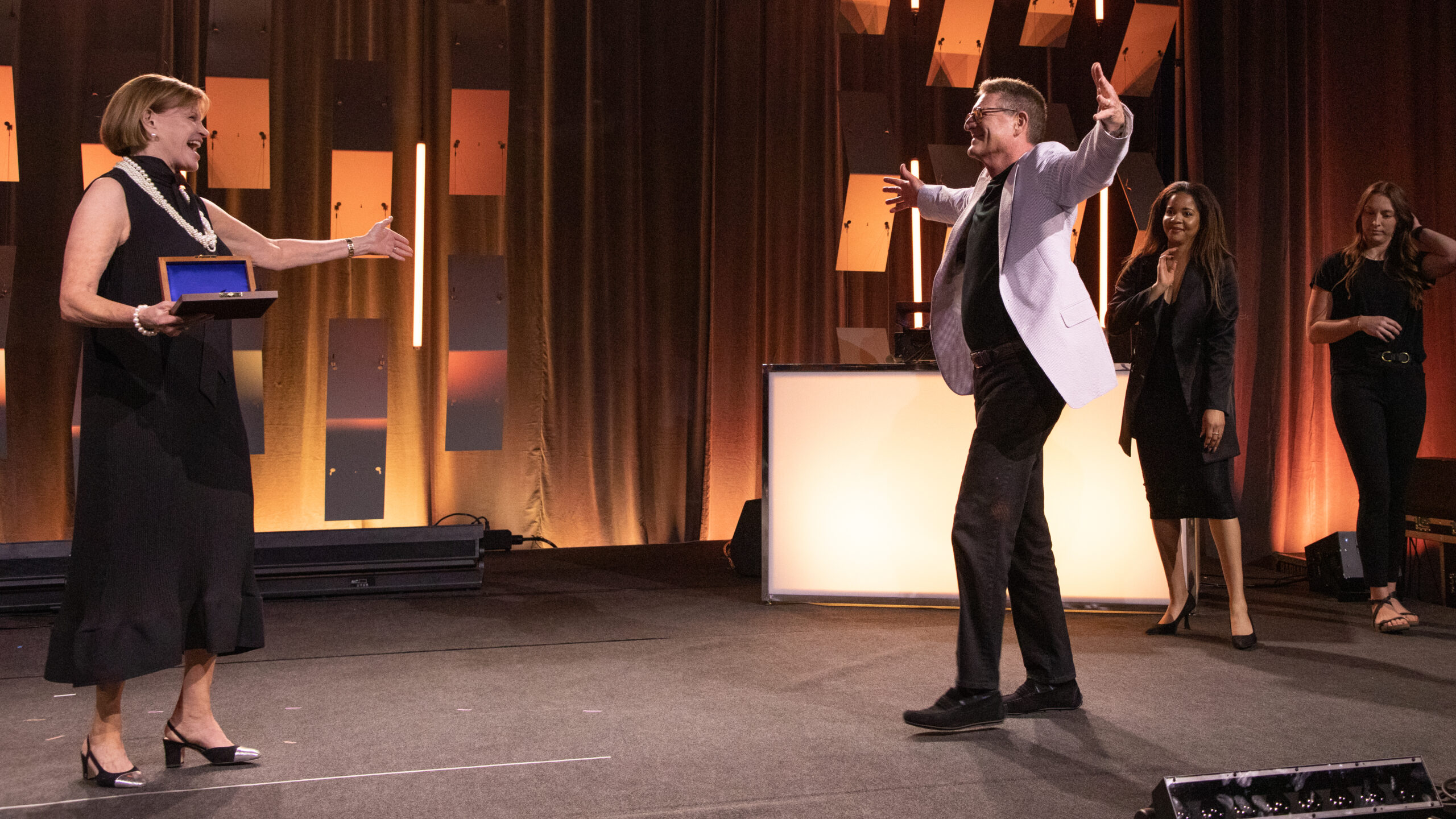 Every other year at the OOH Media Conference, the industry pays tribute to its most influential leaders and visionaries with the presentation of the OAAA Industry Awards. The Industry Awards are given to individuals who have made a significant contribution over the years. The recipients are nominated by the members of the OAAA and selected by a panel of previous winners.
Rising Star Awards
In 2019, OAAA introduced a new award to honor young industry influencers – the Rising Star Award. This award is presented to individuals under 40 who exhibit notable leadership qualities and have made a meaningful contribution to OOH. This year's Rising Star Award was presented to two industry up-and-comers who are making a mark on the industry and are poised to leave an even bigger one in the future:
As a pioneer of programmatic DOOH, Yahoo's Stephanie Gutnik has brought change to the industry in her day job but also over the past several years as a board member of the Digital Signage Federation and as an active member, and now, Co-chair of the OAAA Innovations Committee. She began her career in ad sales before joining Broadsign as a copywriter, rising through the ranks to eventually run business development. From there she took on the new position of Vice President of Digital Strategy and Programmatic Sales at Outfront before taking on her present role, as Global head of DOOH at Yahoo.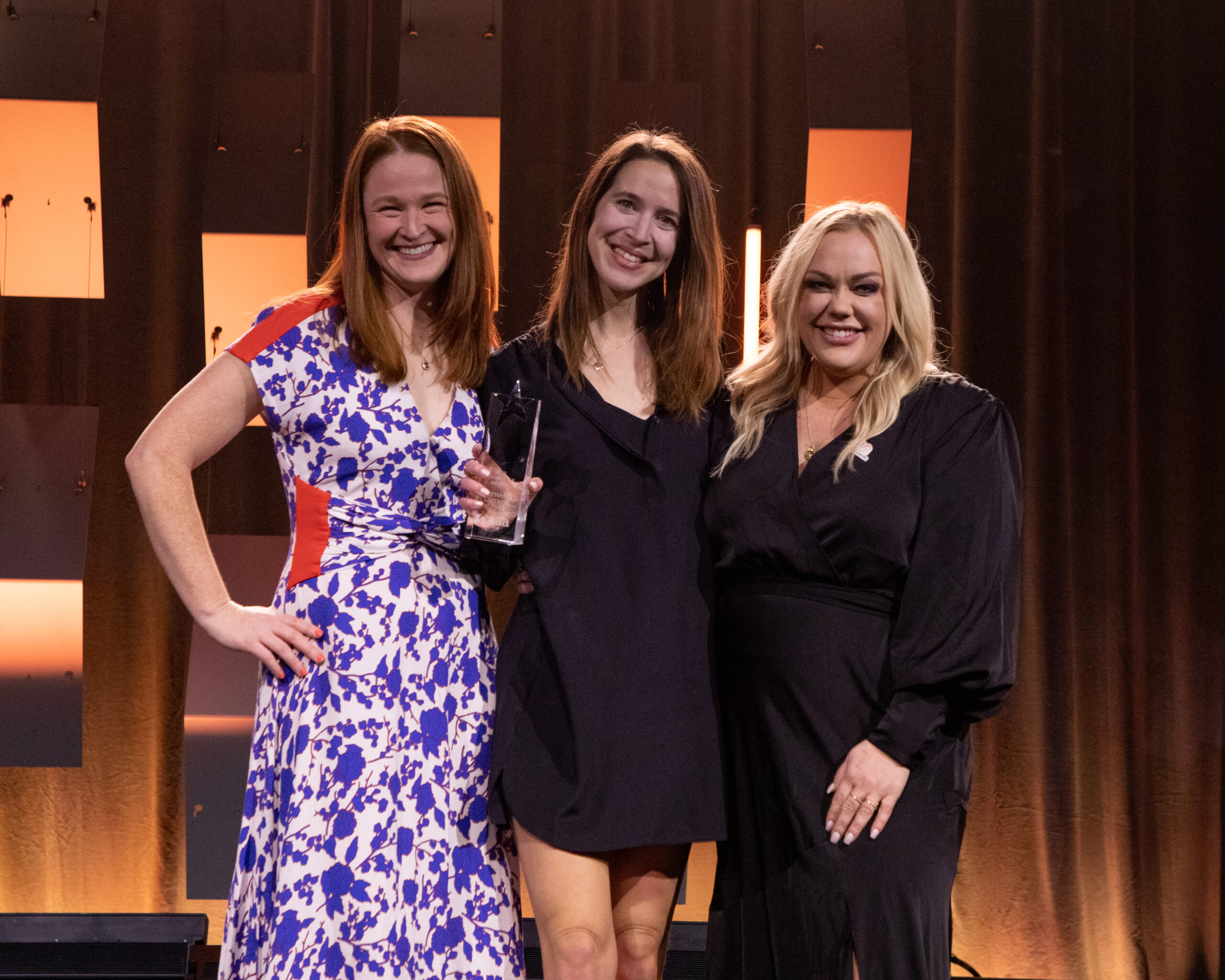 Coming from a long line of OOH industry movers and shakers, Lamar's Ross Reilly was the second Rising Star recipient. Having grown up in the OOH business, Ross has masterfully applied his legacy knowledge of the industry to bring innovation and forward-thinking to his company and the industry as a whole. Today, as Lamar's Vice President of Mergers and Acquisitions and Business Analytics, he leads all company M&A efforts and evaluates new business opportunities.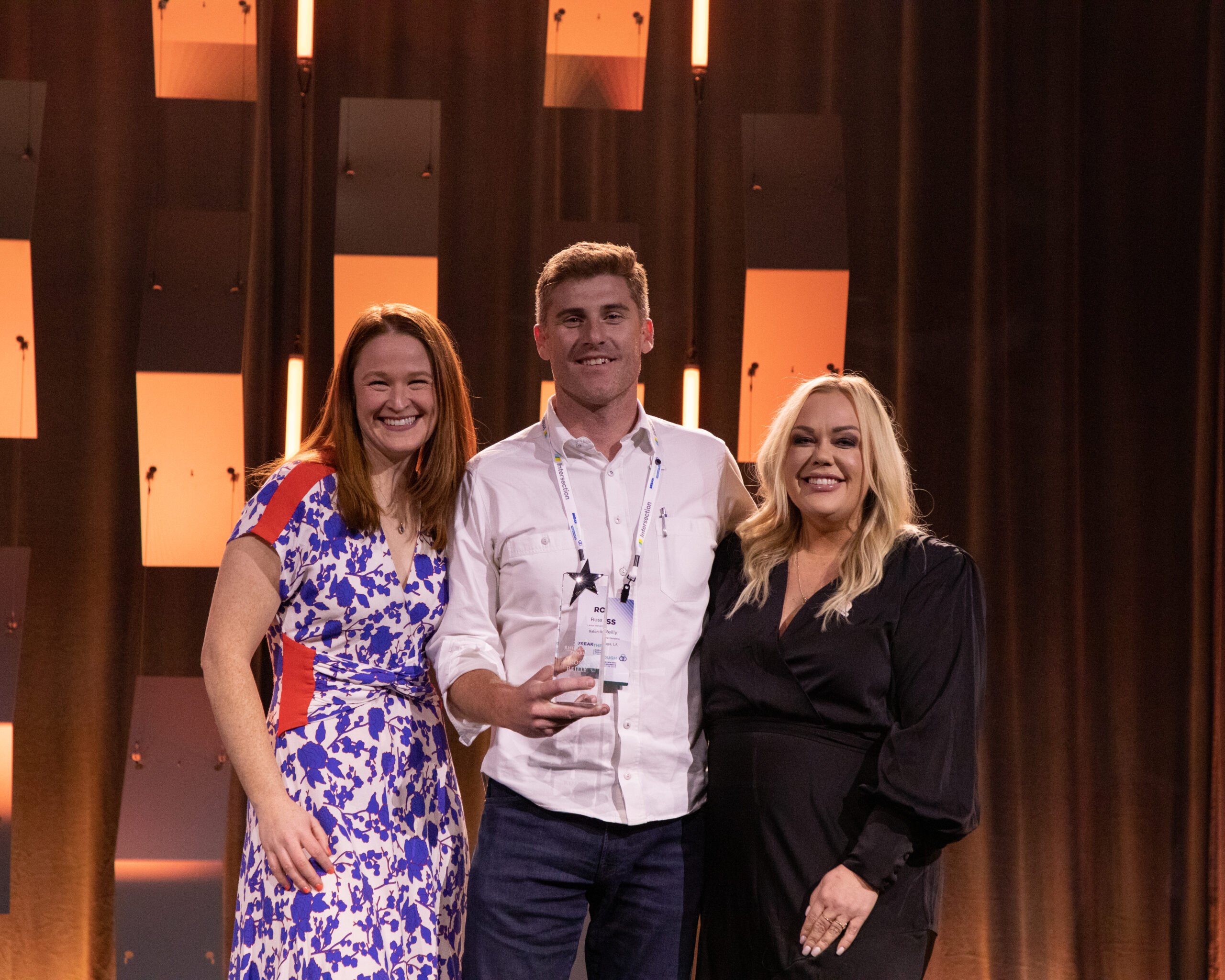 Hall of Fame
The OAAA Hall of Fame started in 1991 to recognize individuals who have made an enduring impact on the out of home advertising industry. This year, we inducted six impressive industry veterans into the Hall of Fame:
As a 20+ year veteran of the industry, OUTFRONT's Liz Caprio has been a true trailblazer, mentoring countless women (and men!) over her many years in the industry. She is well respected at OUTFRONT and in the industry by colleagues, clients and partners.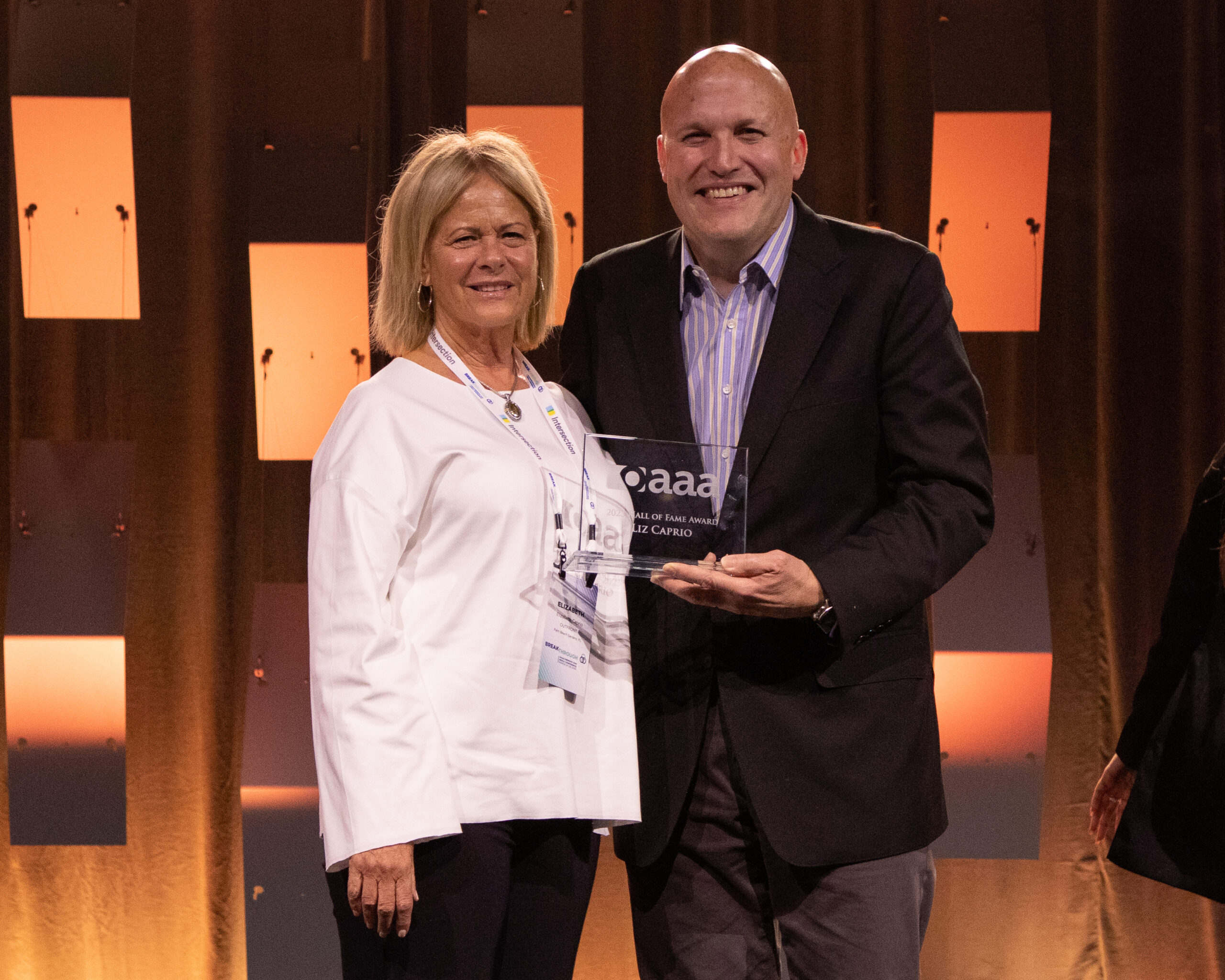 Michelle Costa of Clear Channel Outdoor has dedicated over half her life to protecting, growing, and innovating in the OOH industry. This includes developing and executing business asset protection strategies that illustrate the value of OOH as a vital part of the community and as a growth engine for local businesses. In her latest role at Clear Channel Outdoor, she is responsible for growth and business development in some of the largest markets in Texas.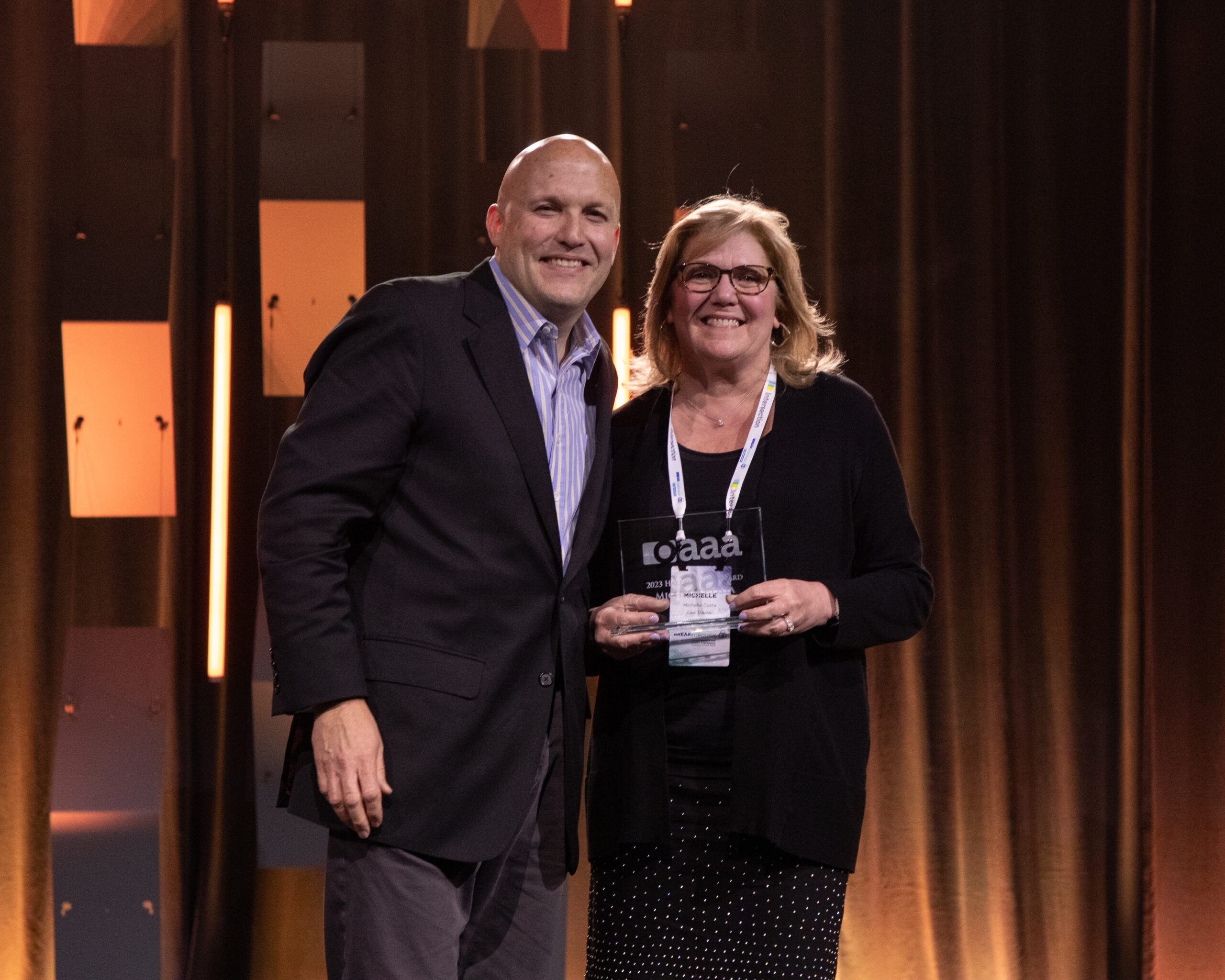 Marc Fenty of Horizon Media is a highly respected industry veteran with over 20 years of client and team leadership experience, having devised and executed comprehensive OOH marketing strategies for a diverse group of Fortune 500 clients. He is the co-chair and founding member of OOH UNITED, an industry-wide initiative committed to the advancing diversity, equality and inclusion in the industry.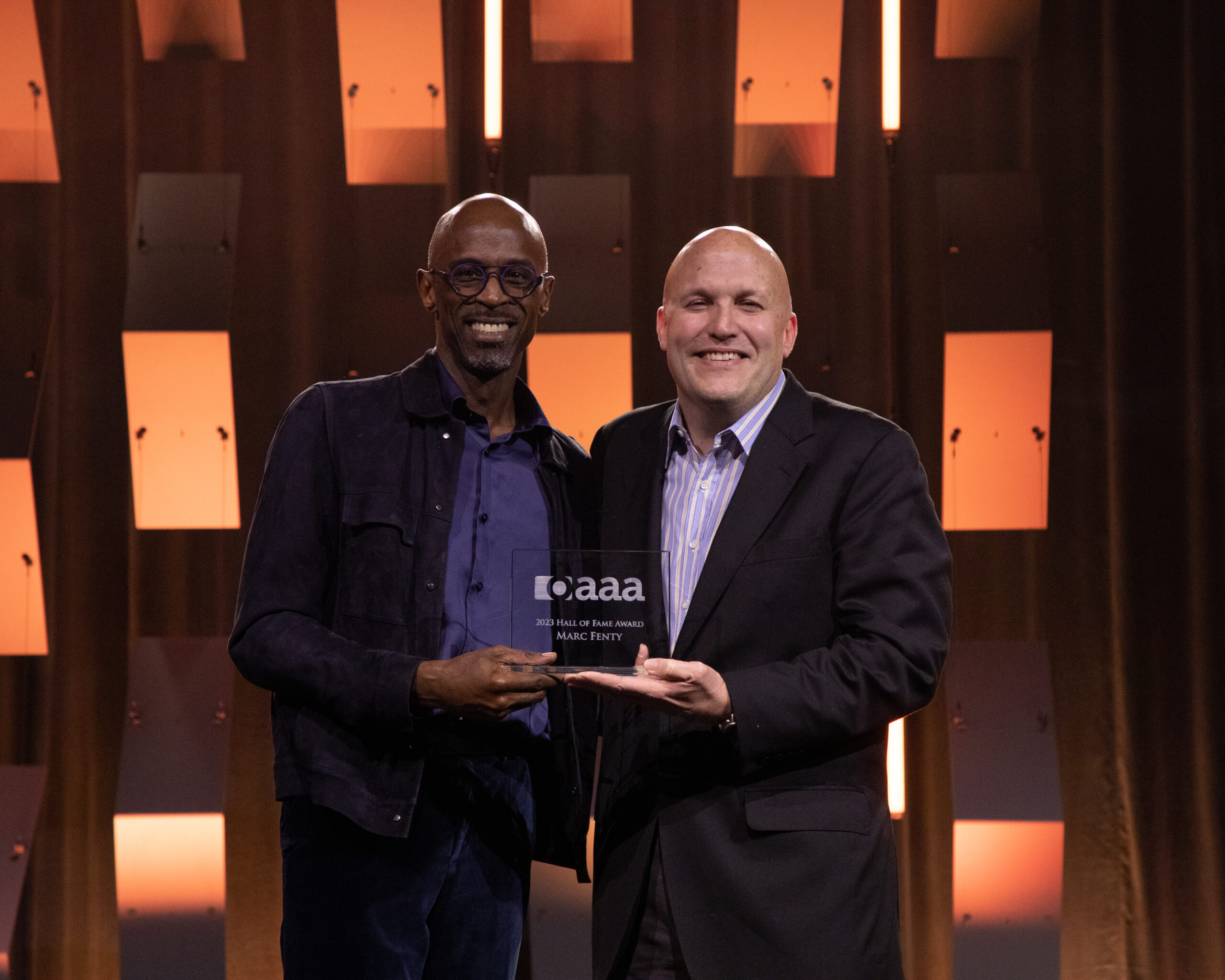 OUTFRONT's Phil Stimpson is the OOH industry's biggest Transit champion. He got his start in interior bus ad sales back in the late 80s at the Winston Network in New York and from there stayed on a continuous path that included stops at AMNI, TDI, Infinity, Viacom Outdoor, CBS Outdoor, and OUTFRONT. The business card might have changed, but this honoree's transit leadership did not.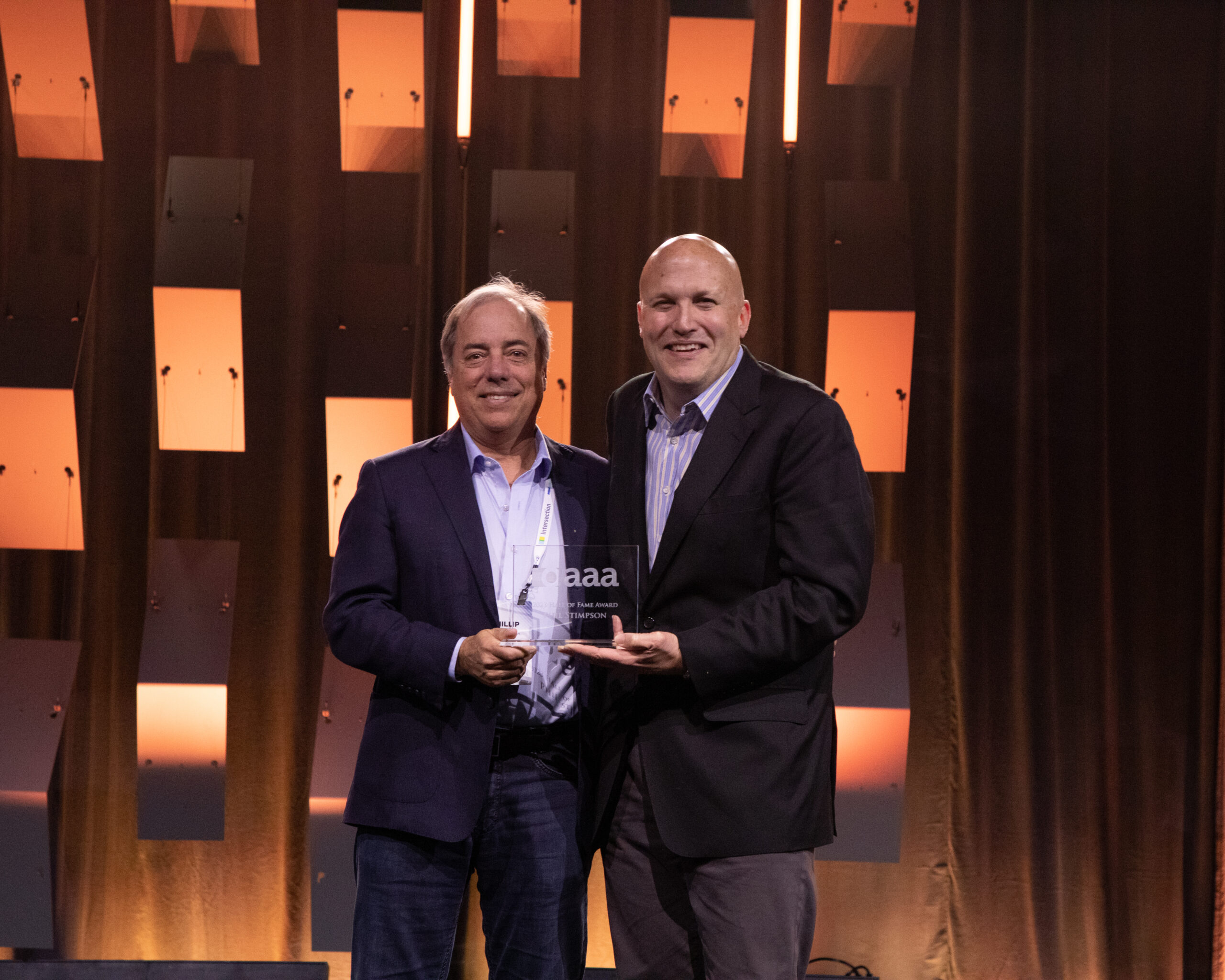 Meadow Outdoor's Chris Zukin has been in the OOH advertising industry, and at the family-owned business he now runs, for more than 40 years. Devoted to the industry, he is extremely active in lobbying at the State Capitol and has served on the OAAA Legislative Committee. Most recently he worked with Lamar and Outfront to legalize digital displays in Eugene, Oregon, an effort he started in 2011 that was approved in 2020.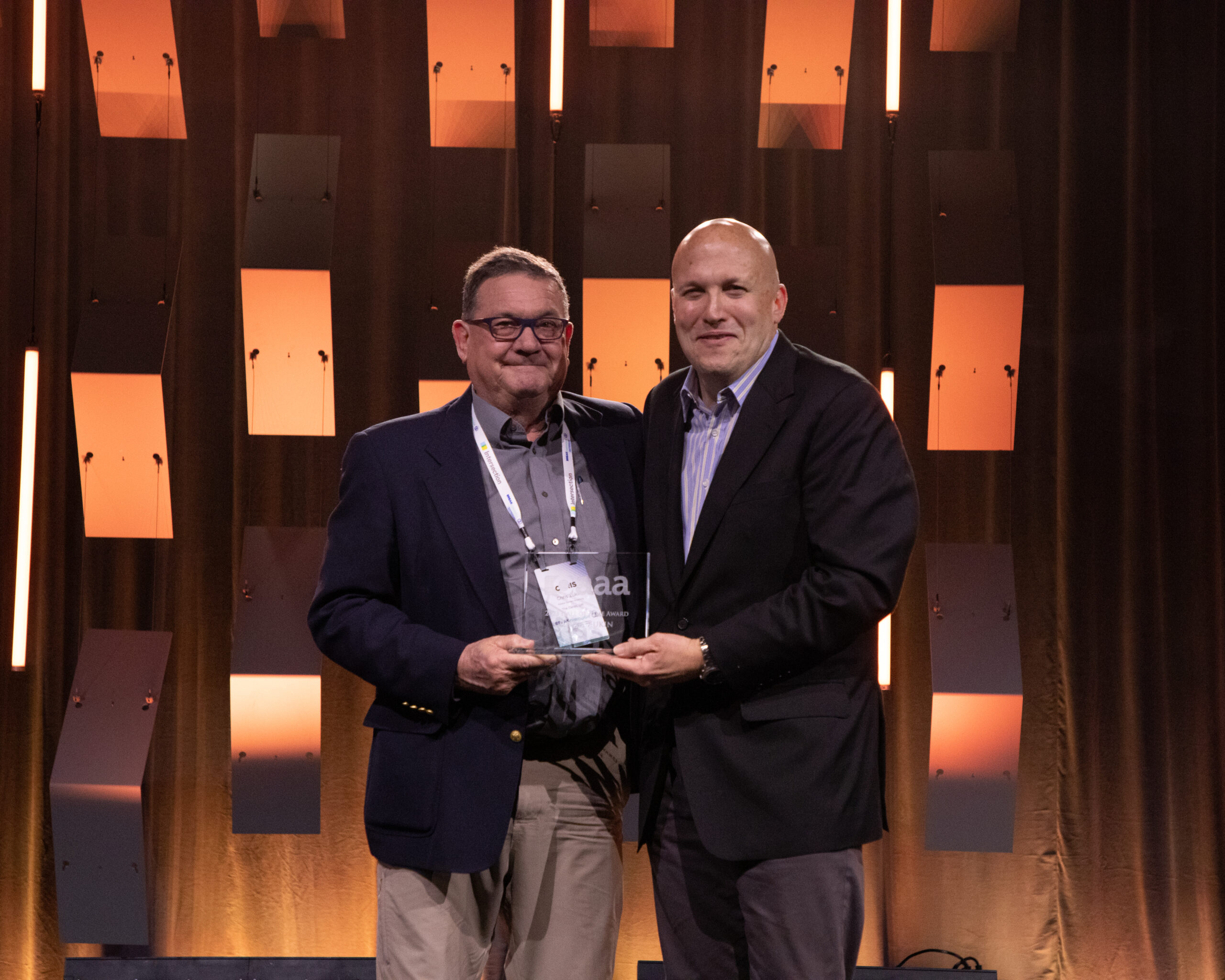 The final OAAA Hall of Fame inductee went to a woman who has left an indelible mark on the industry: Andrea Messimer from LED Truck Media. Referred to as the sweetheart of OOH, Andrea passed away unexpectedly late last year so her daughter, Emma Messimer, received the award for her mother.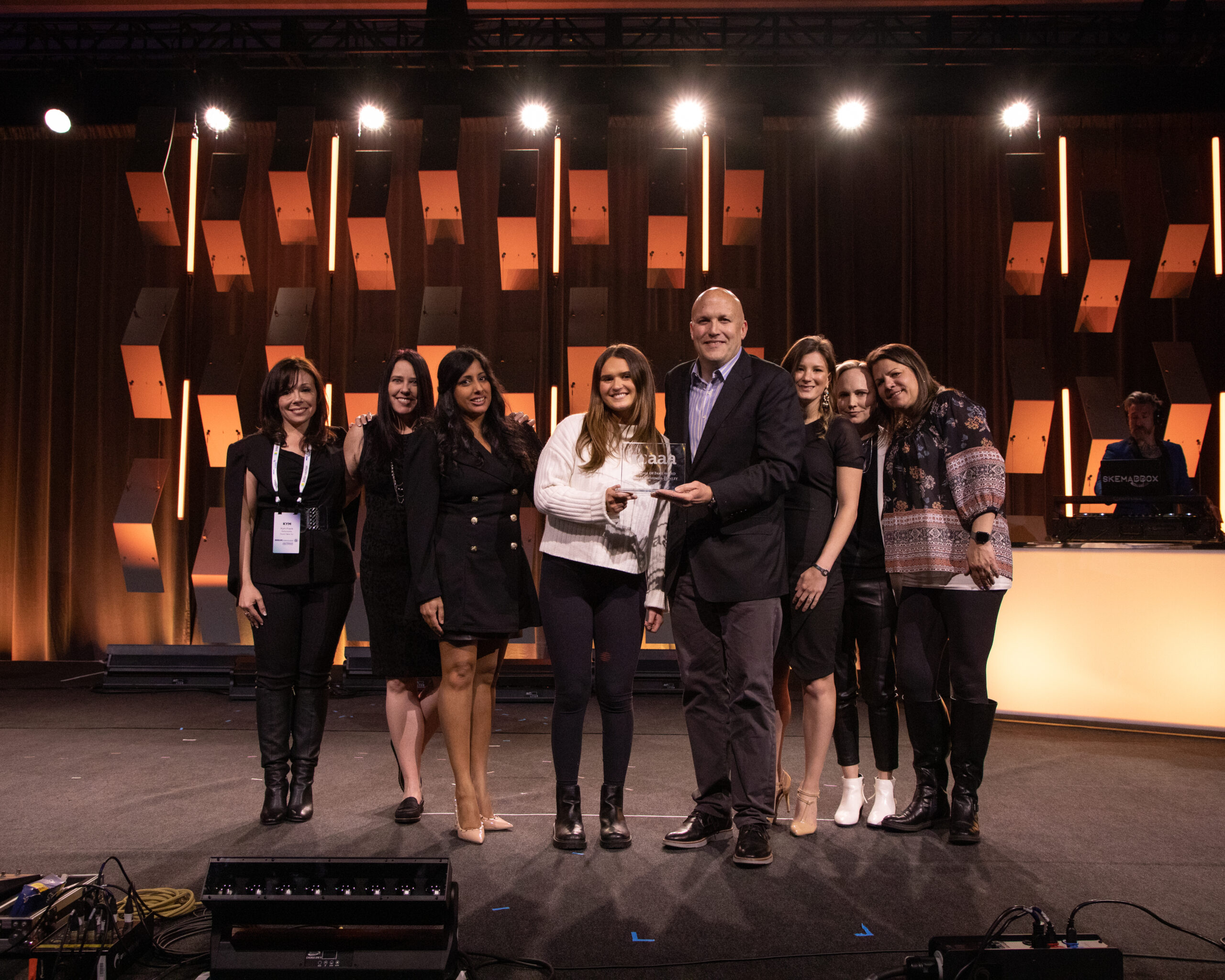 L. Ray Vahue Marketing Award of Merit
Established in 1970, The L. Ray Vahue Marketing Award of Merit recognizes individuals who best embody the marketing goals of the out of home advertising industry. This year, we honored two industry leaders:
Jeffrey Buntin, Sr. from The Buntin Group is not only an OOH expert but a true visionary who has spent over 35 years innovating, growing and championing the OOH industry. His impact on OOH has been tremendous. Quickly recognizing the role technology could play in the industry, he created GeoTrak which changed the way OOH could be marketed. Today, GeoTrak has become the premier OOH buying and planning tool in the US. Having been instrumental in several other OOH innovations and practices, his impact on the industry will be felt for decades to come.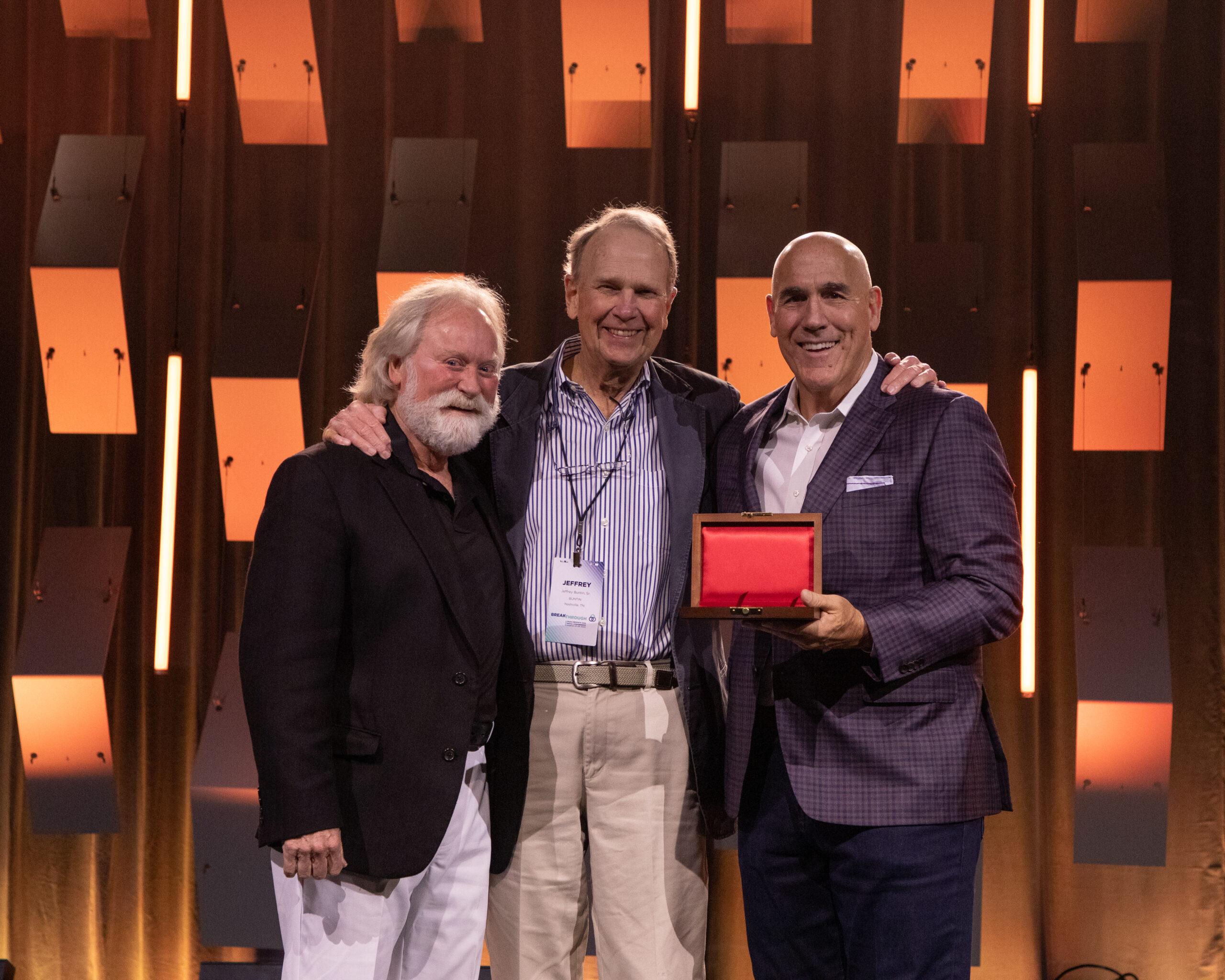 Stephen Freitas, former Chief Marketing Officer for the OAAA, has spent the last 30 years making the OOH industry better, a creative marketing leader and a close friend who was always there when we needed him most. First as the head of marketing at Clear Channel Outdoor and then for 20 years as the marketing lead and CMO of the OAAA, he has led the sector through the worst of times – 9/11 and the global financial crisis – and the best of times – unprecedented growth – contributing in a countless ways – big and small.
Myles Standish Industry Award
The Myles Standish Award is the industry's highest honor, presented to an individual who has made important contributions to the industry over many years. This year, retired OAAA CEO Nancy Fletcher returned to the stage to present the award to Lamar Advertising Company CEO and OAAA Board Ex-Officio Chair Sean Reilly for his years of ongoing leadership, innovation, and collaboration.