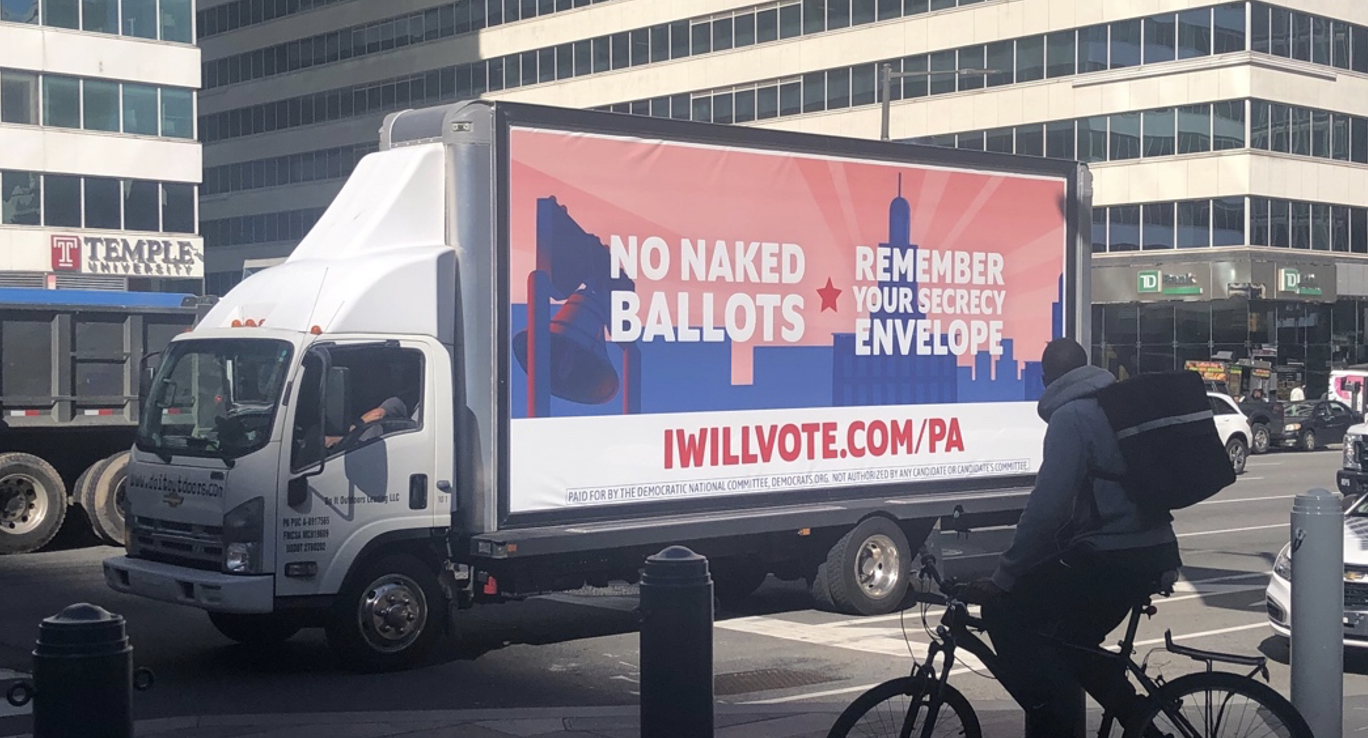 As America counts votes in a close presidential election, here are early take-aways from the election for out of home media.
DoItOutdoors saw a 75+ percent increase compared to the 2016 presidential election, says president Regis Maher, president, based in York, PA.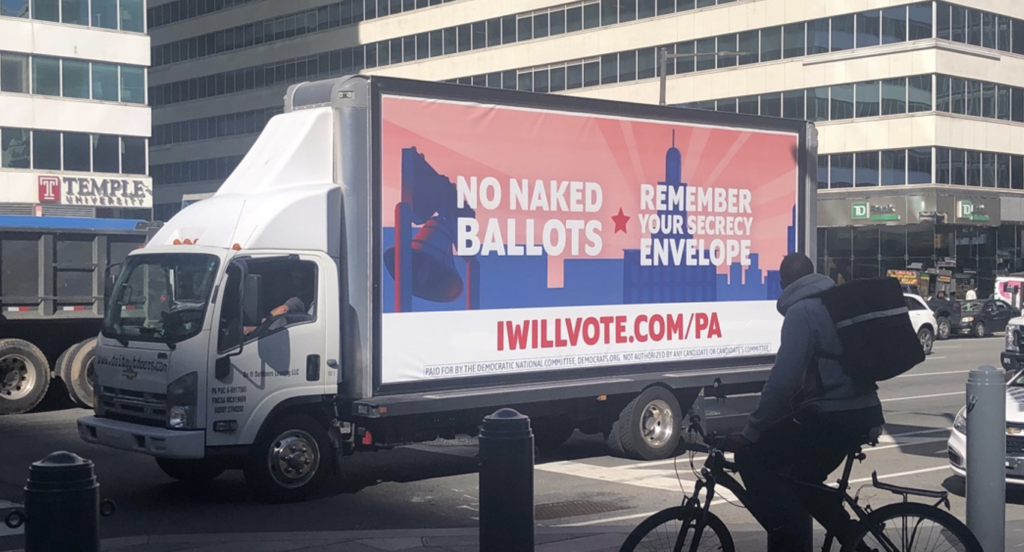 At Lamar Advertising Company (LAMR), the political-ad category doubled compared to the mid-term election in 2018, according to CEO Sean Reilly.
More legal cannabis/more demand for advertising
Voters in New Jersey, Mississippi, Montana, New Jersey, and South Dakota approved some form of legal marijuana.  The election outcome in New Jersey (population nearly 9 million) is likely to inspire New York State and other neighbors to consider legalizing recreational marijuana. States are hungry for new revenue sources.
Kantar media tracking says $4 of every $10 in cannabis advertising goes to out of home media.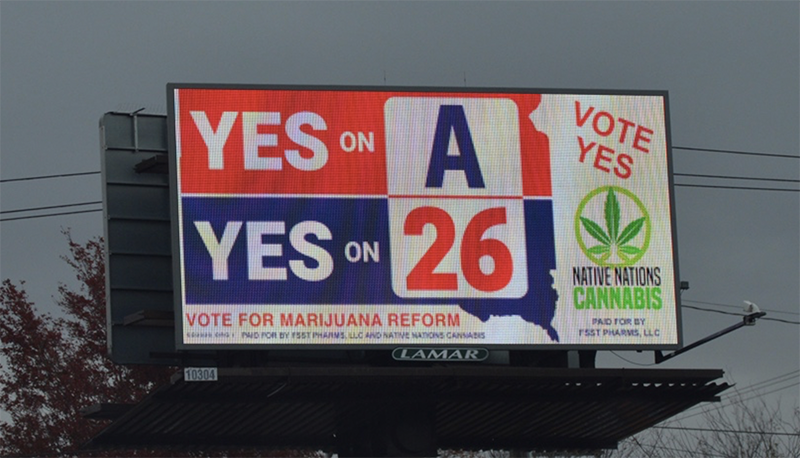 Voters in Austin, TX, approved a ballot measure for transit (Prop A). In California, a transit ballot measure affecting three counties was leading. Portland, OR, defeated a transit measure.
Prop A in Austin increases the city's property tax rate to fund transit improvements (light rail and new rapid bus routes). Measure RR in San Francisco, San Mateo, and Santa Clara counties would provide the first dedicated source of funding for Caltrain.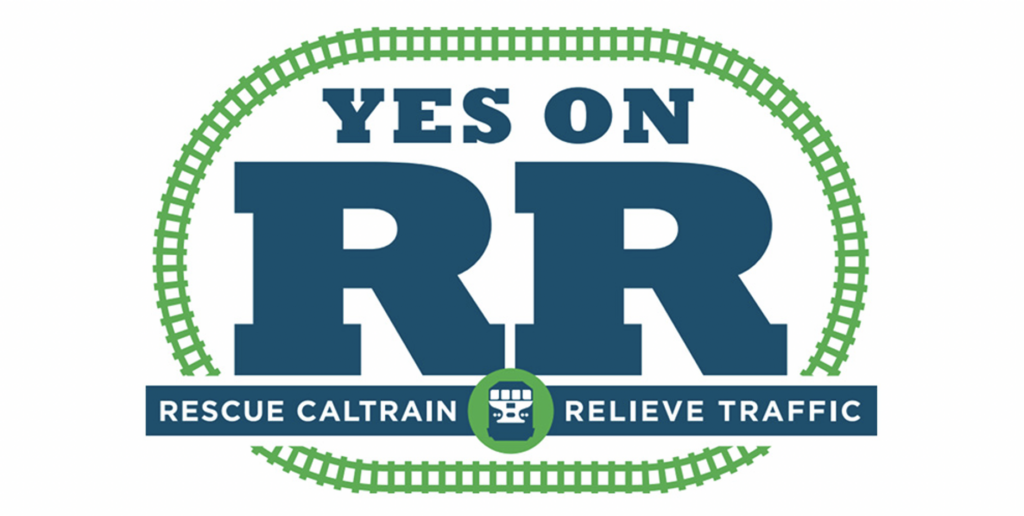 California voters approved a ballot measure (Prop 24) to reinforce and redefine the 2019 California Consumer Privacy Act that gave residents new rights to protect personal information. Pioneering California could inspire other states to adopt pro-privacy measures.
Click here to register for OAAA's post-election webinar on November 9 which focuses on privacy and other political impacts (via the election) on out of home media.
House Transportation & Infrastructure Chairman Peter DeFazio (D-OR) won a competitive race; DeFazio will remain chairman of the committee with jurisdiction over out of home advertising.
Republicans seem likely to retain control of the US Senate. The current chairman of the Environment & Public Works Committee, Senator John Barrasso (R-WY), could remain chairman of that committee for two more years or shift to chair another committee that is important to Wyoming.`
If Barrasso moves to another committee chairmanship, Senator Shelley Moore Capito (R-WV) would be in line to become chair of the Environment & Public Works Committee.  Capito was re-elected to a six-year term on November 3.