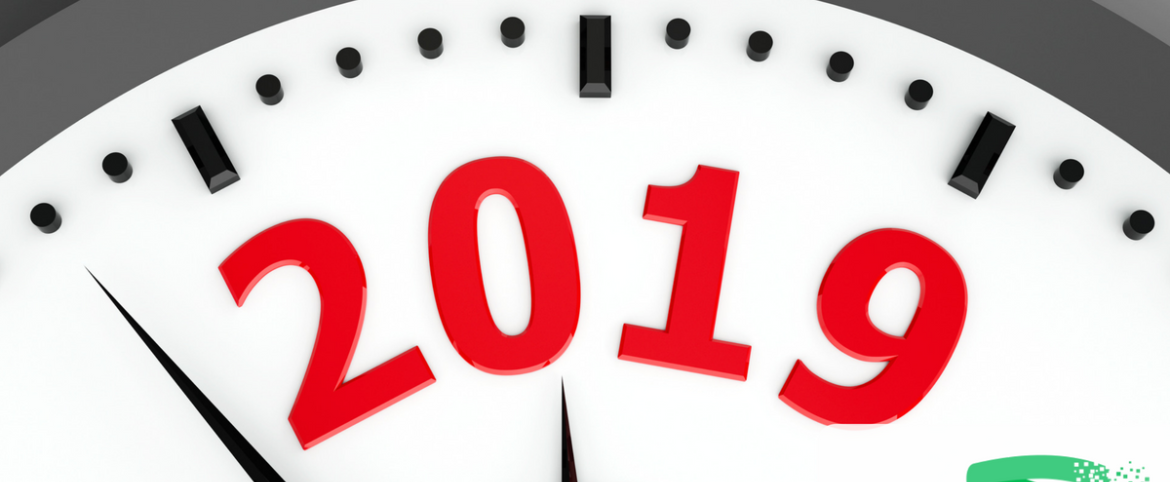 1. Advertisers will get out of home in unprecedented numbers.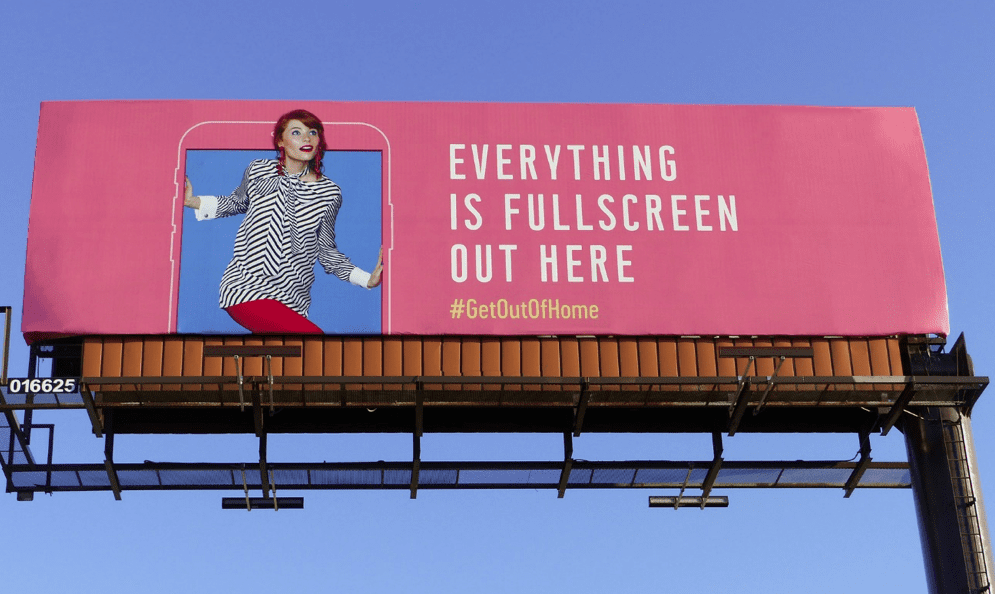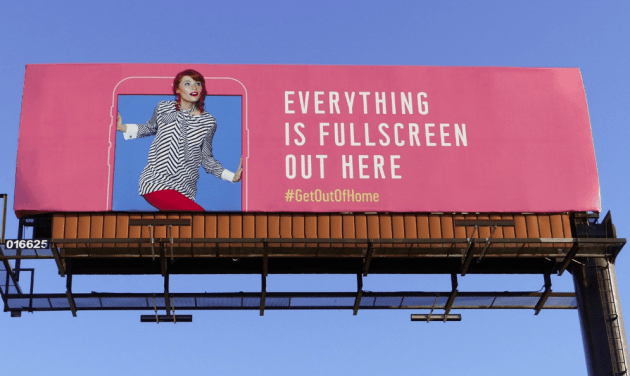 This year's prescient slogan reminded the marketplace about the strengths of our medium, especially to complement digital marketing. OOH is hot and stays hot with steady PR buzz about the industry's resurgent popularity, described with terms like "renaissance" and "relevant." Next year, the marketplace follows its instincts to get out of home on an even bigger scale.
2. OOH fortunes will continue to rise.
Industry revenue will finish strong this year, foreshadowing solid revenue growth next year. Sound fiscal results fulfill the promise of the industry's smart move to position OOH as a core media buy. Advertisers and agencies have taken note and will continue to include OOH in more media plans.
3. More national brands will recognize the power, performance, and prestige that OOH provides.
New York is an important ad market; the headquarters of three top-20 OOH spenders are located in Manhattan. But, the value of the medium is evident nationwide with 17 top OOH spenders located in Redmond, WA, to Los Gatos, CA, and Chicago, IL, to Chevy Chase, MD. Next year, OOH professionals will actively evangelize the strengths of the medium in boardrooms coast to coast.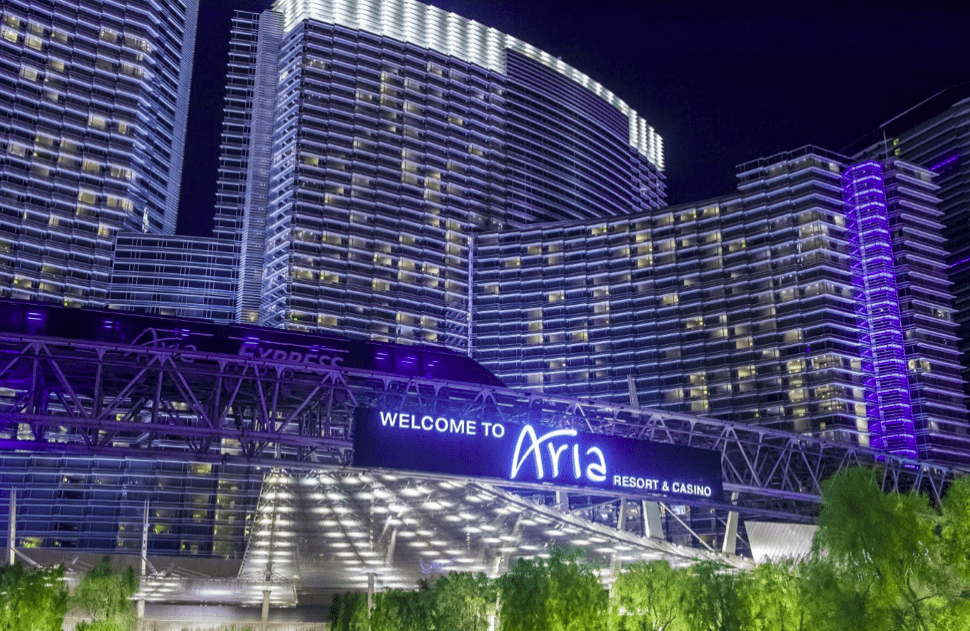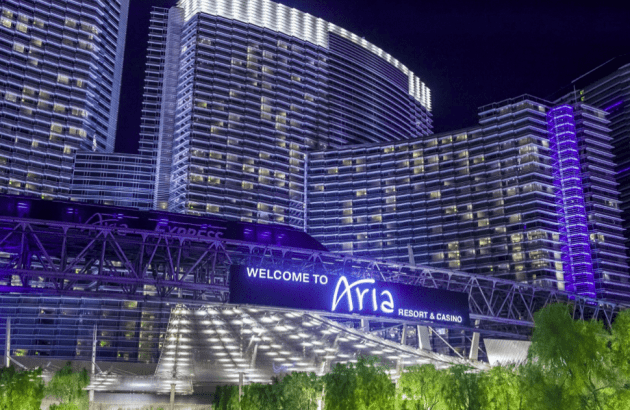 4. The Las Vegas OOH Media Conference will be transformative.
The industry convenes in Las Vegas May 20-22 for its annual must-attend event featuring a program with an unprecedented number of top brands to offer insights on topics vital to OOH professionals. An emphasis on women in leadership will be a cornerstone of the program with the addition of the Girls' Lounge. Visit ooh2019.com for more.
5. Tech companies will double down on a commitment to OOH. FAMGA (aka Facebook, Apple, Microsoft, Google, and Amazon) believe in the power of our medium along with many other tech brands. Tech companies have become reliable OOH customers and big users of the medium. Next year, tech brands will buy more OOH ad space, help improve our products, and assist in streamlining the OOH buy-sell experience.
All of us at OAAA greatly appreciate your support in ensuring the OOH industry continues to grow and prosper. Many thanks for a successful 2018, and best wishes for an exceptional year ahead.