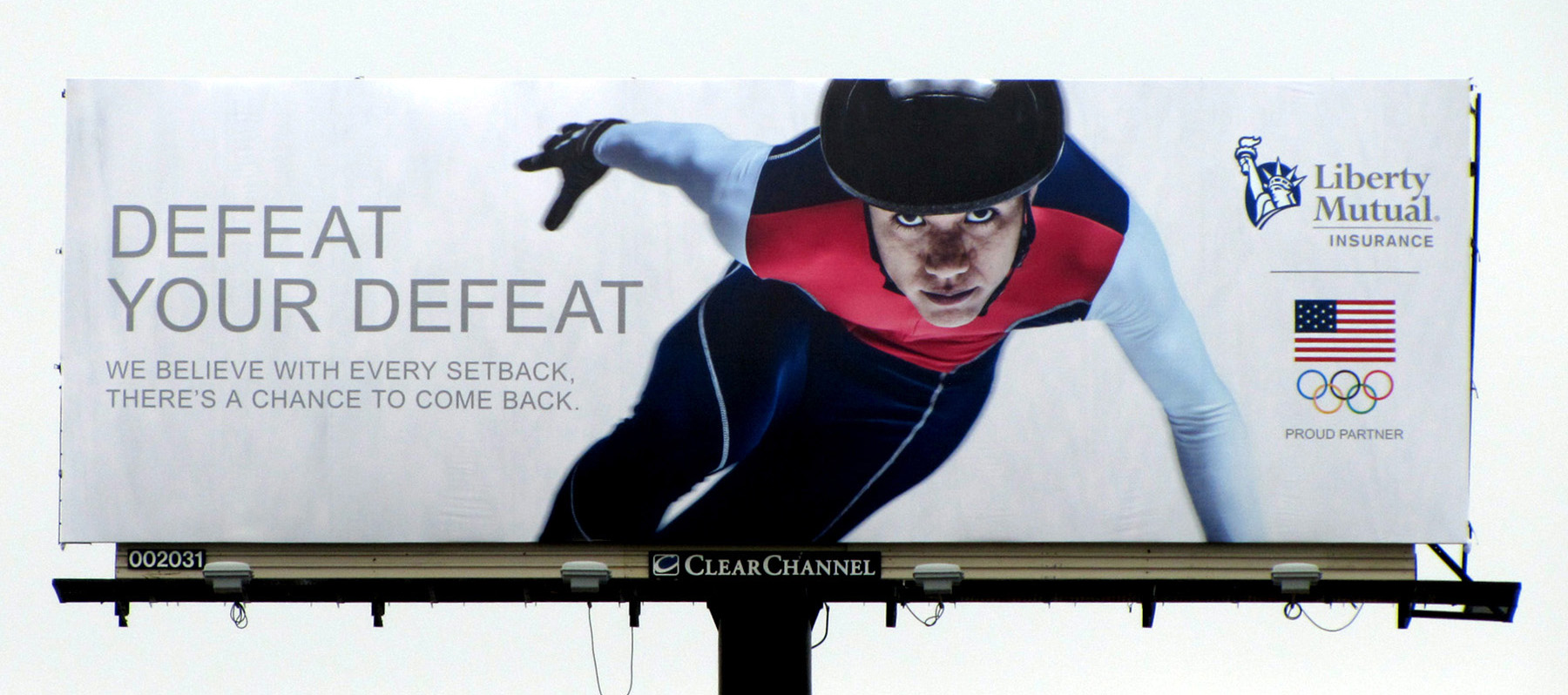 The 2018 Winter Olympics begin this week in Pyeongchang, South Korea. Official sponsors are using OOH to celebrate and support the games and all 244 American athletes participating.
The OOH industry is also joining in the fun by congratulating medalists and celebrating US wins, all while carefully adhering to US Olympic Committee copyright regulations.
OAAA has distributed a creative template to allow members with digital OOH inventory the opportunity to congratulate hometown heroes. Contact me for information on participating in your community.
Here is a sampling of Winter Olympics OOH over the decades.
Post Published February 9, 2018