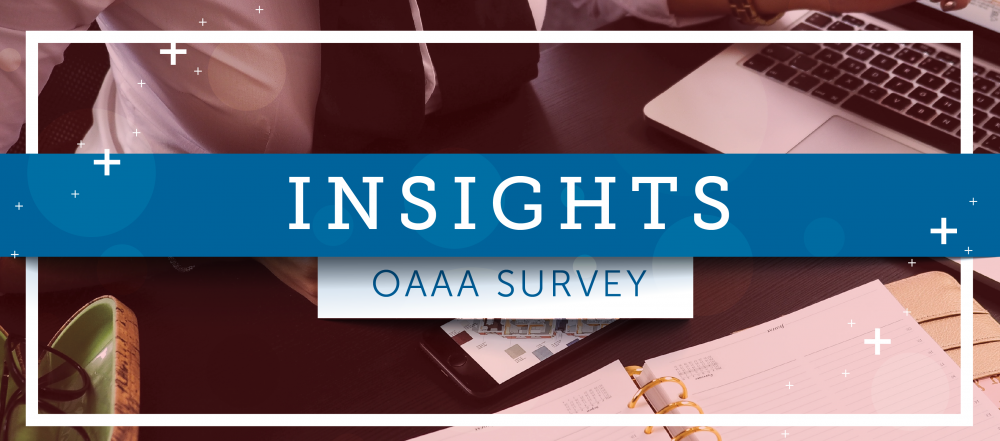 [vc_row][vc_column][vc_column_text]The top priority for the out of home advertising industry – according to OAAA's March member survey – is launching and implementing a vision/plan to position OOH for continued growth.
OAAA's member survey (nearly 400 responses) provides a clear, unvarnished picture of what's important, what we should accomplish, and what is worrisome. Respondents included account executives, principals, department managers, and general managers.
Together, we're trying to anticipate, prepare for, and embrace change. Advertising guru Rishad Tobaccowala at Publicis Groupe recently said, "The advertising industry is organized to maximize the present, not the future." In the OOH industry, we aim to maximize the future as well as the present.
Our challenges and opportunities are not simple, easy, or solitary.
Collaboration is key, which I plan to address at the Geopath/OAAA OOH Media Conference & Expo in Austin, TX (May 7-9). Specifically, we need increased collaboration within the industry, with our customers, and with our communities.
Most Important Collaborative Efforts for the Future
According to the member survey, our most important collaborative efforts should be to promote greater use of OOH to advertisers/agencies and to protect the industry in the legislative/legal arena. In response, I note two top-line points:
After more than 50 years, billboard law faces a constitutional challenge on free speech grounds. We have a shared interest in protecting regulations that safeguard property rights and the value of our inventory.
New research shows how OOH amplifies other media channels including digital and returns investment. OAAA's Road Show has told our story during more than 400 agency presentations, with more to come.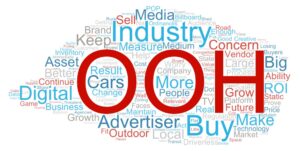 Best Methods to Grow OOH
The best ways to assure industry growth, the survey said, are to prove OOH generates results, make OOH easier to plan/buy/sell, and provide audience measurement with enhanced data metrics.
Major Worries About the Future
We're worried about changes in media that could make OOH less relevant, regulatory barriers, and the potential for overall media to contract as major advertisers go direct to consumers[/vc_column_text][/vc_column][/vc_row][vc_row][vc_column][vc_column_text]Membership Wisdom
I read (and appreciate) more than 650 responses to open-ended questions, which articulated the importance of:
Increased collaboration (the need for OOH to speak with one voice, clearly, and with integrity and intelligence, to highlight the results that OOH can drive)
Direct engagement with advertisers and the top of the house at agencies
Great creative (the strength and impact of creative with advertisers AND prospects)
Use of audience metrics and measurement as the foundation for selling OOH
ROI and attribution data, along with compelling case studies
Educating advertisers on the amplification power of OOH to maximize their overall media investment
Industry best practices that standardize OOH, and enhance automation and programmatic opportunities, so OOH can compete with the speed and ease of online media
Community involvement, asset maintenance, and ad content stewardship that helps frame OOH positively and negate over-regulation
Part of trade association leadership – a big part – is listening. Thank you to the hundreds of (busy) OAAA members who completed surveys and shared your views. Your valued input has been heard.
I look forward to shaping your thoughts into action, and speaking on the "State of the Industry" next month at the national conference in Austin, TX. As we prepare for change, I am committed to finding ways to maximize our future.
As always, I'd love to hear from you. I can be reached at [email protected] or (202) 833-5566.[/vc_column_text][/vc_column][/vc_row][vc_row][vc_column][vc_btn title="Download PDF" color="danger" link="url:https%3A%2F%2Fspecialreports.oaaa.org%2Fwp-content%2Fuploads%2F2018%2F03%2FMyTurn_040218.pdf||target:%20_blank|"][/vc_column][/vc_row]