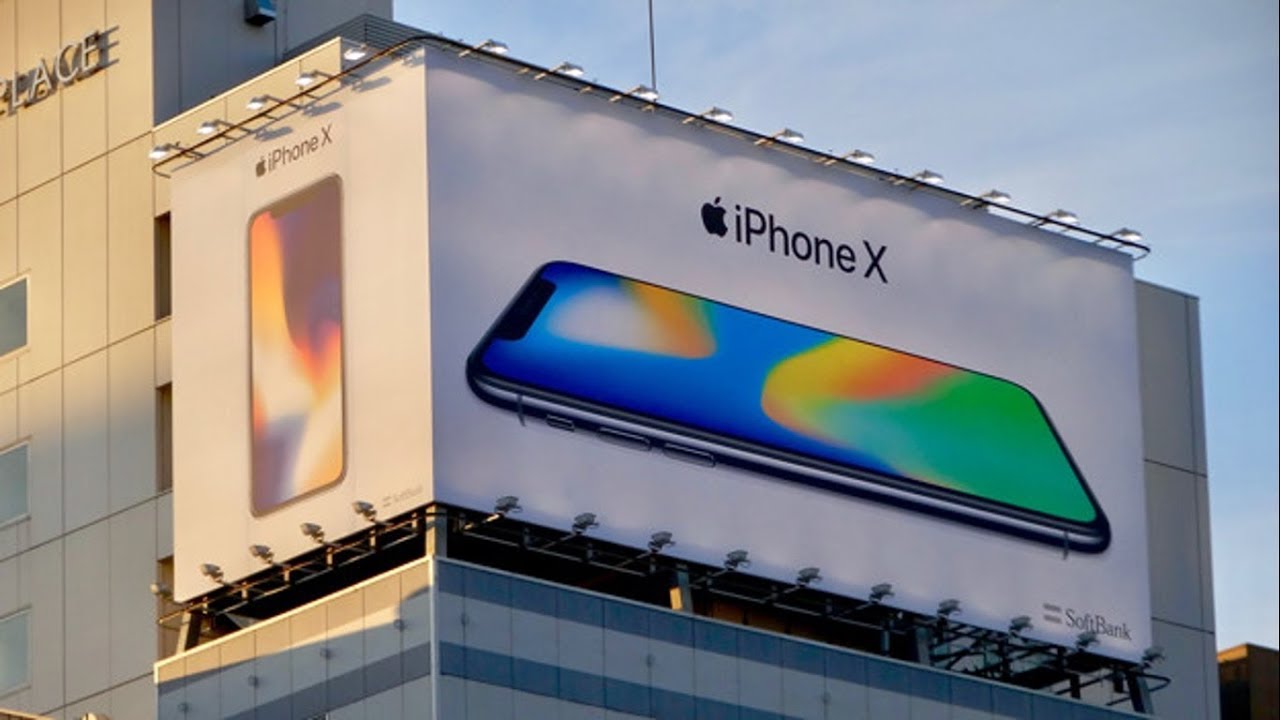 OAAA released the 2017 MegaBrands report, a comprehensive review of the largest national advertisers. The report reviews the top 100 OOH advertisers and top 100 total media advertisers, along with their ad spend by medium, and ad agency relationships.
Of the top 100 OOH advertisers, nearly one quarter are technology brands, including Apple (#2), Amazon (#6), Dell (#37), Google (#5), Microsoft (#26), and Samsung (#17).
"Tech brands continue to increase their spend in OOH and have steadily become top users of the medium," said OAAA's Chief Marketing Officer Stephen Freitas. "These big tech brands are using OOH to tell their stories, reach today's mobile consumers, and drive online traffic."
Of the top 100 OOH advertisers in 2017, 64 had increases in OOH spend equal or greater to the industry increase of 1.2 percent. Ranked in order of OOH spending, the top 20 advertisers in 2017 were: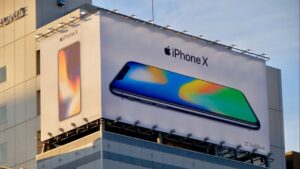 McDonald's
Apple
Geico
American Express
Google
Amazon
Coca-Cola
HBO
Verizon
Chevrolet
Netflix
Warner Bros Pictures
Sprint
State Farm
AT&T
Metro PCS
Samsung
Disney
Toyota
Comcast
McDonald's and Apple retained the top two positions for the fifth consecutive year, while McDonald's has held the top spot since 1999.
A dozen advertisers more than doubled their OOH investment in 2017, included Barclays, General Motors, Google, Hilton Hotels and Resorts, Hyundai, Katy Perry, Mattress Firm Store, Nissan, Progressive, Toyota, Volkswagen, and Zoom Communications.
Download the PDF