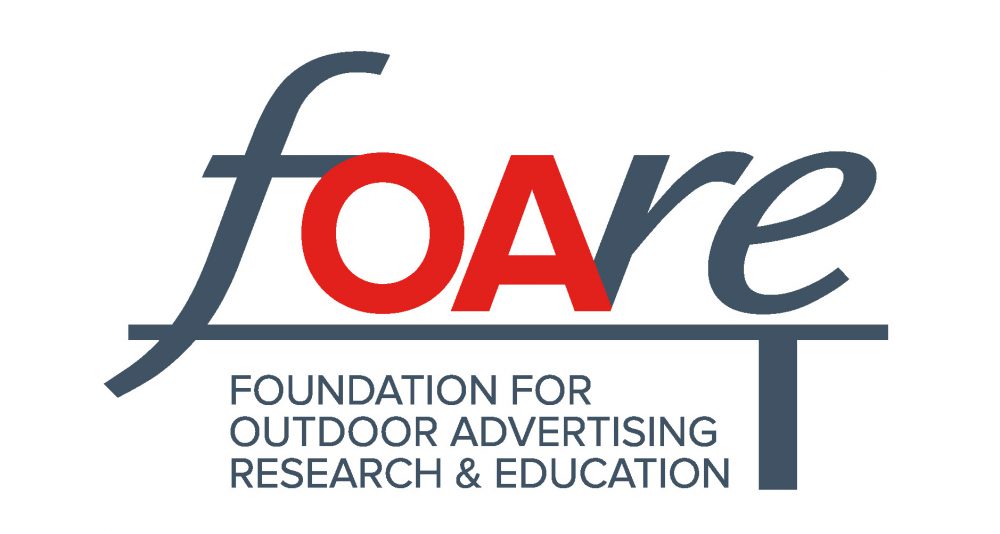 In 2017, OAAA was the voice of a united industry in promoting education and research initiatives critical to OOH.
Providing Scholarships
In 2017, the Foundation for Outdoor Advertising Research and Education (FOARE) selected 10 students to receive scholarships for the 2017-2018 academic year. The FOARE Scholarship Program supports the education and career goals of those who are part of the OOH advertising industry family, along with other students pursuing a course of study related to the industry. Since the program was established in 2001, 136 students have received FOARE scholarships.
The recipients for the 2017-2018 academic year: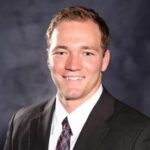 Braden Saunders (Clinton, UT) received the $5,000 Allman Family Business Development, Marketing, and Sales Scholarship, established by Don and Cathy Allman. This scholarship recognizes the important link between sales, marketing, and business development. Braden is seeking an MBA from the Western Governors University in Salt Lake City, UT. His grandfather founded Saunders Outdoor Advertising in Ogden, UT, where his father also now works. Braden has worked at YESCO Outdoor Media as a market development specialist.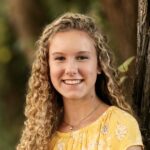 Carly Suter (Portland, OR) received the $4,500 Ruth Segal Scholarship, which was established to recognize the work of Ruth Segal, a long-time employee of OAAA who worked tirelessly to educate federal and state policymakers about the industry. Carly is a freshman at the California Polytechnic State University in San Luis Obispo, CA. Carly's mother has been an OOH media buyer for 27 years.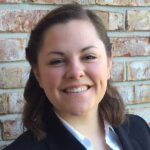 Kathryn Zelechowski (Glen Carbon, IL) received the $4,000 Vern and Elaine Clark Outdoor Advertising Industry "Champion" Scholarship, which recognizes a student who demonstrates through their academic life, community activities, and career goals the skills that made Vern Clark, a long-time industry champion, successful in his efforts. Kathryn is a junior at the University of Illinois in Urbana, IL, studying Agricultural Leadership Education. Her mother works as an administrative assistant at DDI Media in St. Louis, MO.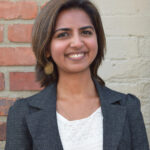 Vaidehi Merchant (Westland, MI) received the $3,000 Creative Arts/Design Scholarship. Vaidehi attends the University of Michigan School of Information in Ann Arbor, MI, studying for a Master's Degree in Human Computer Interaction. She has been working as a graphic designer at OUTFRONT Media for the last six years. Her work in the industry has prompted her industry in creating digital interactive OOH.
Other recipients ($3,000) are: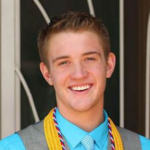 Alexander Alwin (Phoenix, AZ) is a senior at the University of Arizona in Tucson, AZ, studying Management Information Systems and Finance. Alexander is the son of Tony Alwin, the current regional director for marketing for OUTFRONT Media.

Katherine Battaglia (Baltimore, MD) is a freshman at St. Joseph's University in Philadelphia, PA, studying Interdisciplinary Health. Katherine is the daughter of David Battaglia, a senior account executive for Clear Channel Outdoor.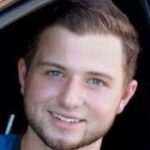 Brenden Beshore (Yorktown, IN) is a freshman at the Indiana University Kelley School of Business in Bloomington, IN, studying Business Marketing. Brenden is the son of Brett Beshore, former president and general manager of Clear Channel Outdoor.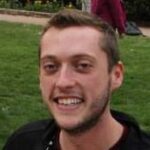 Aidan Dugan (Manlius, NY) is studying for an MBA at Tel Aviv University in Ramat Aviv, Israel. He is the son of William Dugan, the vice president and general manager at the Syracuse office of Park Outdoor Advertising.
Colin Mahoney (Hanover, MA) is a freshman at Skidmore College in Saratoga Springs, NY, studying Business. He is the son of John Mahoney, the business development manager for OUTFRONT Media.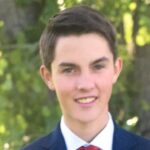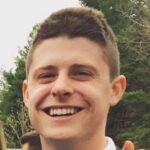 Royston Richards (Greenwood Village, CO) is a freshman at the University of Wisconsin in Madison, WI. Royston's father is president and part owner of Mile High Outdoor in Denver, CO.
Supporting Industry Efforts, Education
FOARE completed its five-year commitment supporting a fellowship program at Duke University and its outdoor advertising archives.
In 2017, FOARE provided financial support for the Photo Ark #SaveTogether public service project with National Geographic. The foundation supported the production of two industry white papers – one on autonomous vehicles (AV) and another on smart cities.
Other industry research initiatives include funding to send curricula materials to more than 400 university and college marketing and advertising professors.
Raising Funds
The 2017 Annual Fund campaign is underway with a completion date of January 31, 2018 (the end of FOARE's fiscal year). The goal is to raise $175,000. Since FOARE was re-organized, more than $2.4 million has been contributed to the industry's only not-for-profit organization dedicated to OOH research and education.
Family foundations have been generous in supporting FOARE and establishing education programs. The Fletcher Family Foundation, the Reagan Family Foundation, the Elaine & Vern Clark endowment, and the scholarship endowment by the Cathy & Don Allman Family Foundation have combined to donate over $725,000 in endowed funds.