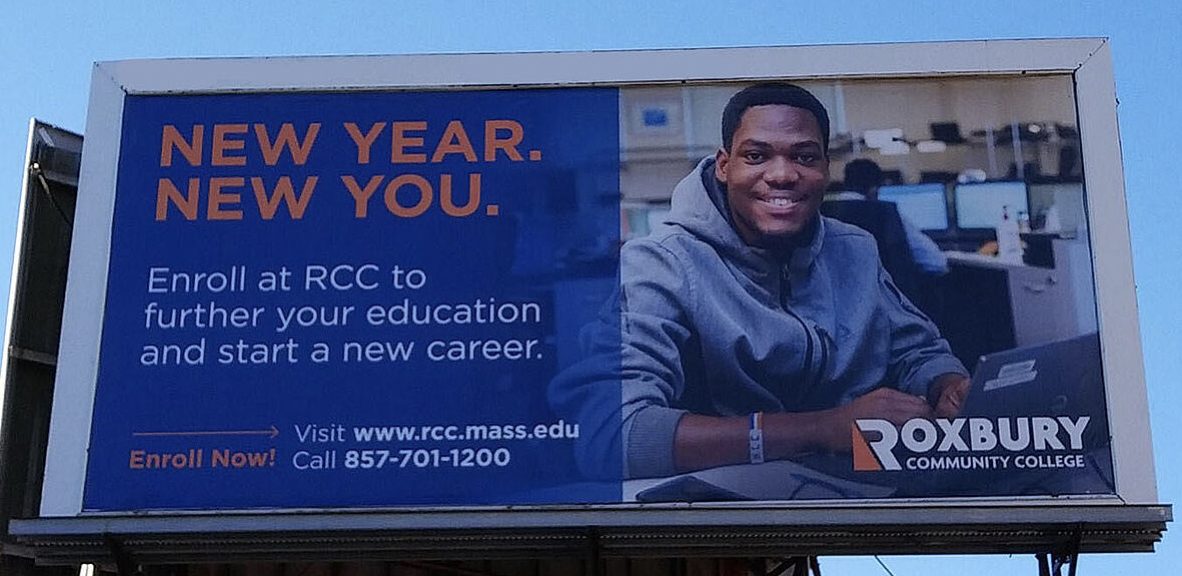 OAAA offers vast resources to help members succeed in today's evolving advertising marketplace. Here is a top ten list of resources every member should consider to help drive success in 2022.
To assist with your prospecting efforts at the start of 2022, here are the top consumer resolutions for 2022, according to Statista:
Another survey by Retailmenot.com, produced similar results but also found 19 percent of respondents included travel as a top resolution.
Through the third quarter of 2021, OOH was up 9 percent and MAGNA projected a 2021 year end increase of 14 percent. They also project another year of double-digit growth for OOH in 2022. Help keep the OOH momentum rolling by utilizing the resources noted above.
For even more insights to start in 2022 in prime fashion, mark your calendar now for the OAAA Trends webinar on Wednesday, February 16.
Happy selling!